By Kemi Kasumu
President Muhammadu Buhari has extended heartfelt condolences to the Saro-Wiwa family as well as the government and people of Rivers State on the death of Ken Saro-Wiwa Jnr.
The President, in a statement signed by his Special Adviser Media and Publicity, Mr. Femi Adesina, also commiserates with the people of Ogoni Kingdom over the passage of their illustrious son, author and environmental activist, who was an ardent believer in the unity, progress and stability of his community.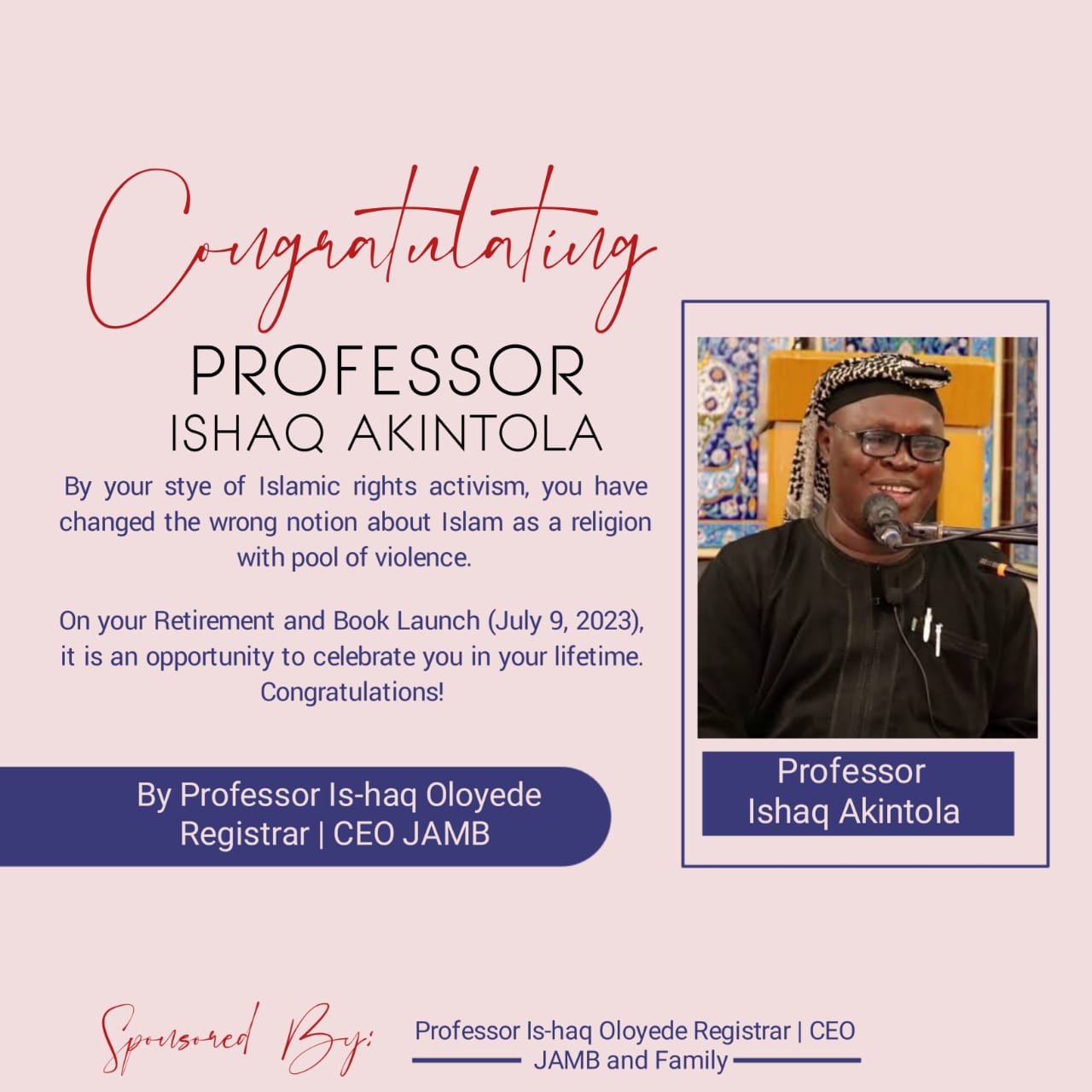 Adesina said the President joined the bureaved in mourning the sudden and painful passing of a promising Nigerian whose willingness and dedication to the clean-up of Ogoni land inspired a healing process in Nigeria after the death of his father, Ken Saro-Wiwa.
"As the world mourns Saro-Wiwa Jnr, the President believes the commitment of the journalist in serving three Nigerian presidents in various capacities clearly exemplifies his patriotism, statesmanship and foresightedness.
"President Buhari, who has initiated the process of cleaning up the Niger Delta region, urges family, friends and associates to honour Saro-Wiwa's memory by making his dream of an environmentally safe, secured and prosperous Ogoni land a reality.
"The President prays that the Almighty God will comfort all who mourn the deceased and grant his soul eternal rest," the statement said.
The news of Ken Saro-Wiwa Jnr's death hin London, United Kingdom hit the airwaves yesterday as family sources said he died after suffering from stroke.
He was a journalist who became an adviser to three presidents.
The 1995 execution of his father by a military government for leading protests against environmental degradation caused by the oil industry sparked global outrage.
Saro-Wiwa Sr led the Movement for the Survival of the Ogoni People (Mosop), which accused oil multinational Shell of destroying the environment in his home region of Ogoniland in south-eastern Nigeria.
His execution after a secret trial under Gen Sani Abacha led to Nigeria being suspended from the Commonwealth.