President Muhammadu Buhari, his Liberian and Ghanaian counterparts, Ellen Johnson-Sirleaf and John Mahama, will on Tuesday, leave for Banjul, Gambia to put diplomatic pressure on President Yahya Jammeh to transfer power to President-elect Adama Barrow.
The UN Security Council made the plan known while briefing newsmen after a closed-door meeting by the 15 members on the political situation in The Gambia.
Mr. Juan Manuel De Linares, Deputy Permanent Representative of Spain, said the members of the council stood by their unanimous statement on Dec. 10 that Jammeh should commence the peaceful transfer of power to Barrow without further delay.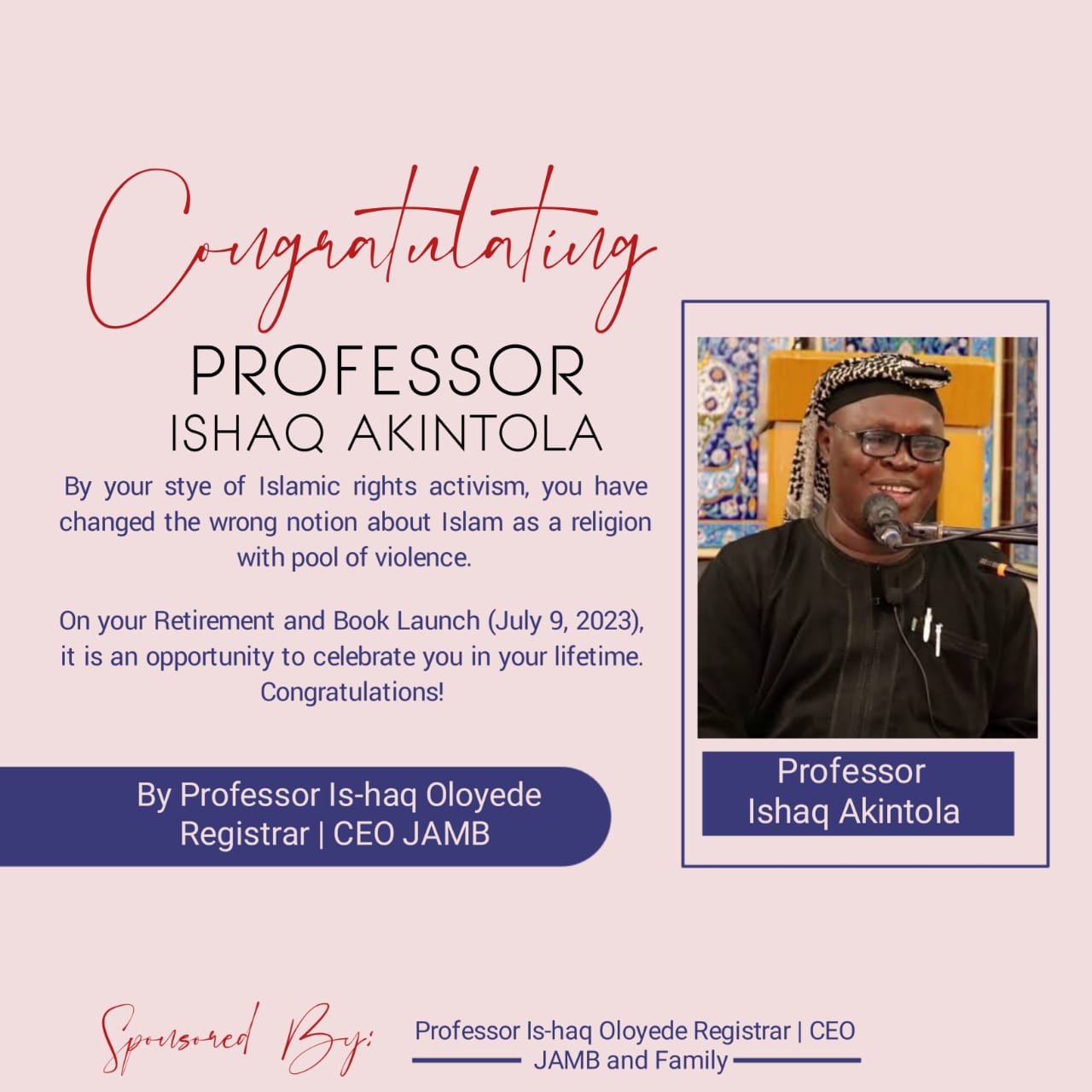 "A delegation by the Special Representative of the UN Secretary-General to ECOWAS (Mohammed Ibn Chambas) and other ECOWAS and AU leaders will lead high-level delegation to Banjul tomorrow.
"The delegation will include the President of Nigeria (Buhari), Liberia (Johnson-Sirleaf), Ghana (Mahama). These are respected presidents in West Africa and Africa," Linares said.
He, however, said that the council did not discuss any measure that would be taken should Jammeh refuse the entreaties.
"Our priority is to support the high-level visit tomorrow and ensure the mission succeeds," he said.
He urged all parties in The Gambia to reject any form of violence and ensure peaceful transition of power in the West African country.
Amb. Ismael Martins, Permanent Representative of Angola to the UN, also told the News Agency of Nigeria (NAN) that the high-level visit was an effort of the ECOWAS leaders.
"The purpose of the visit of the ECOWAS leaders is to keep everybody in agreement to arrive at transfer of power in accordance to the rules of AU and ECOWAS.
"There is a high-level delegation of Heads of State going to visit Gambia, comprising  the President of Liberia as the Head of ECOWAS and other respected heads of state in the ECOWAS sub-region," Martins said.
In a statement  on Saturday, the Security Council "strongly condemned the outgoing Gambian president's rejection of the official election results proclaimed by the country's Independent Electoral Commission".
The council asked Jammeh "to respect the choice of the sovereign people of Gambia, as he did on Dec. 2, and to transfer, without condition and undue delay, power to the President-elect, Mr Adama Barrow".
It also urged all parties to exercise maximum restraint, refrain from violence and remain calm, and requested that the security of Barrow and that of all Gambians be fully ensured.
The council also urged support by the UN Office for West Africa and international partners, especially ECOWAS, to preserve stability in The Gambia and work toward the installation of a democratically elected government in the country.
The council commended The Gambian people for the peaceful and transparent conduct of elections on Dec. 2 and expressed commitment to continue to closely follow the evolution of the situation in the country.
The council recalled the relevant provisions of Article 23 (4) of the AU Charter on Democracy, Elections and Governance.
It further called on Jammeh to respect the ECOWAS Protocol on Democracy and Good Governance and the African Charter on Democracy, Elections and Governance, notably the rejection of unconstitutional change of government. (NAN)