President Muhammadu Buhari will travel to Banjul, the capital of The Gambia and Bamako, the Malian capital from January 13 to 14, 2017.
A statement by the President's Special Adviser on Media and Publicity, Mr. Femi Adesina, disclosed on Thursday.
In Banjul, the statement said, President Buhari, in his capacity as the Mediator in The Gambia, was scheduled to meet with President Yahya Jammeh of The Gambia and President-elect Adama Barrow to continue dialogue on the political situation in the West African country.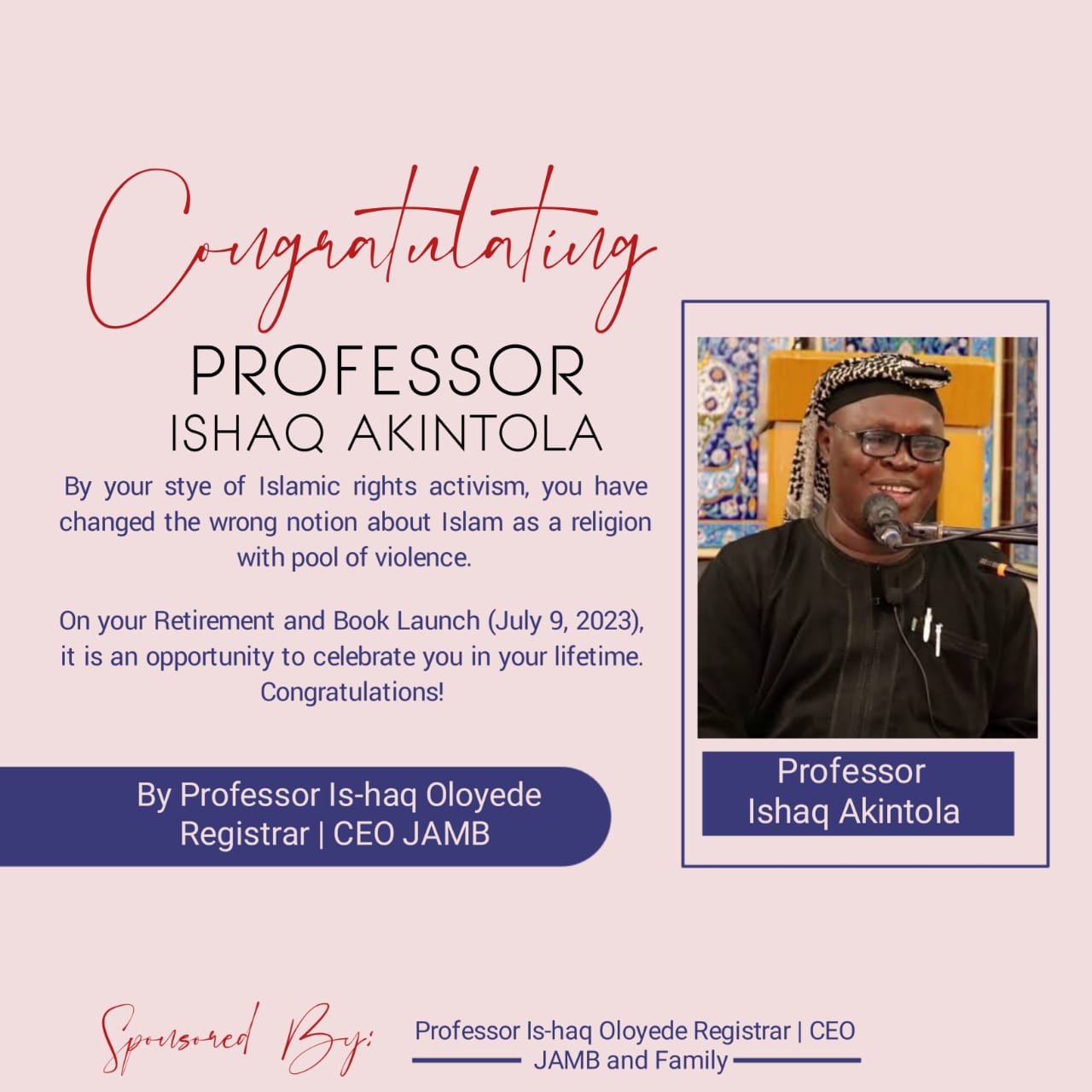 It stated that the President would be joined by President Ellen Johnson-Sirleaf of Liberia and Chairperson of the Authority of ECOWAS Heads of State and Government, President Ernest Koroma of Sierra Leone, and the immediate past President of Ghana, John Mahama, who is the co-meditator of The Gambian mission.
"Later on January 13, President Buhari will travel to Bamako, Mali to participate in the 27th Africa–France Summit.
"The Summit for Partnership, Peace and Emergence, convened by French President Francois Hollande, is aimed at strengthening cooperation between France and African countries in the areas of peace and security, economic partnership and development.
"Recognising the role played by France in the successes so far recorded in the implementation of the regional initiative against terrorism, President Buhari will reaffirm Nigeria's commitment to global efforts on the war against terror and underline the need for improved collaboration to address the menace of terrorism in the region.
"President Buhari will use the opportunity of the summit to underscore the efforts government is making to improve Nigeria's business environment to attract more foreign direct investment.
"The President will be accompanied by Governors Aminu Tambuwal of Sokoto State and Abiola Ajimobi of Oyo State, the Ministers of Foreign Affairs, Interior and Defence," Femi Adesina said in the statement.