*Red Chambers says MTEF/FSP not precondition for acceptance but passage of budget
By Kemi Kasumu
President Muhammadu Buhari was given go-ahead as National Assembly, on Thursday, approved his request to present the 2017 budget on Wednesday, December 14.
The President in a letter, recently, had communicated his intention to present the budget estimates and requested he was given the chance to do so on the said date.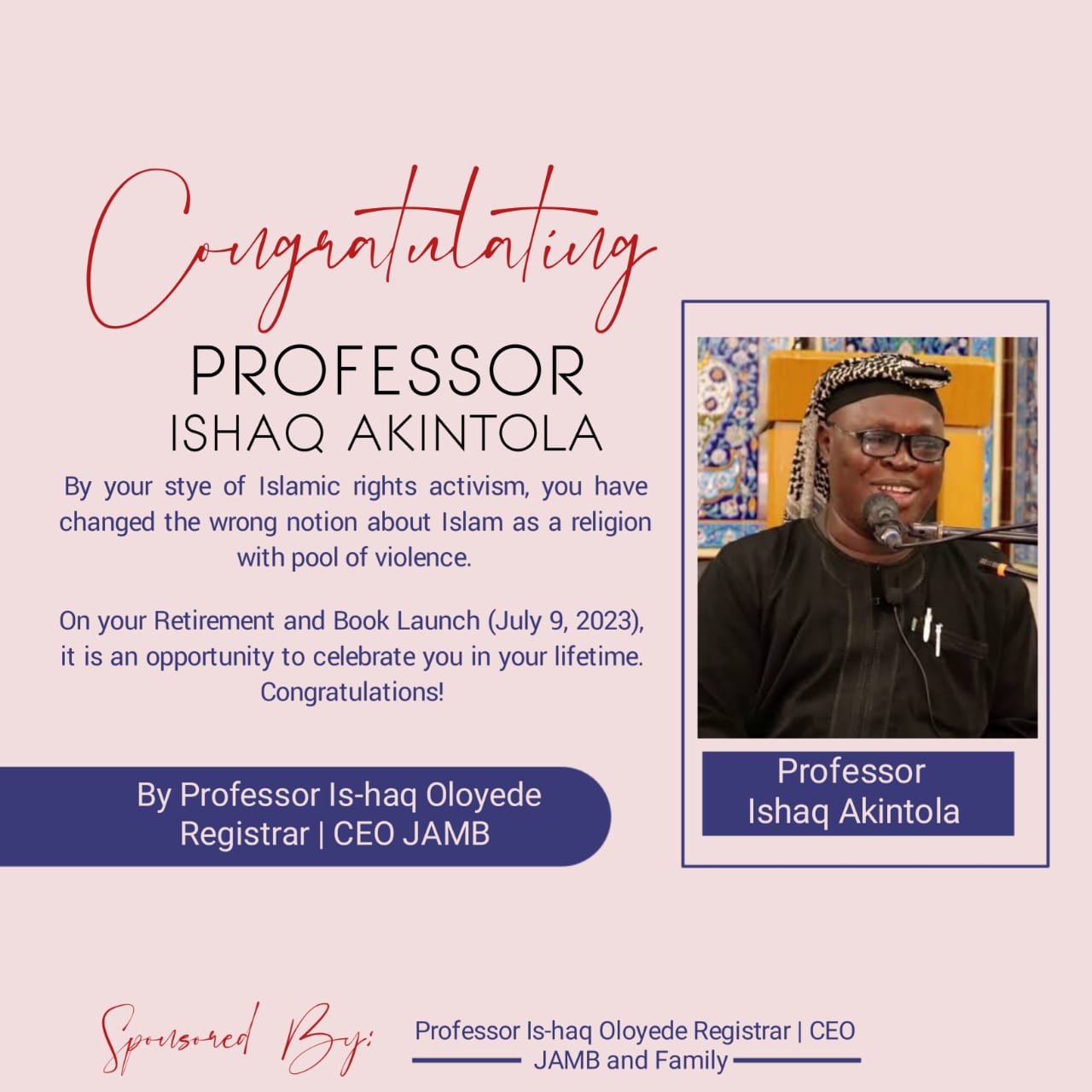 The approval of the request was sequel to a motion raised by the Senate Leader, Ali Ndume and seconded by the Deputy Minority Leader, Emmanuel Bwacha.
When Senate President Bukola Saraki raised question on whether the president's request be approved or not, senators voted in its favour.
In his remark, Saraki said with the approval, the joint session of the Senate and House of Representatives would sit on Wednesday December 14 to receive the President.
Although the Medium Term Expenditure Framework (MTEF)/Fiscal Strategy Paper (FSP), a prerequisite for the presentation of the budget had not been approved by the National Assembly due to the fact that Senators had picked holes in the benchmark set for the 2017 budget including the exchange rate of N290 per dollar, 2.2m dollar per day and the $42.5 crude oil benchmark contained in the MTEF/FSP.
The DEFENDER gathered that the MTEF/FSP was passed last year 2015 five days before the presentation of the 2016 budget, which was December 17 and the budget was presented on December 22.
Speaking to news men, the Deputy Senate Leader, Senator Bala Ibn Na'Allah, however, said the passage of the MTEF /FSP was not a precondition for the presentation of the budget.
"The passage of MTEF/FSP is not a precondition for accepting budget but for the passage of budget, "he said.