Contrary to media reports alleging that President Muhammadu Buhari snubbed the recent South-East Economic and Security Summit in Enugu, the Presidency said the President did not snub the summit.
"The President was presented with a request to attend the Economic and Security Summit by the Minister of Science and Technology, Dr. Ogbonnaya Onu.
"The President happily accepted. The visit to Enugu was scheduled for Thursday 22nd as can be found on the weekly programme. After this was done, some other stakeholders from the South East came and advised him not to go in view of the closeness of the date to Christmas; that given the sensitivity of the period to the people, a presidential visit may come with overexertion and possibly, be disruptive of Christmas.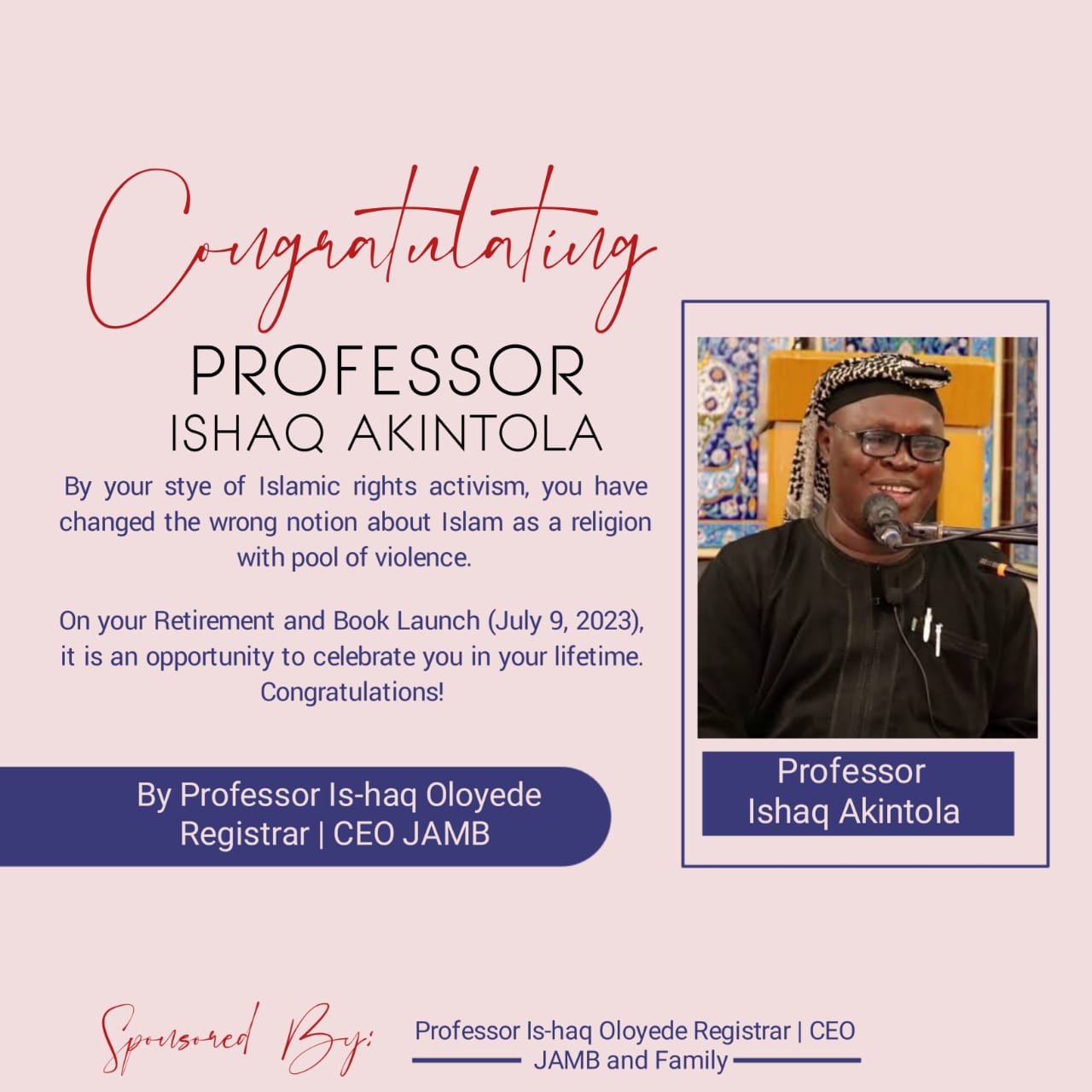 "In view of this, President Buhari requested that the event be pushed forward to January, 2017. Given his nature, he did not insist. He said if the change of date is not possible, then the event can go on without him. That is what the organisers chose to do.
"The President did not, and he absolutely has no reason to snub anyone one," said the Presidency in a statement signed by Senior Special Assistant to the President on Media and Publicity, Mallam Garba Shehu.