In the discharge of his mandate as the Economic Community of West African States (ECOWAS) Mediator for The Gambia, President Muhammadu Buhari has activated the process for the execution of his task.
A statement on Saturday by Senior Special Assistant on Media and Publicity to the Nigerian President, Mallam Garba Shehu, disclosed that, "One of the outcomes of the just-concluded ECOWAS Summit held on  December 17, 2016 in Abuja was the decision to designate President Muhammadu Buhari as the Mediator for The Gambia with Mr. John Mahama, the outgoing President of Ghana as Co-Mediator.
"The Summit also gave the terms of reference to include ensuring the safety of the President-elect, Adama Barrow, the political leaders and the entire population; upholding the result of the presidential election held on December 1, 2016 and ensuring that the President-elect is sworn into office on January 19, 2017, in conformity with the constitution of the country.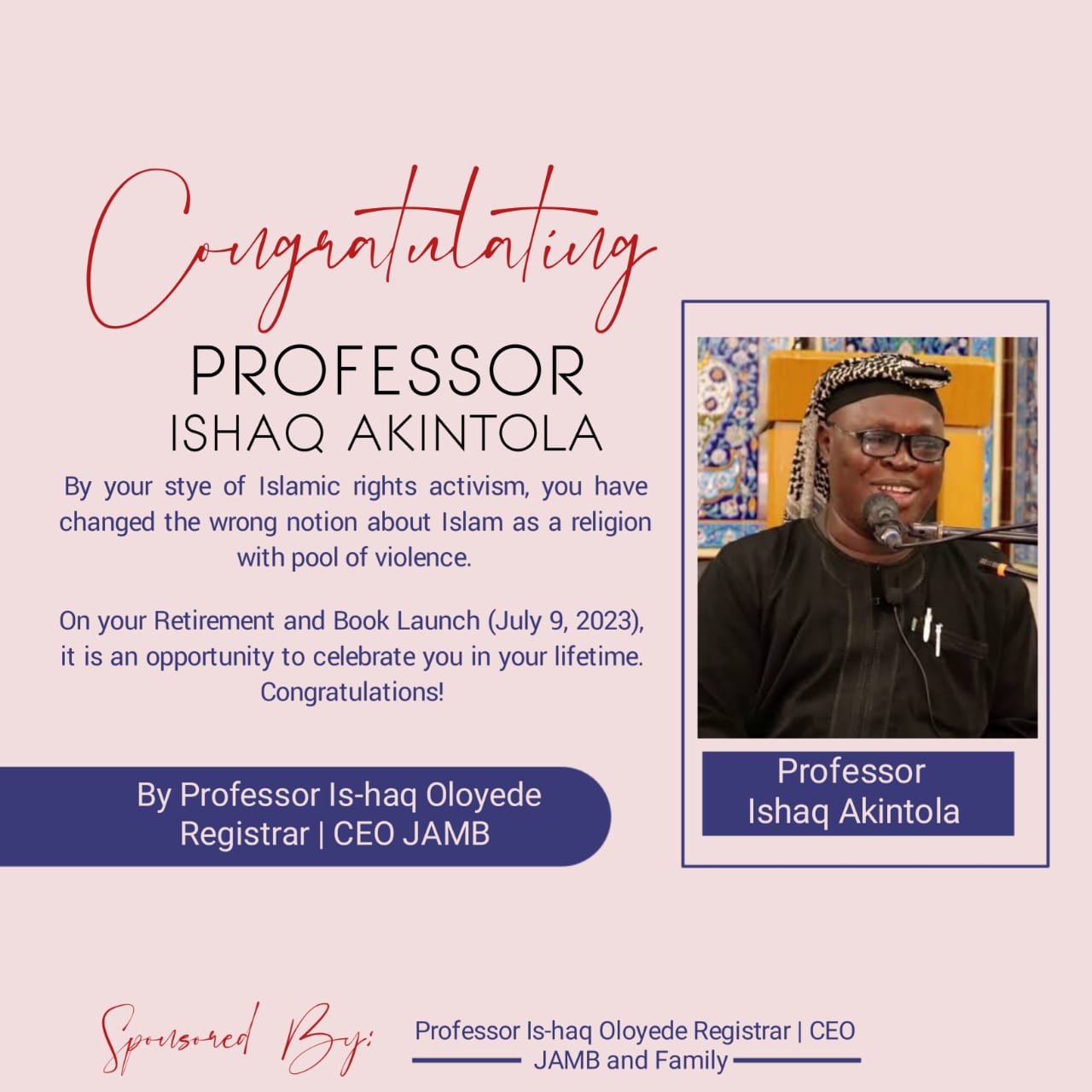 "On the directive of the President, the Minister of Foreign Affairs, Geoffrey Onyeama is leading a Mediation Support Team (MST), working with the team of the Co-Mediator, President Mahama. The committee has begun immediate consultations with leaders in the sub-region as well as with international partners.
"The main task of the Mediation Support Team is to undertake the first phase of the preparatory and support work that would lead to a high level meeting of the Mediator (President Buhari) and the stakeholders.
"President Muhammadu Buhari remains optimistic that a peaceful resolution of the problem, in line with the laws and the constitution of The Gambia is possible before the January 19, 2017 inauguration date of the new President," the statement said.