President Muhammadu Buhari has approved a number of ecological fund intervention projects for the 4th quarter of 2016 in eleven states spread across the six geopolitical zones.This is contained in a statement by the director Press, Bolaji Adebiyi for the Secretary to the Government of the Federation.

The beneficiary states are Kebbi, Kaduna, Ogun and Osun states.

Others are Cross River, Delta, Adamawa, Bauchi, Anambra, Imo, and Benue states.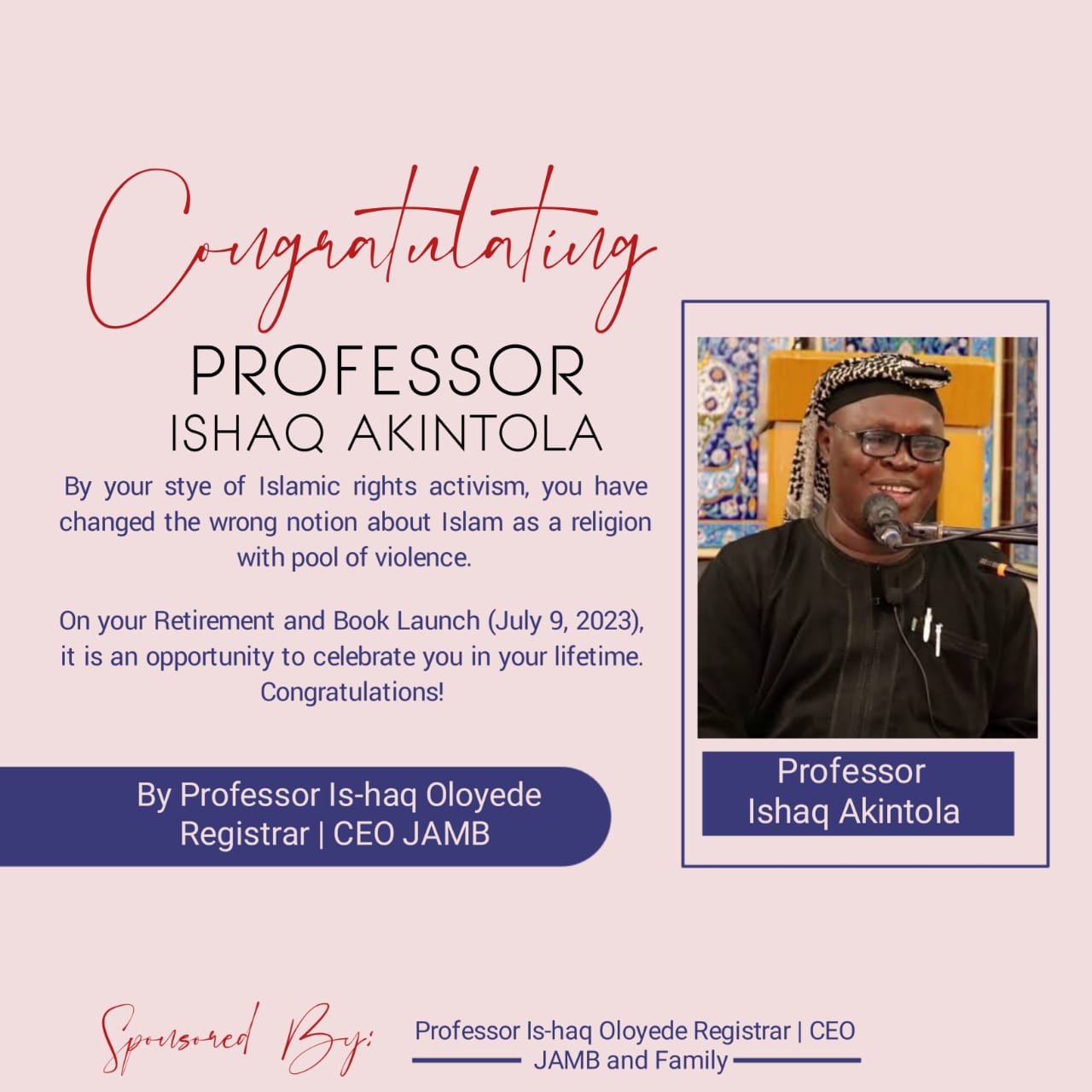 The funds are to be used for flood and erosion control projects as well as remediation of sludge pit and oil spillage in Kaduna and Warri refineries.
The projects are expected to ameliorate the sufferings of affected communities, create jobs and increase food production.
The Ecological Fund is an intervention facility established to address the multifarious ecological problems ravaging communities across the country.
The Fund was originally established in 1981 through the Federation Account Act (1981) based on the recommendation of the Okigbo Commission.
The Act has subsequently been modified by Decrees 36 of 1984 and 106 of 1992 respectively; and further modified through the Allocation of Revenue/Federation Account etc (modification) order of 8th July 2002.
The Fund which originally received 1% of the Federation Account was reviewed upwards to 2% of the Federation Account in 1992.
From its inception in 1981, it has been a first line charge which provides handy resources for amelioration of ecological problems such as soil erosion, flood, drought, desertification, oil spillage, pollution, general environmental pollution, storm, tornadoes, bush fire, crop pest, landslide, earthquakes etc.
The enabling statutes have over the years placed the Fund under the control of the Head of the federal government; to be disbursed and managed in accordance with such directives as may be issued from time to time.
Its mission, is to serve as strategic instrument for ameliorating ecological problems nationwide through effective management, co-ordination, monitoring and implementation of government ecological policies, programmes and projects.