The 2017 budget on Thursday scaled through second reading at the Senate following a 3-day debate on its general principles.
The fiscal document has been referred to the Committee on Appropriation for further legislative actions with a 3-week timeframe.
The Senate also announced the suspension of plenary till February 21st. A public hearing would also be organized on the budget between February 7th and 8th.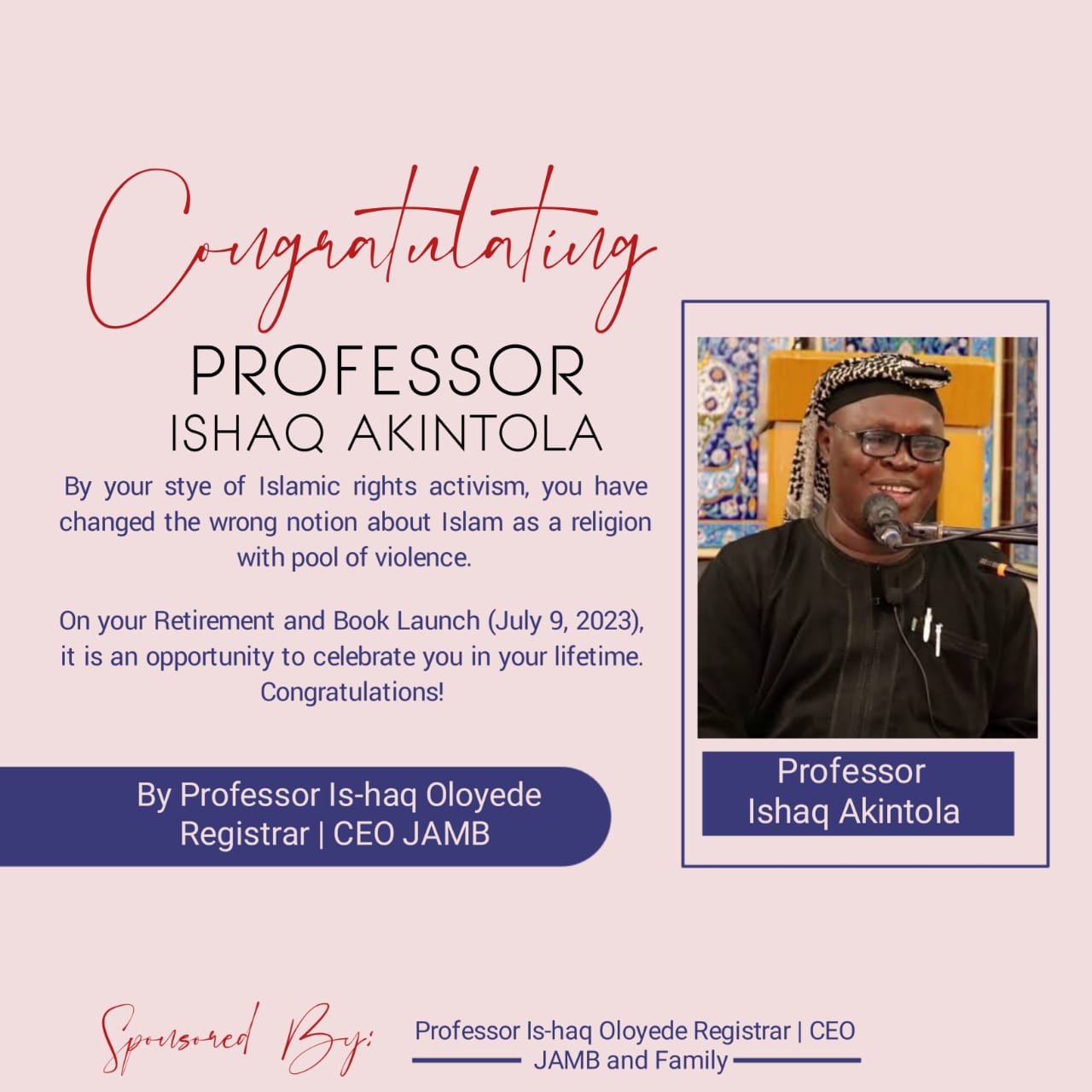 In his remark at the end of plenary, the Senate President, Bukola Saraki said Senate would continue to support government's effort in achieving a sustainable inclusive growth.
"In this regard, as I commit the 2017 Appropriation Bill to the Appropriations Committee and its sub-Committees, we should objectively review the planned expenditures carefully especially as it relates to its feasibility and relevance in delivering the core objectives of the Budget which are to: Pull the economy out of recession; Invest in the people of Nigeria; and, Lay the foundations for a diversified, sustainable and inclusive growth.
"What we want to build is a better Nigeria. Nigerians are optimistic! Nigerians are hopeful! The people whom we represent as well as the international community are watching," he said.