The social media has recently been inundated with inciting messages by unscrupulous elements, who claim to be speaking on behalf of the Southern Kaduna people, constructed to portray Government as insensitive to the crisis in the State and to create unnecessary tension and disharmony among the people, capable of leading to crisis; reminiscence of past ethno-religious upheavals in the State.
These messages include allegations of a plan by Government to decimate the Christian population in the State and an irresponsible call to Christian youths to arm themselves, among others.
All these are baseless allegations aimed at creating panic. All peace loving people should disregard such inciting messages which are calculated to further create division and exacerbate the crisis.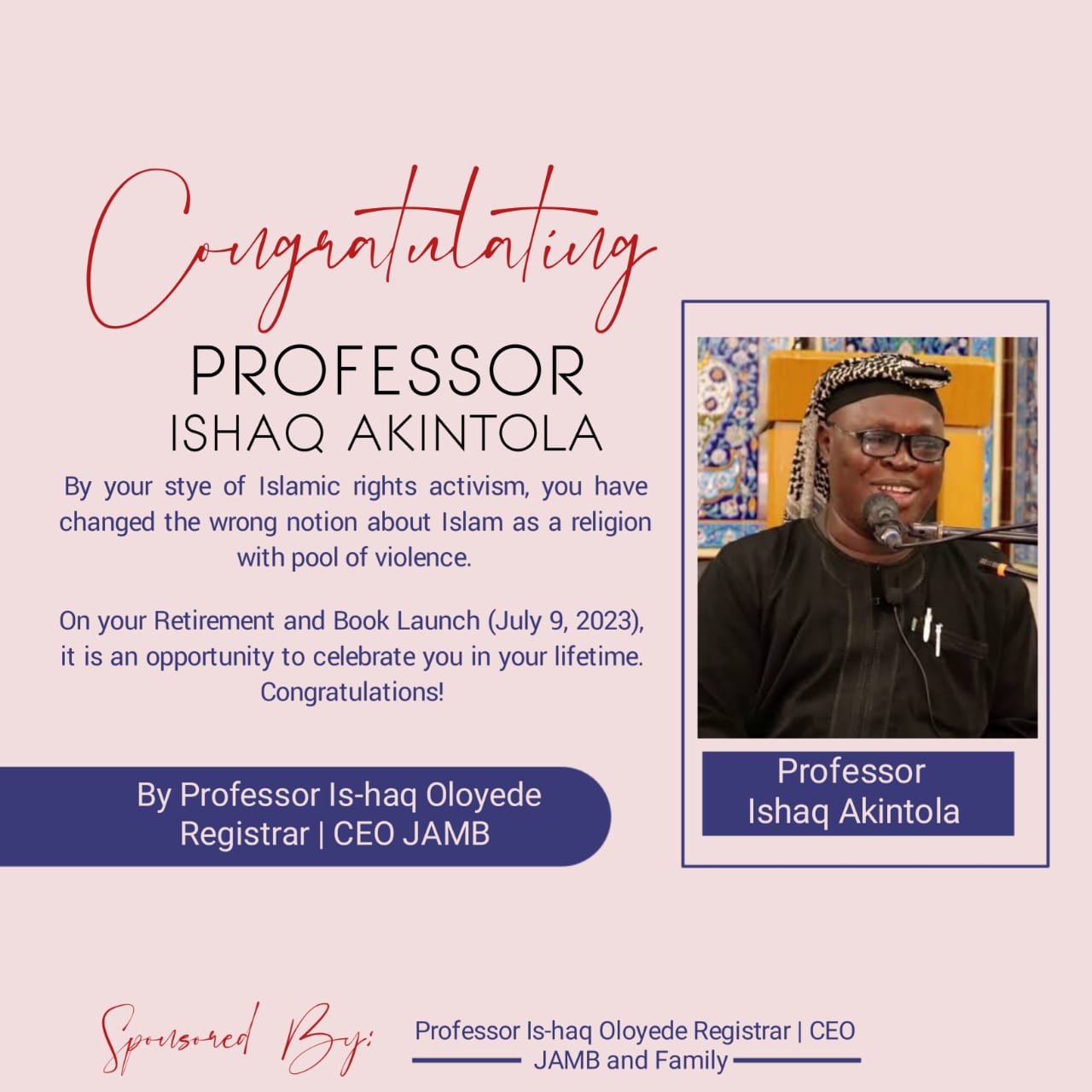 People should remain peaceful and prayerful as Government has put several measures in place to contain the situation; including massive deployment of security operatives to forestall further attacks. Therefore, the activities of these faceless groups are clear acts of mischief. (NTA)