*Eyitayo laughs last as apex court finally takes Ondo PDP case to logical conclusion
The Supreme Court on Thursday further validated the candidacy of Mr. Eyitayo Jegede as the governorship candidate of People's Democratic Party (PDP) in Saturday's Ondo State election.
This was sequel to the striking out of all the pending interlocutory appeals filed by the Ali Modu Sheriff faction of the party.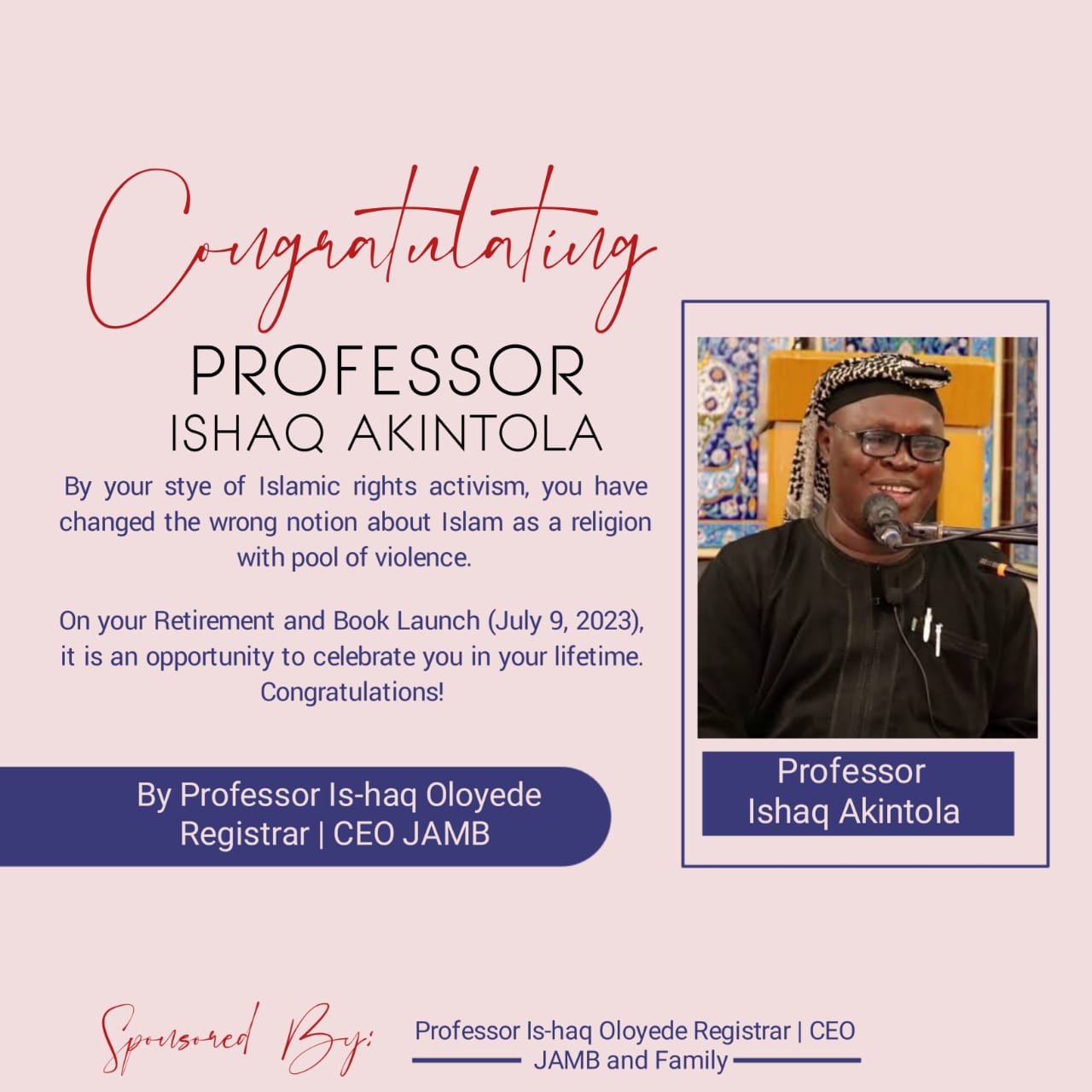 Justice Walter Onnoghen, leading four other justices of the apex court, held that Wednesday's judgment of the Court of Appeal on the main appeals rendered the interlocutory ones academic.
Onnoghen held that it was against the rules of the court to determine interlocutory appeals and motions when a lower court had decided on the substantive issues.
"To this end, all interlocutory appeals relating to the Ondo State PDP governorship crisis and the leadership tussle of the party at the national level are hereby struck out.
"The contending parties are ordered to go back to the lower court and do the needful.
" That would mean filing notice of appeal on the judgment of the Court of appeal," he stated.
The News Agency of Nigeria (NAN) reports that the Court of Appeal on Wednesday removed Jimoh Ibrahim as candidate of the PDP in Saturday's election.
Jegede, the candidate of the Makarfi faction of the party, was relisted to contest against other leading candidates such as Rotimi Akeredolu of APC and Olusola Oke of the Alliance for Democracy.
Justice Ibrahim Saulaawa, who led two other justices in a unanimous decision, held that the Federal High Court, Abuja, erred in its Oct. 14 ruling which substituted Jegede's name with that of Ibrahim.
He also held that the court equally erred when it ordered INEC to remove the name of the appellant from its nomination register.
Justice George Mbaba, who delivered the lead judgment on the party's leadership crisis, described the process that led to the June 29 judgment as a " fraud.''
Mbaba said the trial court breached Section 36(1) of the constitution by denying the Ahmed Makarfi Caretaker Committee right to fair hearing.