*Ahmed Lawan now new Senate Majority Leader
The All Progressives Congress (APC) Senate caucus, during the Senate plenary Tuesday afternoon, removed Ali Ndume as Senate Majority Leader.
Ndume's removal was announced by the Senate President, Senator Bukola Saraki, while reading a letter in that regard, which he claimed was sent to him by the APC Senate caucus.
Still reading the letter, the Senate President immediately also announced a replacement for Ndume in the person of Senator Ahmed Lawan as the new Senate Majority Leader.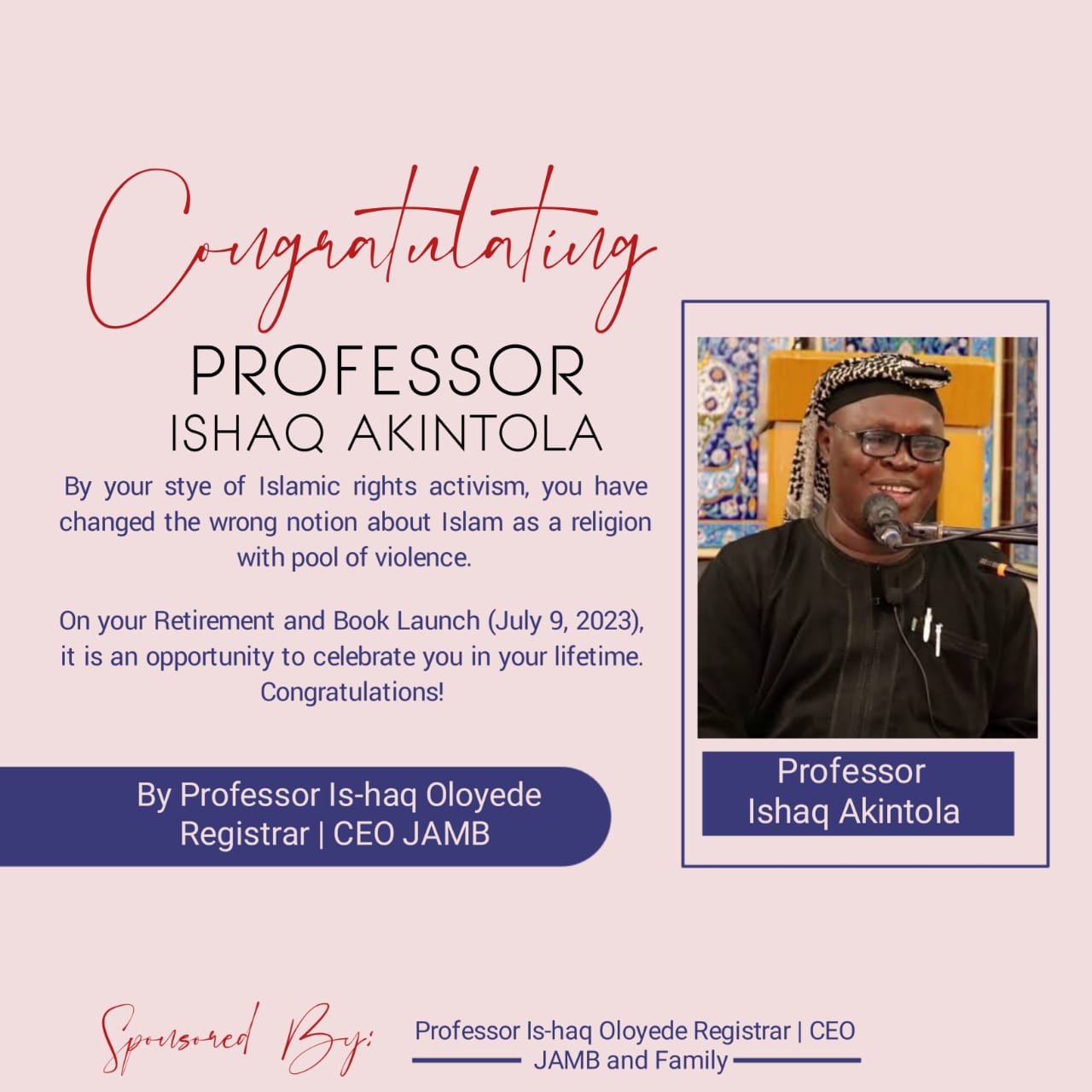 Saraki, reading the letter, said the caucus elected to replace Senator Ndume with Ahmed Lawan.
Speaking to pressmen after the Senate's plenary, Senator Ndume said he was not aware of the plan to remove him as Senate, adding that he was just being aware as it happened.
He said he was oblivious of what led to the decision or where the meeting was held to remove him.
Although Ndume's removal by Senators of his party was being interpreted to mean his punishment for saying the choice of Ibrahim Magu was not rejected as Chairman of the Economic and Financial Crimes Commission (EFCC) by the Senate prompting a counter statement by the spokesman of the Red Chambers, the APC National Executive Committee had endorsed the development.