Another set of pictures have emerged showing the First Lady, Aisha to have visited the President, Muhammadu Buhari in London.
The pictures, being the third showing Buhari since he left the country for London on a 10 days working leave, show Mr. President in a very good health wearing an ash-coloured turtleneck sweatshirt and took a pose with his wife, Aisha.
It would be recalled that two days ago, a second picture of Mr. President had emerged, dispelling rumours of his death. In the second picture, the Governor of Ogun state, Mr. Ibikunle Amosun was seen to have visited the President.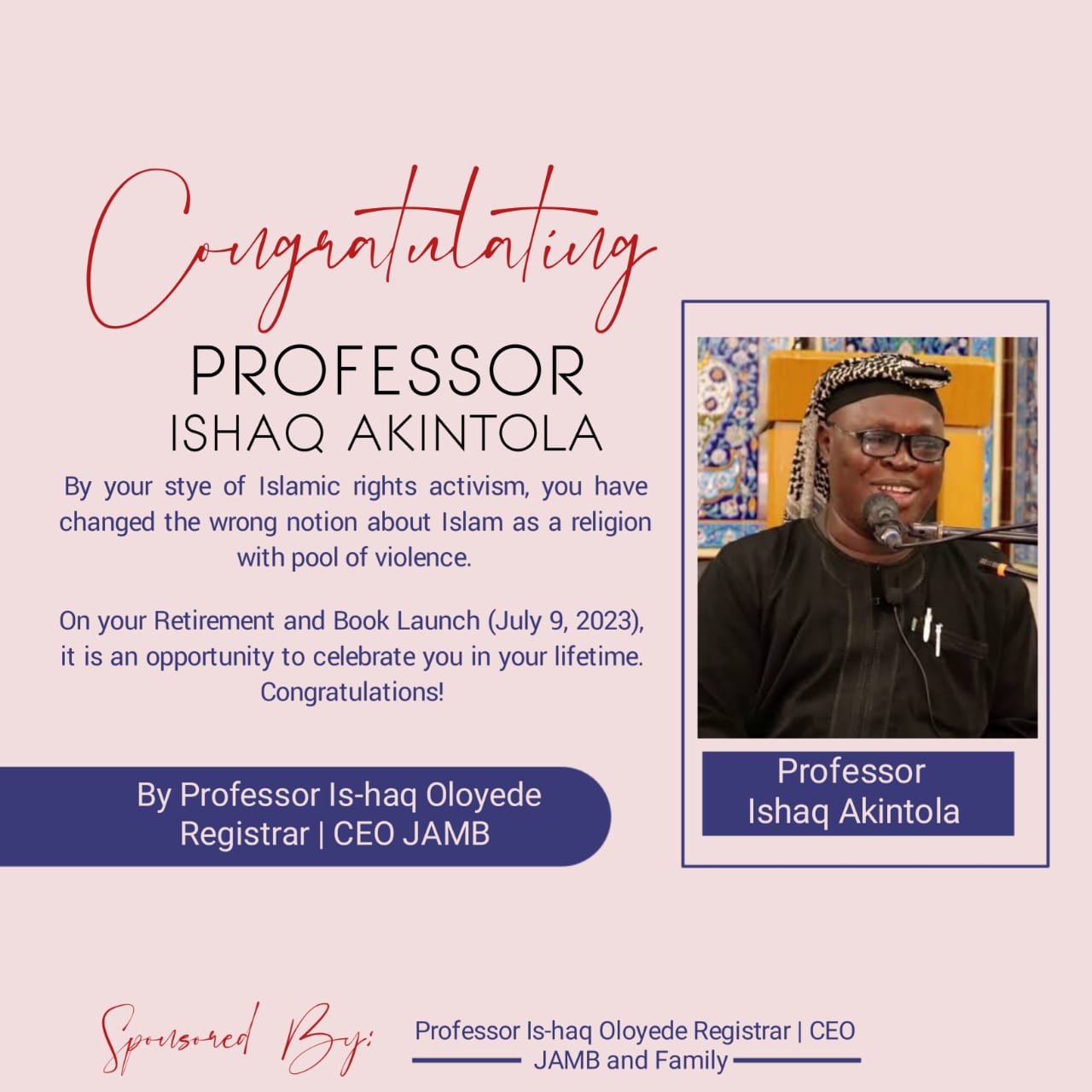 Recall also that few days ago, a first picture of Buhari had also emerged when the rumour mills were churning out several speculations that the President was critically ill and might have even died of the illness. In the picture, President Buhari was seen relaxing and watching Channels's news programme on the goings-on in Nigeria from his London base.
This third set of photos have finally proven that Mr. President is indeed in good health and very much alive.