*Uniform men part of traffic laws breaking in Lagos – Suspect
By Our Reporter
Operatives of the Lagos State Task Force, yesterday, impounded private vehicles numbering about eleven for taking one-way.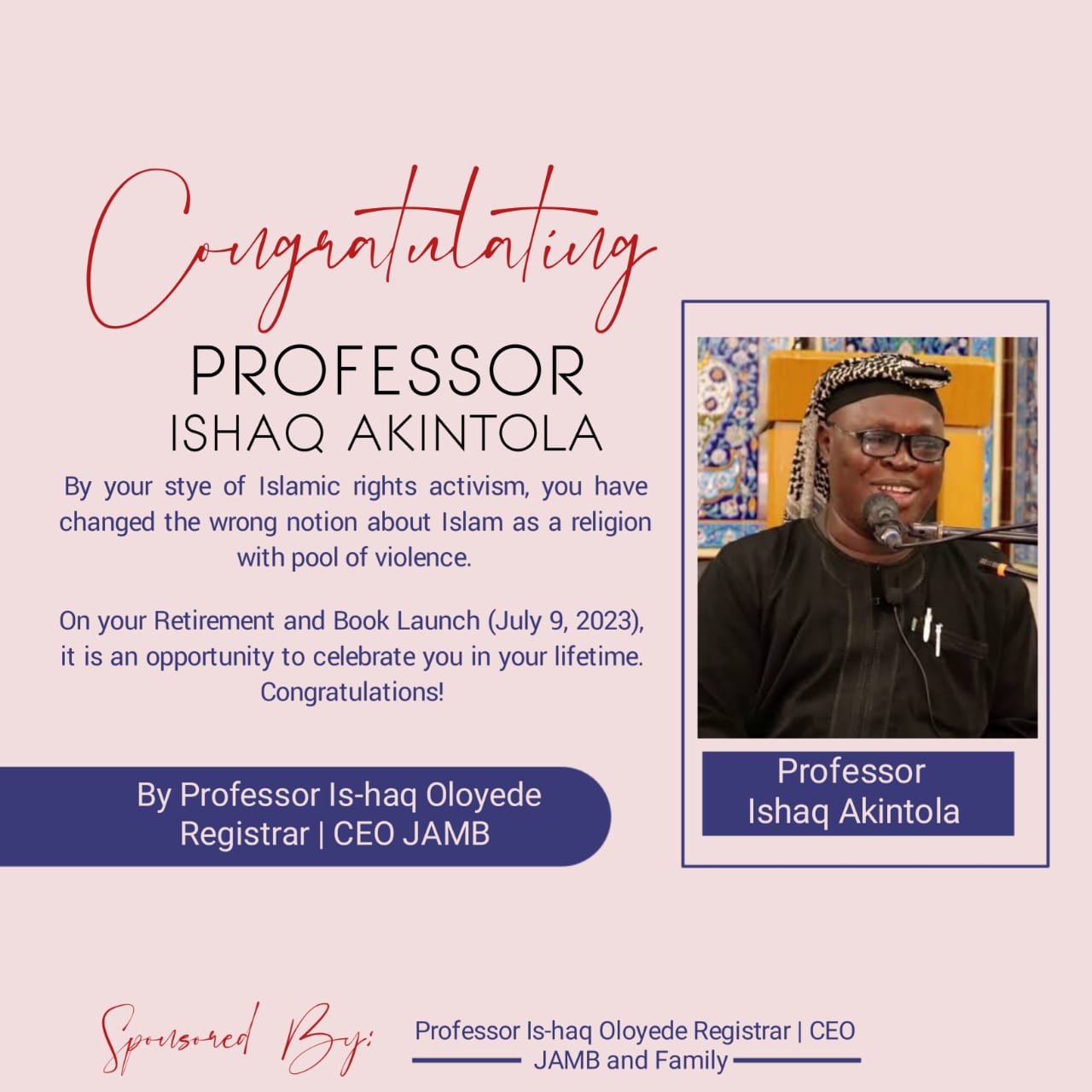 The impounding followed the breach of traffic around U-Turn Junction, Abule-Egba along Lagos-Abeokuta Expressway in the state.
Fifteen motorcycles popularly called 'Okada' were also impounded for similar offence even as drivers of some of the impounded vehicles were also arrested.
The task force's Head of Public Relations Unit, Mr. Adebayo Taofik, in a release copy of which was sent to The DEFENDER, stated that the vehicles impounded include Toyota Pencil (FST 734 DW), Toyota Camry  (LND 244 AU), Mazda Jeep ( MUS 742 BW), Peugeot 404 ( AAA 715 EF), Skoda  (AKD 355 BL), Nissan  (EKY 474 DZ), KAI (MUS 670 AT), Honda (KSF 427 CB), Golf  (LND 201 DD), RAV 4 (JJJ 336 DE) and (KTU 559 AE).
One of the drivers arrested for suspectedly breaking the traffic laws, Mr. Sakiru Mosaku blamed his taking one-way on his "sister police sergeant" who he said asked him to do so.
The suspect disclosed that motorists drove against traffic in the area, adding that most vehicles plying one-way along the axis belonged to security men in uniform.
Chairman of the Lagos State Task Force, Mr. Olayinka Egbeyemi, a superintendent of police, speaking on the development, said that the agency acted on information from members of the public that some motorists, particularly security officials, were contravening traffic laws by driving against traffic in parts of Lagos.
Egbeyemi was said to have reiterated that driving against traffic in any part of Lagos State "attracts strict forfeiture of such vehicle to the Lagos State Government without any option of fines in accordance with the Law," adding that the Lagos State Road Traffic Laws of 2012 prohibited driving against upcoming vehicles (one-way) on all roads across the state.
He warned that driving against traffic had no good but ability to put offenders and other unsuspecting people in permanent disability or death resulting from accidents thus occurring.
In the meantime, after being briefed of the development, Egbeyemi said, the Lagos State Commissioner of Police, Mr Fatai Owoseni, had directed that those arrested be charged to court immediately.