President Muhammadu Buhari has strongly condemned the terrorist attack Monday morning at a mosque in the University of Maiduguri.
The President, through a statement signed by his Special Adviser on Media and Publicity, Mr. Femi Adesina, expressed sympathy and heartfelt condolences to the University community, families of the victims and the government and people of Borno State.
Adesina disclosed in the statement that President Buhari believed that the appalling attack on a revered place of worship and Ivory Tower was an indication that the perpetrators had no true understanding of Islam, adding that their despicable acts of terrorism were cowardly, criminal, unjustifiable and punishable before God Almighty and the laws of the land.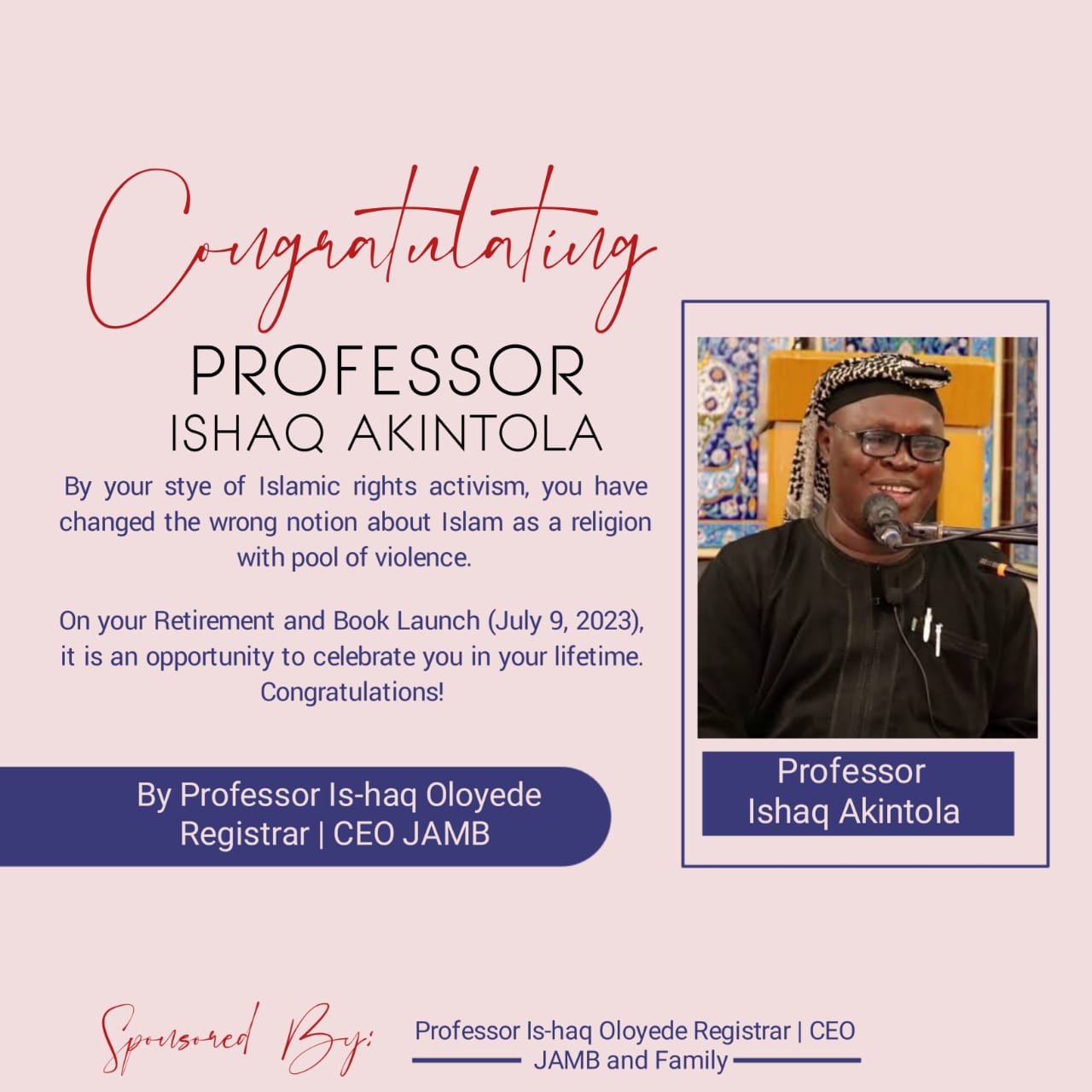 "The President reassures communities in Borno and others in the North Eastern part of the country that his administration will continue to ensure that terrorism never triumphs over peace-loving Nigerians.
"He reaffirms the need for Nigerians to remain more vigilant even as the security agencies continue to use all means at their disposal to combat the remnants of insurgents and their sponsors.
"President Buhari wishes those injured in the attack a speedy and full recovery, and comfort for families of the dead," the presidential adviser stated.