Nigeria has commissioned the first SIM card production plant which was built with financial assistance from the Bank of Industry (BOI).
The 200 million capacity SIM plant located in Lagos was inaugurated by the Minister of Industry, Trade and Investment, Dr Okechukwu Enelamah, on Monday.
The minister described the plant as one example of federal government's economic diversification and backward integration initiative.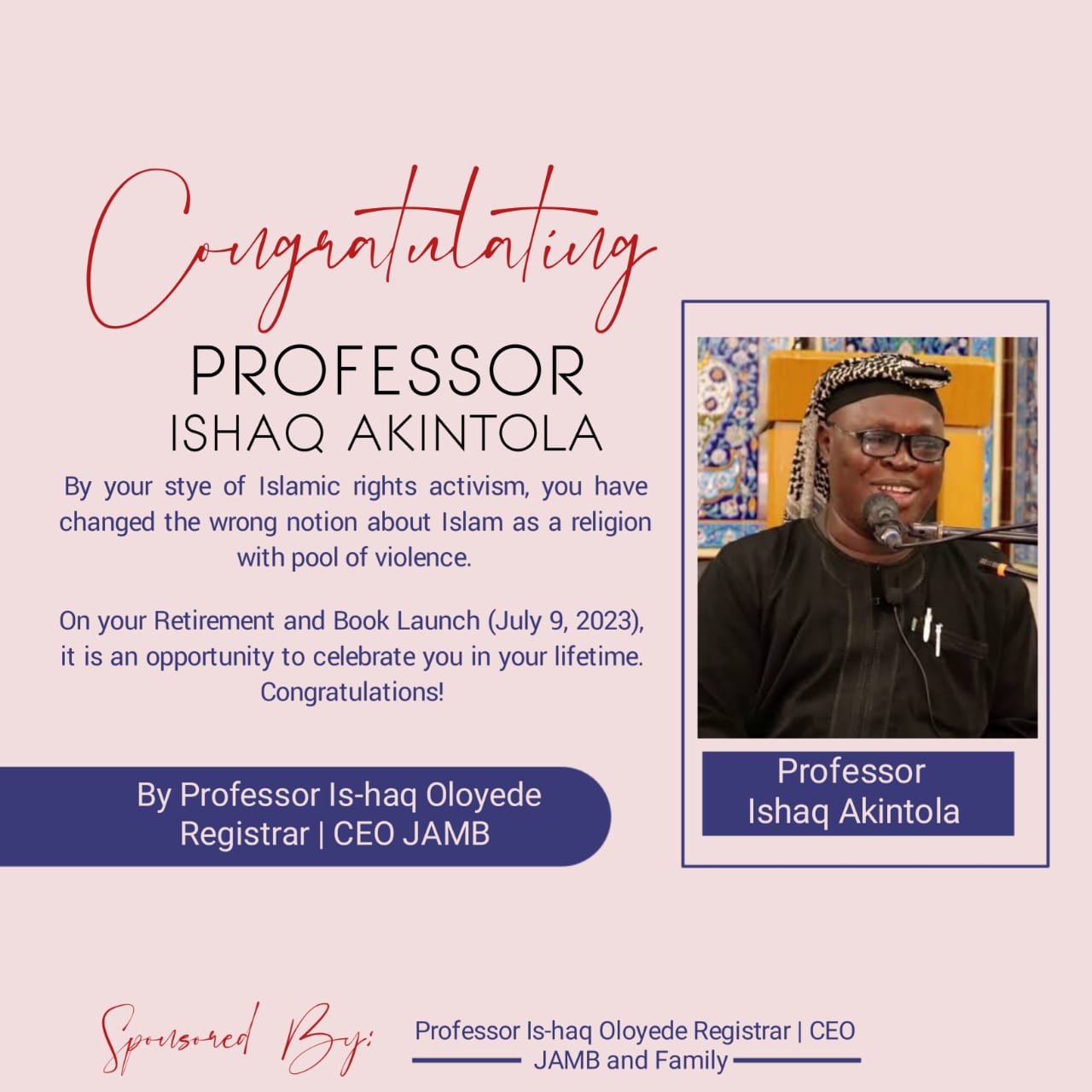 A Nigerian national daily reported Tuesday that Enelamah described the facility as of world class standard.
The facility, he said, was government's commitment to deepen partnership with the private sector.
The partnership was designed to realise government's goals of diversification, job creation and industrialisation.
He expressed confidence in the entrepreneurial spirit of Nigerians and noted that with conducive business atmosphere and necessary financial support entrepreneurs could thrive.
"One of the things we need to get right is the whole area enabling environment. Creating the right investment climate, ease of doing business for private sector for Nigerian businesses to prosper.
"We are very committed in the area of financing. I want to acknowledge the BoI for their support for Secure ID and many other players and they have our full support to actually assist the industrialisation of Nigeria.
"We will be backing the likes of BoI and even the development bank that is coming up, " he said.
Unveiling the SecureID SIMCard brand, Minister of Communications, Adebayo Shittu, said efforts within the telecoms sphere would be garnered to ensure the home-grown company thrives.
He charged telecoms players such as MTN, Glo, Airtel, and Etisalat among others to encourage local production by engaging the firm to produce their SIM cards.
"I believe we must not limit it to Nigeria;we must also spread to other countries," he said.
Acting Managing Director, BoI, Waheed Olagunju, who applauded the investment decision, said the venture was supported based on its potential to positively impact domestic consumption, aid technology transfer and adduce employment opportunities in the sector.