By Ifeanyi Onuoha
Better described as a kaleidoscope of fanfare, marks the closing ceremony of Arterial Network Nigeria end-of-year party held at Freedom Park, Lagos Island. The event witnessed an orderly execution of programmes that geared towards the development of creative industry that needs more attention in the country.
Stakeholders in the arts, culture and entertainment industry including collectors, connoisseurs of the arts, investors, musicians, actors and human right advocates, contributed immensely through series of programmes that include Business Meets Creativity interactive session, Artwatch Africa Panel of discussion and Arterial Network's Annual General Meeting meant to review activities of the year past towards the next fiscal year 2017. It also witnessed the graduation and award of certificate to participants of Arterial Network CULTURAL MANAGEMENT PROGRAMME (CMP), capacity building project with a total of 30 creative practitioners and entrepreneurs from Lagos and Port Harcourt benefiting.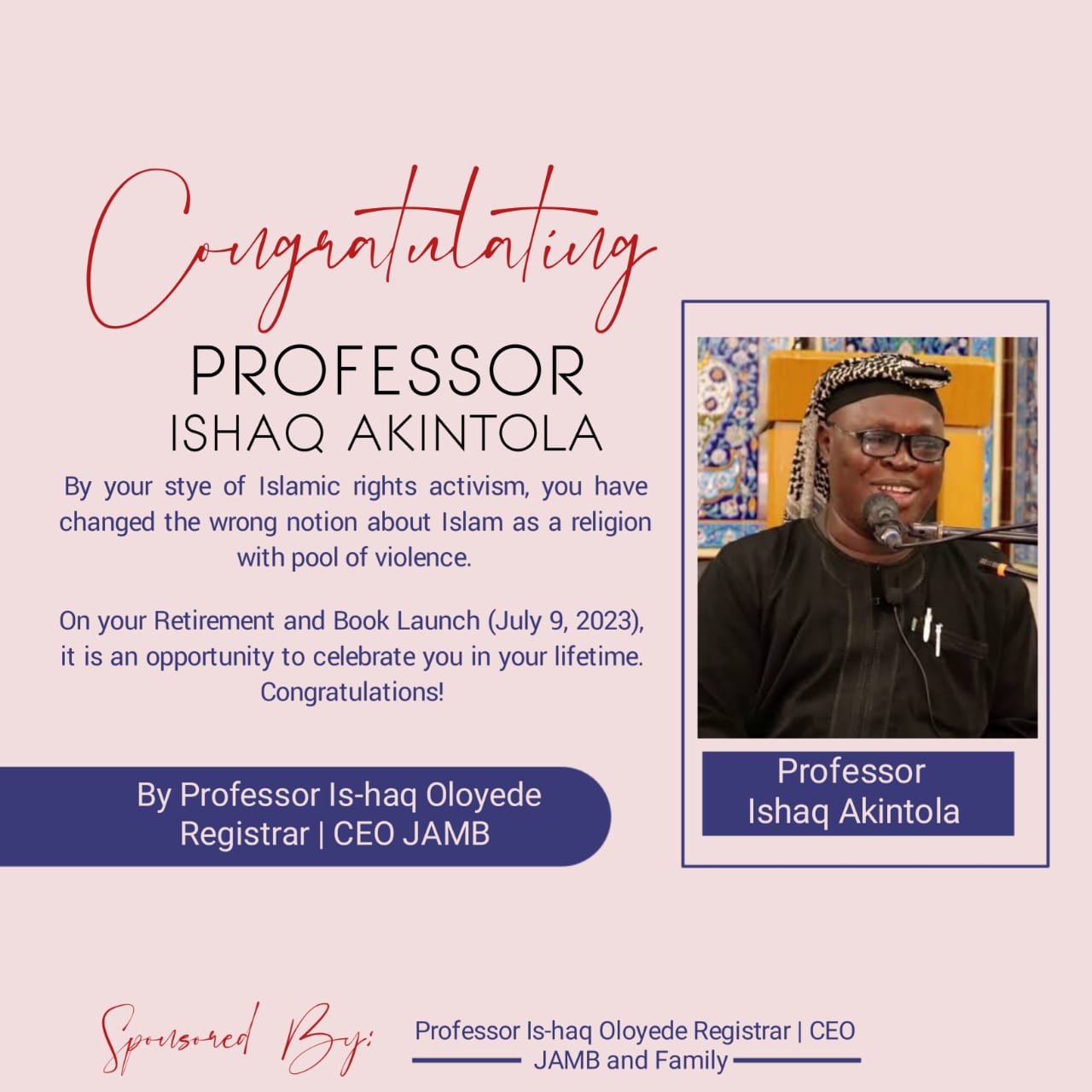 Regional Chairperson Arterial Network Nigeria, Jahman Anikulapo who led the floor open during the AGM session presented a three-point agenda which include strategic programming, membership drive and networking. He stressed the challenges the organisation encountered in the year past that impeded smooth run of programmes and mentioned an alignment with strategic partners for future progressive programming.
Anikulapo also emphasized on the advantages of forging relationships with already existing and successful partners to serve as midwife or incubator for gaining easy foothold. Such alignment, according to him would be replicated in other cities for quicker outreaches, giving examples of already established associations in the country such as Association of Nigerian Authors (ANA), National Association of Nigerian Theatre Arts Practitioners (NANTAP), and in liaison with various associations that will not perceive Arterial Network as rival but an umbrella body for the development and promotion of the creative industry.
Jahman Anikulapo emphasised need for effective communication to expand membership of the organisation and proper networking through social media platforms like Facebook, Twitter, Instagram and Newsletter.
In the same vein, National Coordinator, Ayodele Ganiu, presented the successful activities of the organisation that includes solidarity support of embattled members over legal and right issues and participation in cultural activities.
Foremost art collector and owner of the Yemisi Shyllon Museums, Maryland, Lagos, Prince Yemisi Shyllon, gave glowing tributes to transited art patrons and collectors, Chief Rasheed Gbadamosi and Samuel Olagbaju who both passed on recently. He stressed their unforgettable legacy in the sector while noting that they were critical thinkers who made a huge difference in the society. "They were wise people who invested in the society, who realized on time that the best legacy is in the number of lives you are able to transform and not the amount of money left in your bank account."
Notable personalities present were Prince Yemisi Shyllon, Audu Maikori of Chocolate City, Tokin Mabogunje, Nollywood actor, Francis Onwochei, Country's Arterial Network Vice Chairperson Yeye Bolanle Olatunde, Secretary General of CORA Toyin Akinosho, representatives from Access Bank Plc, Performing artiste Ade Bantu and Executive Director of the Human Rights Advocacy Centre Ghana Philomina Ahiable, representing the Artwatch Africa project among others.