By Ifeanyi Onuoha
Country Director, International Labour Organisation (ILO) for ECOWAS, Dr. Dennis Zulu, has advised Nigerians, especially motorists to observe safety consciousness during the Christmas season, to avoid loss of lives.
Dr. Zulu pointed out that deplorable state of the roads, over speeding were some of the causes of accidents on the roads witnessed during any yuletide season.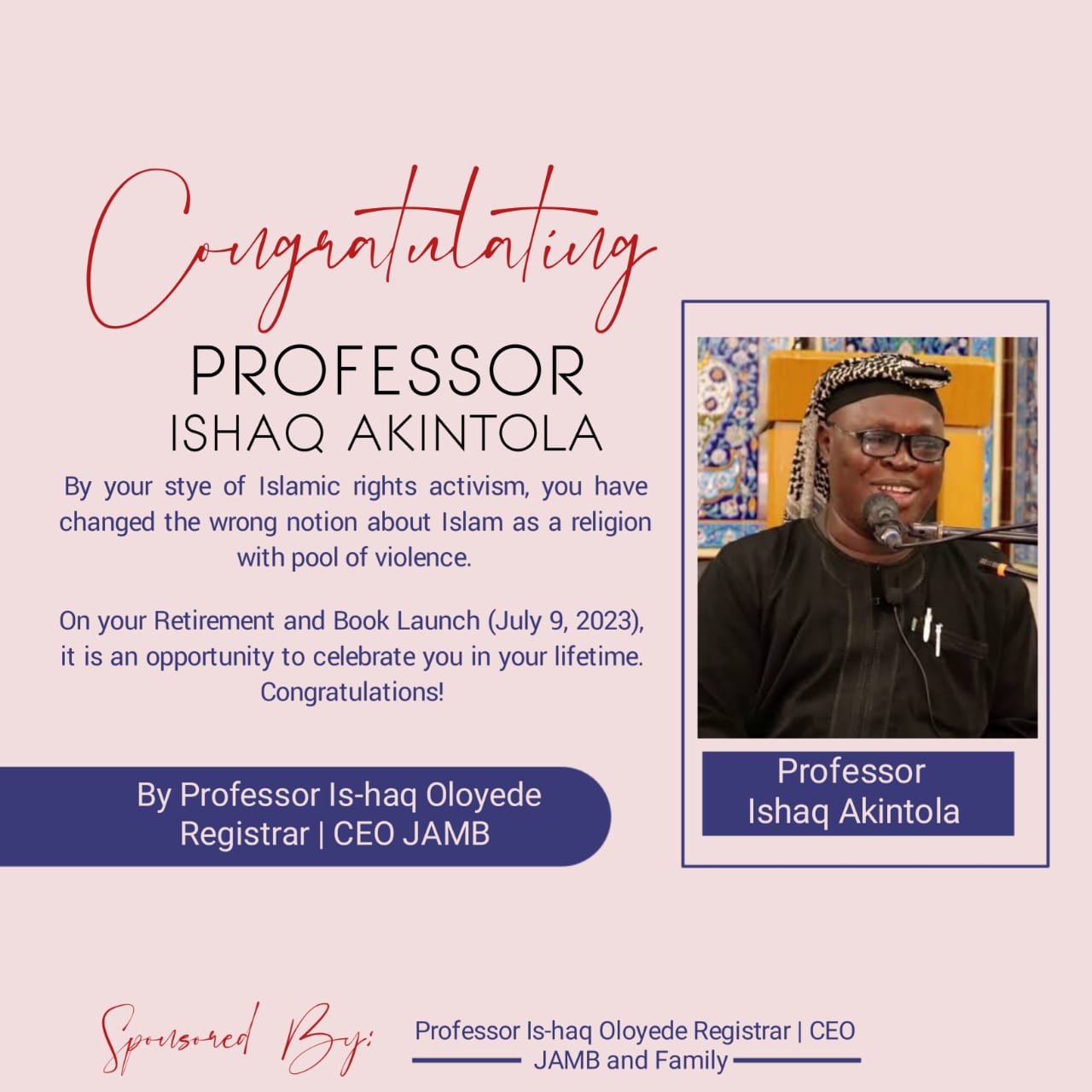 He made this remark during an Occupational Health and Safety Social Dialogue Conference, organised by the International Institute of Risk and Safety Management (IIRSM) in collaboration with ILO under the theme, "Managing Priority Health and Safety issues in the Road Transport Sector in Nigeria," held in Lagos, recently.
Represented by Dr. Pius Udo, Zulu, while acknowledging IIRSM's initiative to sensitise transporters in the country reiterated that motorists in particular should avoid over speeding, saying, "avoidable occupational accidents and health hazards can be controlled by keeping safety rules be it on road or in workplace."
In the same vein, Chairman, IIRSM Nigeria, Dr. Eugene Itua, while advising road users to keep sane minds on the roads said; "We find it timely to prioritise safety and health hazard issues in the maiden edition of our social dialogue programme especially at this stream of time called 'Ember months.' Our roads are bad, no doubt, and many persons, organisations will be on the move to celebrate the yuletide season with loved ones and other engagements.
"In order to reduce those challenges we collaborated with International Labour Organisation (ILO), safety professionals and general public to create adequate safety awareness and health hazards on our roads. Interestingly it is going to be a quarterly programme at which we focus on occupation health, safety hazards and best practices in workplace," Dr. Itua said.
During the public discourse that attracted Lagos State Safety Commission boss, Mr. Hakeem Dickson, LATSMA officials, NEMA, safety experts and general public, observations such as risk of road accidents, physical hazards, stress, violence, dangerous operational situations and exposure to harmful substances were made as baseline which had become major concerns on Nigerian roads.
Recommendations were equally proffered as way forward for managing health and safety issues in the road transport sector in Nigeria.