The Government of Osun State has described as complete falsehood, claims by the father of the Baby of the Year for 2017, Mr. Kajogbola Olasunkanmi that his family was cheated by the management of the State Specialist Hospital, Asubiaro, Osogbo, in the state capital, where his wife was delivered of the state's first baby of the year.
The government said it was embarrassed by media reports which quoted Mr. Olasunkanmi as saying that only a part of the gifts for the baby was presented to his family.
The government, through the Bureau of Communication and Strategy, said immediately the media reports emerged, Governor Rauf Aregbesola ordered an immediate investigation into the claims, adding that the mother of the baby of the year, Mrs. Olasunkanmi, debunked her husband's claims when asked to confirm the claims.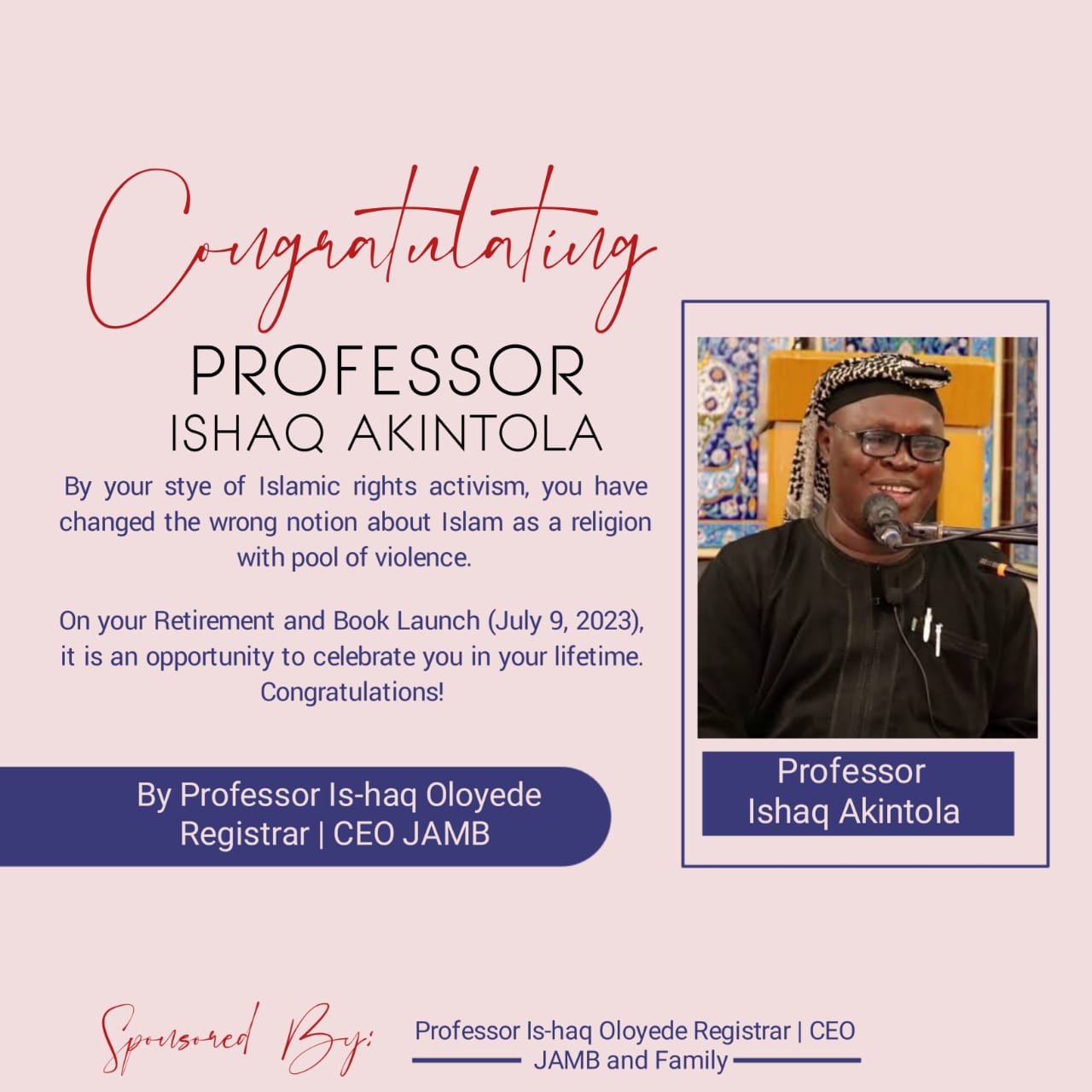 "It has become imperative to make this clarification in view of the negative impressions generated by the claims of Mr. Olasunkanmi, the father of the baby of the year. After the embarrassing media reports which accused the management of the hospital of shortchanging the family by not presenting all the gifts for the baby of the year, the Governor ordered a full scale investigation.
"To our chagrin, the mother of the baby of the year said her husband lied with his claims adding that the envelope containing the cash gift from the Wife of the Governor of Osun, Alhaja Sherifat Aregbesola, was sealed and intact when it was delivered to her.
"She further explained that the money from the representatives of the Lions Club, which was also delivered was meant for all the women who were delivered of babies that day and that each of them got her share of the gift.
"In the course of the interview, Mrs Kemisola Olasunkanmi expressed regrets while lamenting that she did not know what came over her husband to warrant such dubious and false claims," the Bureau statement noted.
The Bureau, in its statement signed by the Director, Mr. Semiu Okanlawon, therefore urged those who had been misinformed by the misleading allegation to disregard it in its entirety.