The Federal Government has been advised to make it mandatory for all major projects in the country to be executed by indigenous engineers and not awarded to foreign contractors.
The advice was coming weeks after The DEFENDER in its first Editorial called on President Muhammadu Buhari to patronage of local contractors as it said it was best way of boosting local economy as capital funds being expended to local contractors would make Nigerian money circulate among Nigerian people.
The Managing Director and Chief Executive Officer of Bitto Engineering Limited, Engineer Ahmad Kola Ibrahim made the call in Ilorin, the Kwara State capital while speaking with our correspondent, saying only specialized projects which would involve heavy machines and equipment that indigenous engineers could not afford should be awarded to foreign contractors.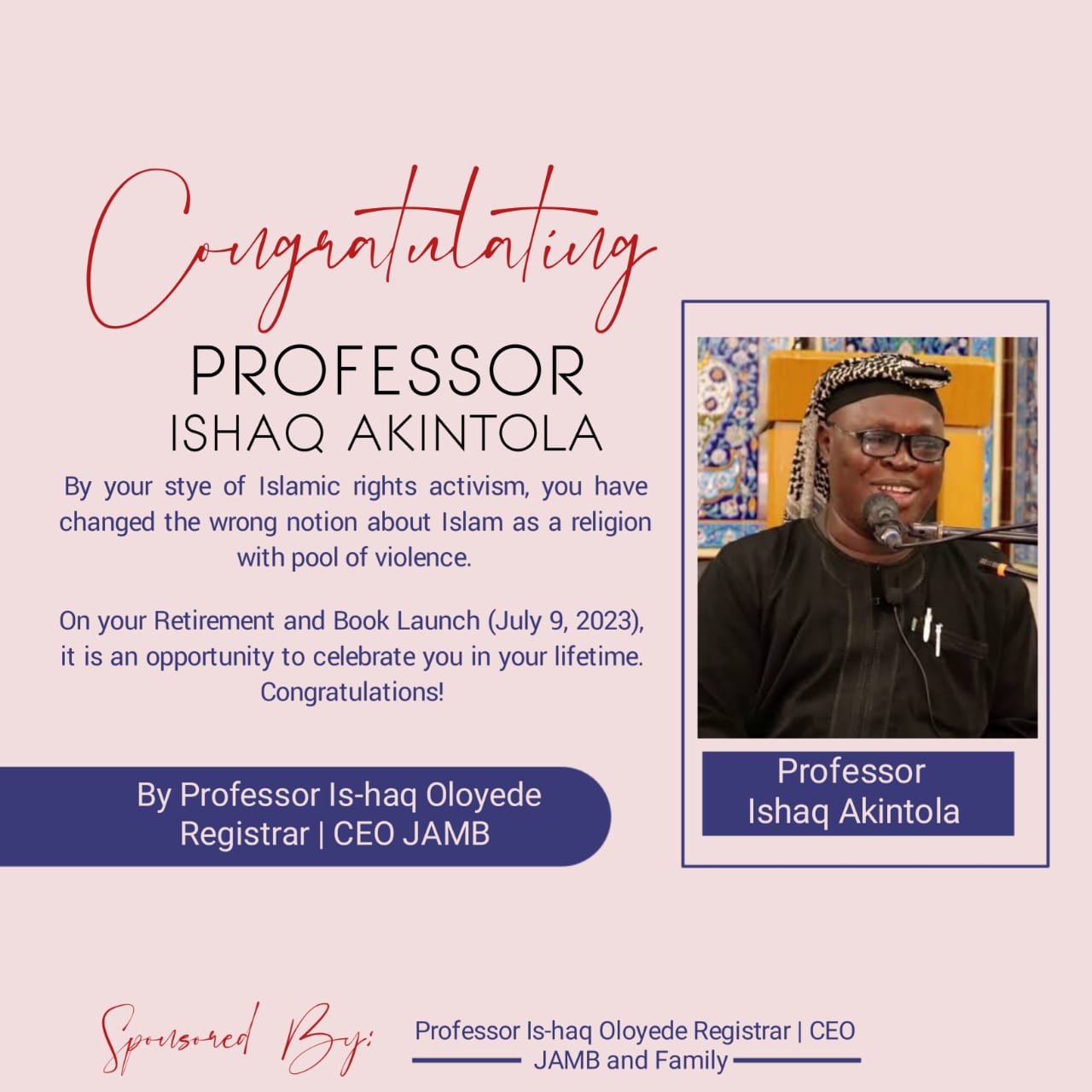 "Construction of roads and buildings which could be handled by Nigerian engineers should be given to Nigerian engineers," he said.
Ibrahim who is also the Proprietor of the Royal Crescent Valley International Girls School, Ilorin said 80 percent of engineering works executed by foreign construction firms in the country were performed by Nigerian engineers while funds realized from capital projects by foreign contractors were taken out of the country.
He attributed the shortcomings affecting indigenous engineers to lack of funds and modern equipment and therefore appealed to government to intervene to enable them compete favorably with their foreign counterparts.