By BASHIR ADEFAKA
Amidst harsh economic situation and growing poverty among Nigerians, currently, a 21-year-old student of Kano State, North West extractions, found over N18 million but refused to allow temptation debar him from returning it to its rightful owner.
The good character, well cultured boy by name Auwalu Salisu, while speaking with The DEFENDER on Sunday, gave direct account of how it happened.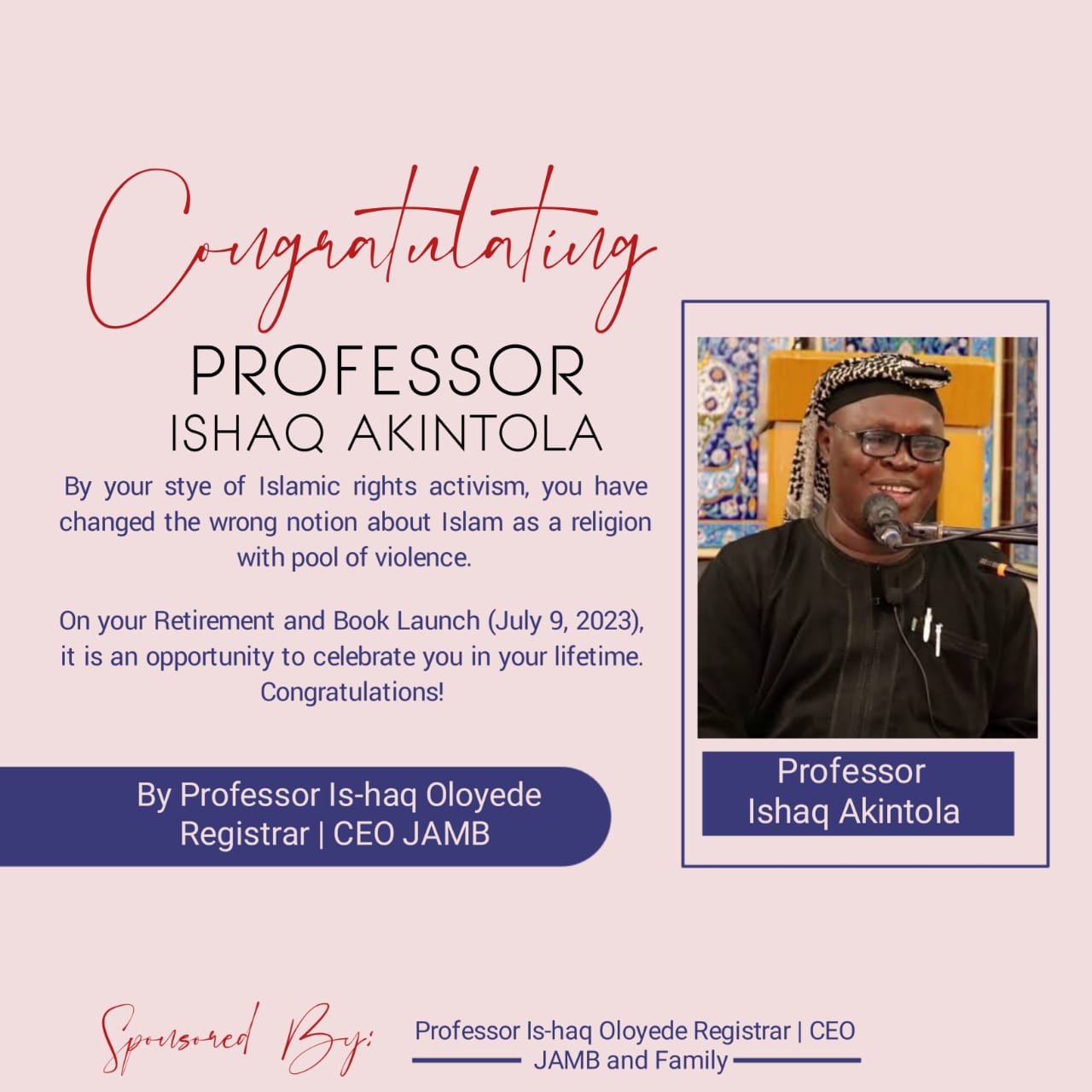 Our conversation with Salisu did not set out to know names, gender or location of owner of the money but to establish the authenticity of information flying around on social media with a view to, if correct, use the development as a lesson for others in a society much in need of moral lessons from its decadence.
It is to teach that no matter how difficult condition of a man, integrity pays.
The student of Government Secondary School (GSS), Kawaji, Nasarawa Local Government, Kano State, also operates a commercial tricycle, Keke, inside which a carton containing the money, believed to be running business money, was found.
He said, "It happened on Thursday September 14, 2023. It was not really N15 million but N18 million."
Asked for clarification he asked, "You know something?"
He said, "Many people are writing N15 million but in country money (Naira) it is N18 million in total of different currencies."
According to him, "15 million of it was in Naira and two million was in Cefa and in total it was N18 million."
On how he got to the owner he said, "I took the money to Arewa Radio, which announced the money that had been found and had been brought to the station asking whoever had lost or forgotten his money in Keke to come forward.
"When the owner got to the radio station, they sent someone for me and the person asked about me after which the money owner gave me N400,000."
Asked further he said, "I am 21 years old. I am not married. I am a student of GSS (Government Secondary School), Kawaji, Nasarawa Local Government, Kano State."
In his rounding up comment he asked, "What should I do with somebody's money that is not my own? I don't know what the owner's situation could be and so I gave him his money."
On rumour that gifts have been flying to him for the good thing he did, Salisu told The DEFENDER that nobody other than the owner of the money had given him any gift. However, he said somebody gave him one bag of rice also in appreciation of his good character at display.
He said that an unnamed Sarkin Hausawa of Chad called to say "he will talk to me tomorrow. He didn't give me anything. When he talks to me, I will let you know what he says."
On gift of a house, Salisu said, "Nobody gave me any house".
This online newspaper had gathered earlier before reaching out to Salisu that, "His father, who encouraged him to return the money, said they drank gari the previous day in their house as they couldn't afford normal meal."