The African Union will stop recognising Yahya Jammeh as The Gambia's president from 19 January, when his term expires, its peace and Security Council has said.
It warned The Gambian strongman of serious consequences if his actions caused the "loss of innocent lives" and it urged the security forces to exercise restraint, reports BBC.
Meanwhile President Muhammadu Buhari has tweeted that he has held talks with The Gambia's President Yahya Jammeh to end the crisis over his refusal to accept defeat in elections and to step down when his term ends next week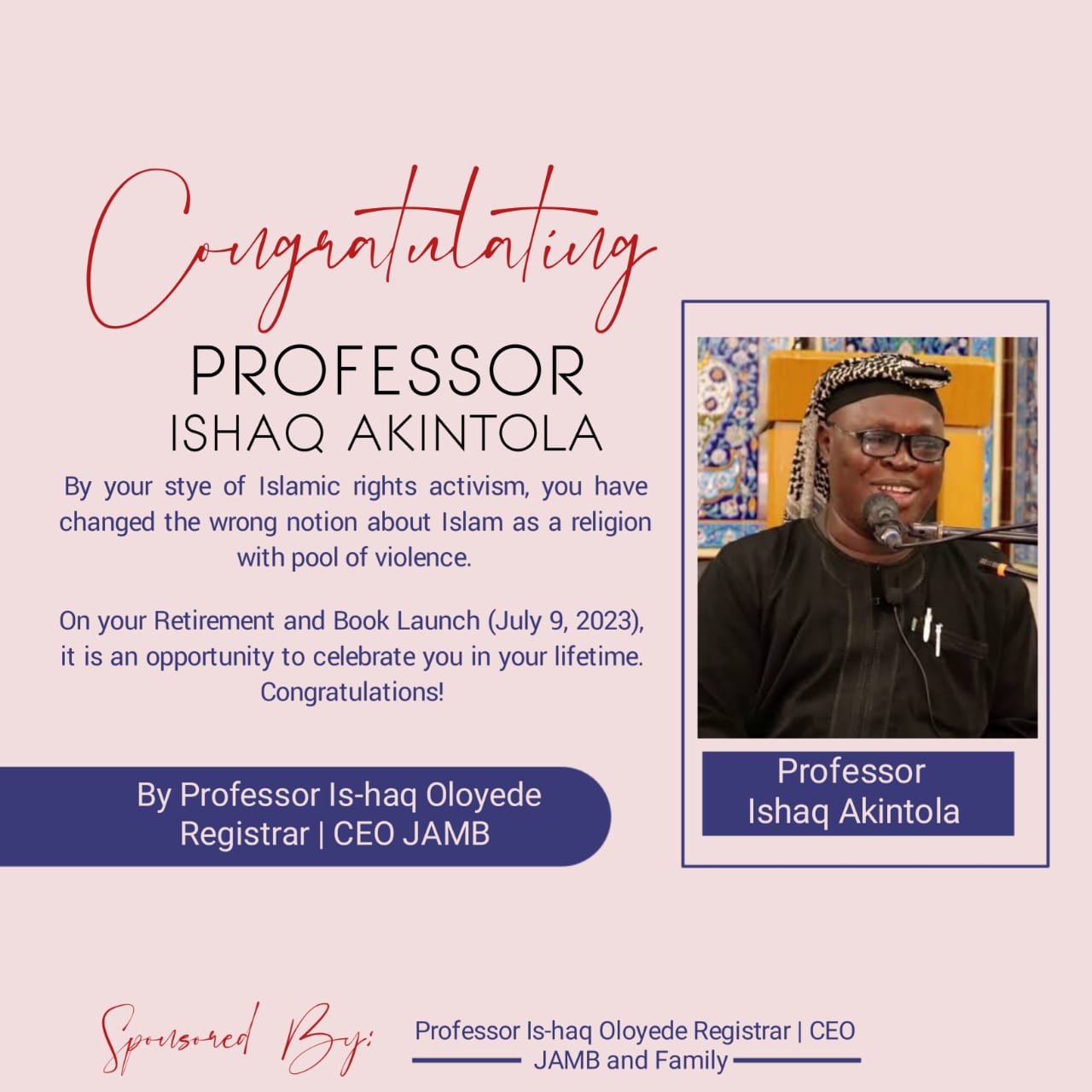 Before the meeting, Mr Buhari said that "only God knows" if Mr Jammeh would step down, AFP news agency reports.
Mr Jammeh has been demanding a new election, run by a "God-fearing" election commision following hi shock defeat at the hands of opposition leader Adama Barrow in the 1 December poll.
Mr Jammeh first seized power in  a coup in 1994.