The North-West zone of All Progressive Congress (APC) has condemned the issues being raised over President Muhammadu Buhari's health and vacation, saying it was unwarranted and unpatriotic.
In a communique after its meeting in Katsina on Monday and signed by its National Vice Chairman, North-West, Alhaji Inuwa Abdulkadir, the party said the issues smacked of desperation of the opposition in the country.
It said that the zone had declared total support to Buhari's administration, in its bid to move the nation forward.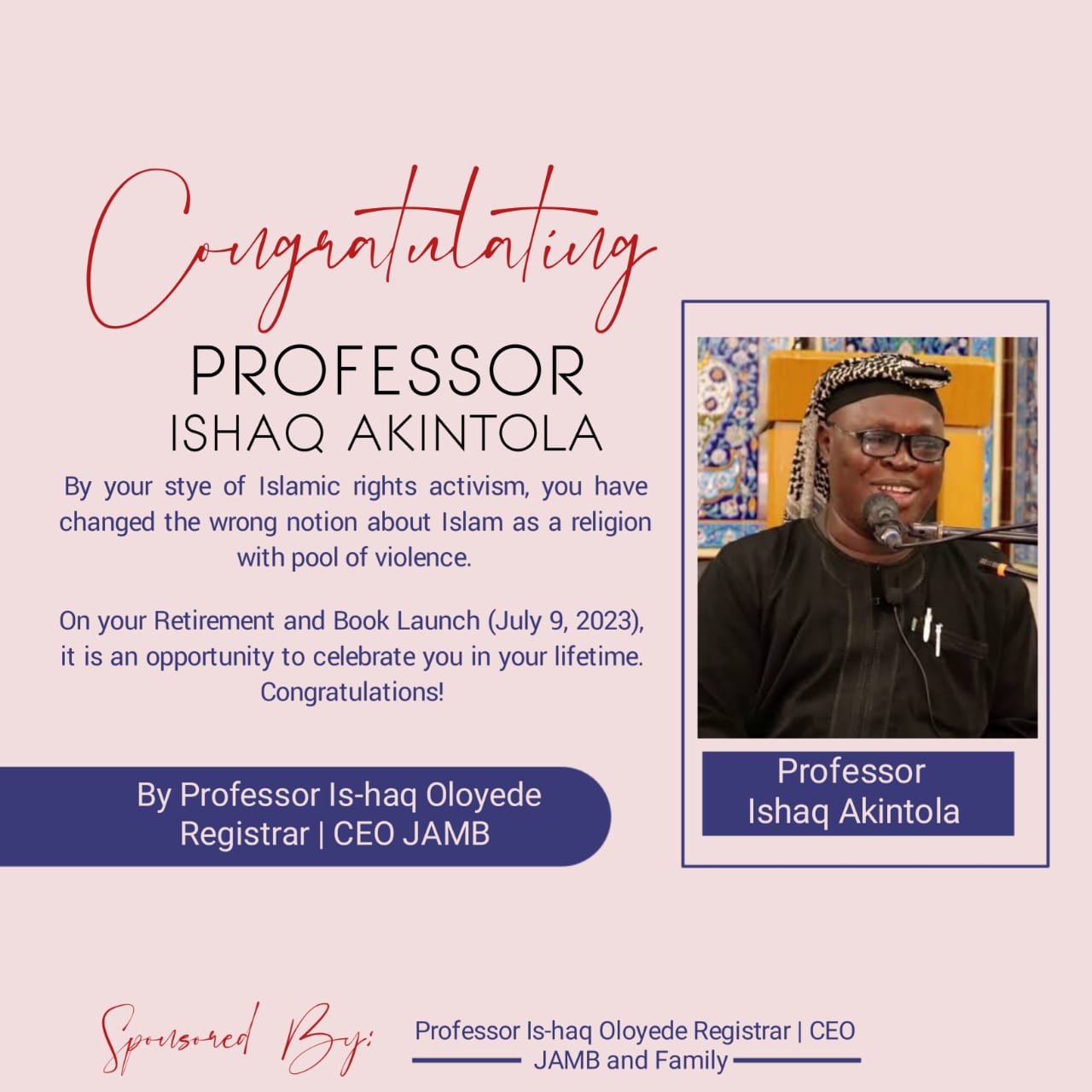 "The meeting emphasized the need for members of the National Assembly from the North-West to fully support the president in his effort to provide responsive leadership to Nigeria.
"The meeting called on north-west zonal leadership of the party to engage members of the national assembly, ministers, and heads of government agencies to ensure that policies and programmes fall in line with the party's manifesto."
"The meeting emphasized the need for elected and appointed public officeholders to undertake periodic consultation with constituents to enlighten them on government policies and programmes, and at the same time, receive feedback for effective service delivery.
"The meeting reiterated its support to seven governors in the North-West region in their effort toward economic integration of the region within the context of the north-west economic cooperation and integration framework," the communiqué said.
The party also appreciated the seven states in the zone for their initiative at identifying high development priority areas like education, healthcare, agriculture, water resources, energy, solid minerals and industrialization.
It called on party members to rise in the defence of the hard-won but overwhelming mandate of the majority of Nigerians by eschewing all forms of internal conflict and division.
"We should appreciate the need to rally round our leaders and for the leaders to carry all members along in flying the flag of APC," the communiqué said.