*As Rafsanjani bemoans deep wound corrupt officials caused the nation
*Sad Nigerians are worst Illicit Financial Flows offenders in Africa
By BASHIR ADEFAKA
"We are the worst Illicit Financial Flows offenders in Africa! Elaborate international fraud schemes, almost always involving 'reputable' law firms and other middlemen, are used to rob Nigerian citizens of billions of dollars that should be used to counter abject poverty…"
Frontline transparency and accountability demanding body, the Civil Society Advocacy Centre, CISLAC, Tuesday gathered selected journalists to second phase of its workshop inculcating and building in them enhanced knowledge capacity for investigative and effective reporting with main focus on asset recovery management system in Nigeria.
Participants were exposed to knowledge, inter alia, "tools used in conducting effective investigative reports", by Editor, International Centre for Investigative Reporting, ICIR, Ajibola Hamzat; "Keeping safe while conducting Investigations: a reporter's perspective", by Editor, Organized Crime and Corruption Reporting, OCCR, Khadija Sharife, and "Effective Public Engagement on Asset Recovery: How to involve the Youth", by Project Coordinator, Civil Forum on Asset Recovery, CiFAR, Alexandre Brutele.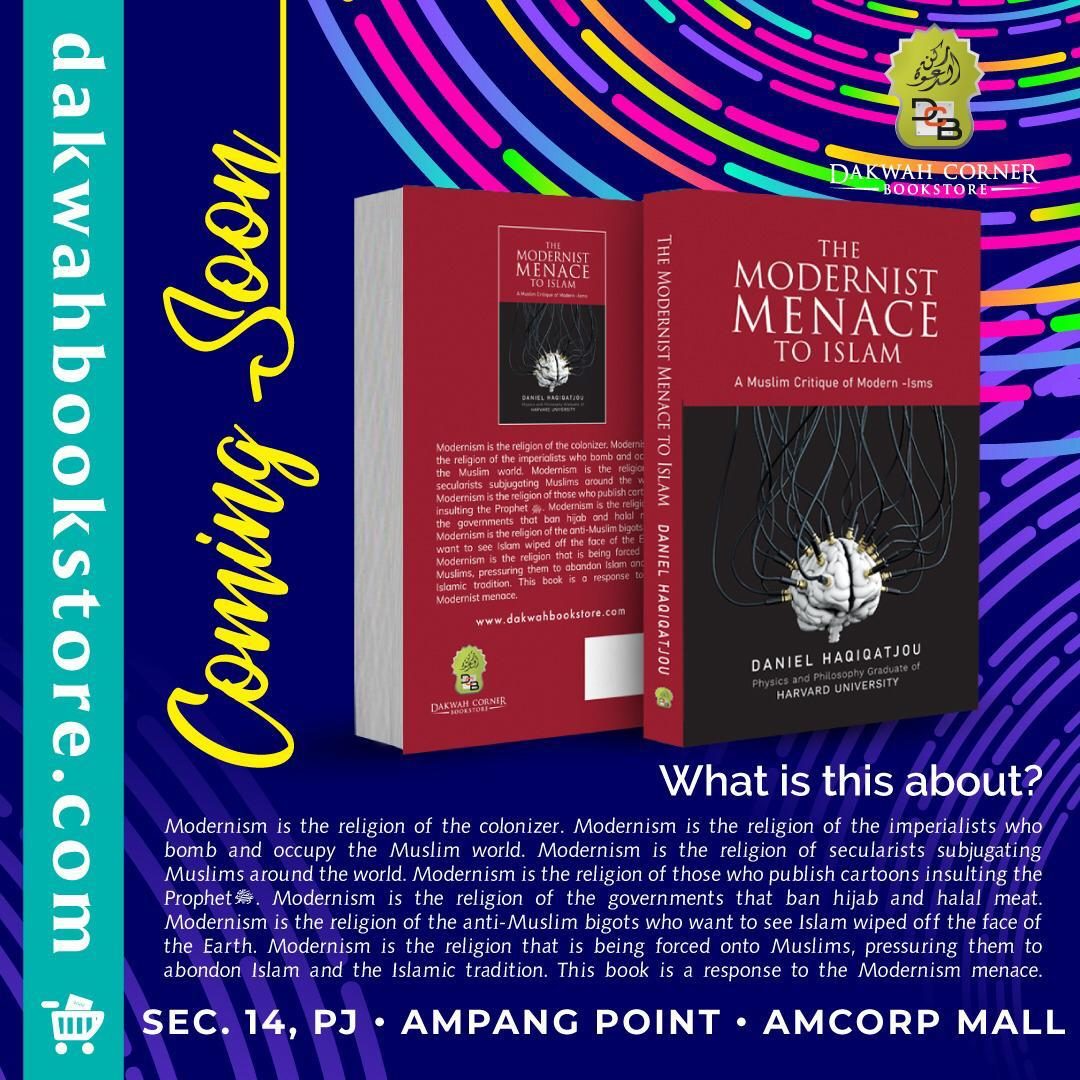 At the workshop held in Ikeja, the Lagos State capital, and at the end of which Certificate of Achievement was issued and presented to each of the participants, CISLAC said the aim was to train journalists on how to effectively conduct investigative reporting around asset recovery in Southern Nigeria, specifically in Lagos state, adding that, "This is a follow up to a similar workshop held in Abuja where journalists were trained on the same subject matter."
Welcoming participants to the knowledge based event themed, "Workshop for Investigative Journalists on the Improved Reporting of Nigeria's Asset Recovery System", CISLAC Executive Director, Auwal Ibrahim Musa (Rafsanjani), bemoaned the lackadaisical attitude of some Nigerians, especially public officials, towards ensuring that efforts and policies of government succeed in terms of transparency and accountability for national growth.
He noted that a lot of efforts and achivements have been made by government since Chief Olusegun Obasanjo era in terms of assets recovery, but that Nigerians' have no idea whatsoever as to where the recovered assets are.
Rafsanjani said, "For example, Customs has been recovering assets such as cars, rice but nobody has information about where they are. The police has been recovering assets. The ICPC and EFCC have been recovering but no information about where they are because of lack of Central Database System as per information about where the assets are.," he said.
He is sad that public officials who should make the system work for the nation just do not have interest except the policy implementation will benefit them personally.
Talking about the enormity of corruption of some public officials against Nigeria and humanity in the country, the CISLAC boss was alarmed by level of stealing of public funds saying if certain amount of money corruptly taken out of the country was put in healthcare system, nobody will die unnecessarily.
"But here today, public hospitals are not working because the health workers are corrupt. If you go to public hospitals, the best you can have is to be referred to private hospital because the public hospital doctors have their own private hospitals to which they refer or divert public health patients. And to get attention in those public hospitals they subject you to running several tests, which are usually not to be done within the public health facilities.  They have their laboratory test centres they refer you to and where tests are not cheap. To get quality health delivery you have to give bribe. Same in all spheres of lives in Nigeria today," he said.
In the words of Auwal Musa, the CISLAC ED, three core demands were pushed to the Federal Government and they are to have a legal framework whereby there will be template for each loot or asset recovered as to knowing what it is used for; that there should be a central register or database system for all recovered assets; and three, that Journalists and civil societies should be involved in the whole process of asset recovery and management.
In a prepared address, Rafsanjani said: "International financial intelligence shows that around $18 billion is lost abroad every year to tax evasion, laundering of money and other stashing of illegal proceeds out of Nigeria. Unfortunately, this amount puts the country at the forefront in Africa. We are the worst Illicit Financial Flows offenders in Africa!
"Elaborate international fraud schemes, almost always involving 'reputable' law firms and other middlemen, are used to rob Nigerian citizens of billions of dollars that should be used to counter abject poverty, insecurity and abysmal service delivery," he said.
On reluctance to recover identified looted Nigeria's money carted abroad because there are some people, who benefit from the loots not being recovered, the CISLAC boss wondered why for many years P&ID case was allowed to drag in court so that Nigeria would not only lose but also will use people's money to pay undeserving compensation.
"A case in point is the on-going corruption in investor state arbitration between the Process & Industrial Development Limited (P&ID) versus Federal Republic of Nigeria.
"The Federal Republic of Nigeria is currently battling the arbitration proceeding conducted within the United Kingdom jurisdiction. If lost, Nigerian tax payers will lose $6.6bn plus 7% interest per annum against it for damages in favour of P&ID. This case has not been concluded, yet. However, some critical questions beg for answers."
To this end, he pointed the attention of those charge of the nation to some valid questions:
"Firstly, who in the Government is responsible for signing such a risky and potentially catastrophic contract with an entity with no track record of similar contracts? Secondly, why did Nigerian defence come so late, given that the contract was signed many years ago? Thirdly, given the seriousness of the case, how come that Nigerian defence appeared incompetent or even suspiciously negligent for years? Fourthly, the P&ID case was used against the ex-EFCC chairman Magu. Has his or EFCC negligence been proven or is the responsibility for the case somewhere else? Perhaps with the political leadership, and not law enforcement?" He asked.
Rafsanjani said, "CISLAC, together with international partners, has just published an elaborate publication, which will hopefully help in addressing some of these critical questions. Cases like the P&ID arbitration deprive Nigeria out of precious resources while the corrupt Nigerian elite and international money launders enjoy the proceeds! We urgently need more media coverage of this and similar cases!
"To be fair, some success has been achieved in recent years in regards to the recovery of assets. Only three weeks ago, the £4.2 million Ibori loot was returned by the UK. While the Nigerian authorities have made some commendable gains, its advocacy for the speedy return of recovered assets has lost the moral high ground.
"The executive and the legislators have been unable or unwilling to pass and enact domestic legal framework, popularly known as the Proceeds of Crime Act, in managing internationally and domestically recovered assets. Sadly, our international partners are not convinced that recovered assets won't be re-looted again. As the Ibori case highlights, 4.2million is a fraction of the loot which disappeared abroad and is yet to be brought back!
"This lacuna in the management of recovered asset was seen glaringly in the recent arguments between the federal government and the state government of Delta state as to who owns the repatriated £4.2 million Ibori-loot. Foreign assets recovered by the Nigerian government do not compare to the amount of domestically seized and confiscated assets, which include seized buildings, vehicles and others.
"These have proven to be worth billions of $ in the past and are certainly surpassing the internationally recovered assets. We encourage the media to investigate what happens to the hundreds of billions of Naira of domestically seized assets. International recoveries make the headlines.
"Domestic recoveries are not transparently managed. The Nigerian public needs to be convinced that these recoveries are not just another loot used for political survival and the self-enrichment of those in power.
"Currently, various institutions like the EFCC, Independent Corrupt Practice and Other Related Offences Commission (ICPC), Code of Conduct Bureau, Nigeria Custom Service, National Drug Law Enforcement Agency (NDLEA), the Nigerian Police and other agencies recover assets without synergy.
"This lack of transparency in respect of recovered assets in Nigeria creates room for re-looting and mismanagement. The much-awaited Proceeds of the Crime management Bill has not yet been signed into law, supposedly because of the power struggle within agencies about economically and politically lucrative mandate to confiscate and manage stolen assets.
"Lack of transparency in the management of these assets provides an ample room for corruption and mismanagement in "re-looting" of the looted assets. Moreover, it has also become a political weapon as accusations of the mismanagement of recovered assets are frequently used against anti-corruption agencies to settle political scores.
"This workshop plans to engage selected journalists to increase reporting of asset management and pressure governmental and legislative representatives on the need to improve transparency in managing recovered assets. CISLAC plans to work with the media to uncover national and international cases of stolen corrupt assets with links to politically exposed persons. These assets need to be recovered, better utilized for a post COVID-19 economic recovery.
"You will agree with me that in this time of economic hardship, we can't afford to waste resources as a nation. From the rising inflation, to unemployment and increase in national debt the situation calls for prudency from state actors.
"For example, the just released unemployment figures from the National Bureau of Statistics (NBS), the government's official statistical agency, shows that unemployment in Nigeria as at the Fourth Quarter of 2020 was at 33%. This was against that of the Second quarter of the same year 2020 where this figure stood at 27%. If you look at it on average, it shows that unemployment increased by 1% every month.
"When it comes to asset recovery, our tasks are simple and we will like you to join us in amplifying them. Firstly, we need a legal framework for managing recovered asset. Secondly, this legal framework must contain a central data base where citizens can access these records. And finally, the government must involve CSOs, the media and other critical non-state actors in the recovery, management and utilization of these assets.
"We hope to sustain our resolve and efforts in the anti-corruption campaign with the hope of working with you to bring fresh vigour and perspective to stoke the flames of true journalism in this regard," he said thanking the media houses and 'viberant journalists' that have been unwavering in their duties to support democracy and expose corrupt practices. "You are our heroes," he said.
Resource persons at the workshop were drawn from the Organized Crime and Corruption Reporting Project (OCCRP), South Africa, the Civil Forum for Asset Recovery (CiFAR) and the International Centre for Investigative Reporting (ICIR).