*Glad many Nigerians do business in Zambia
*Condemns missile attack on Makkah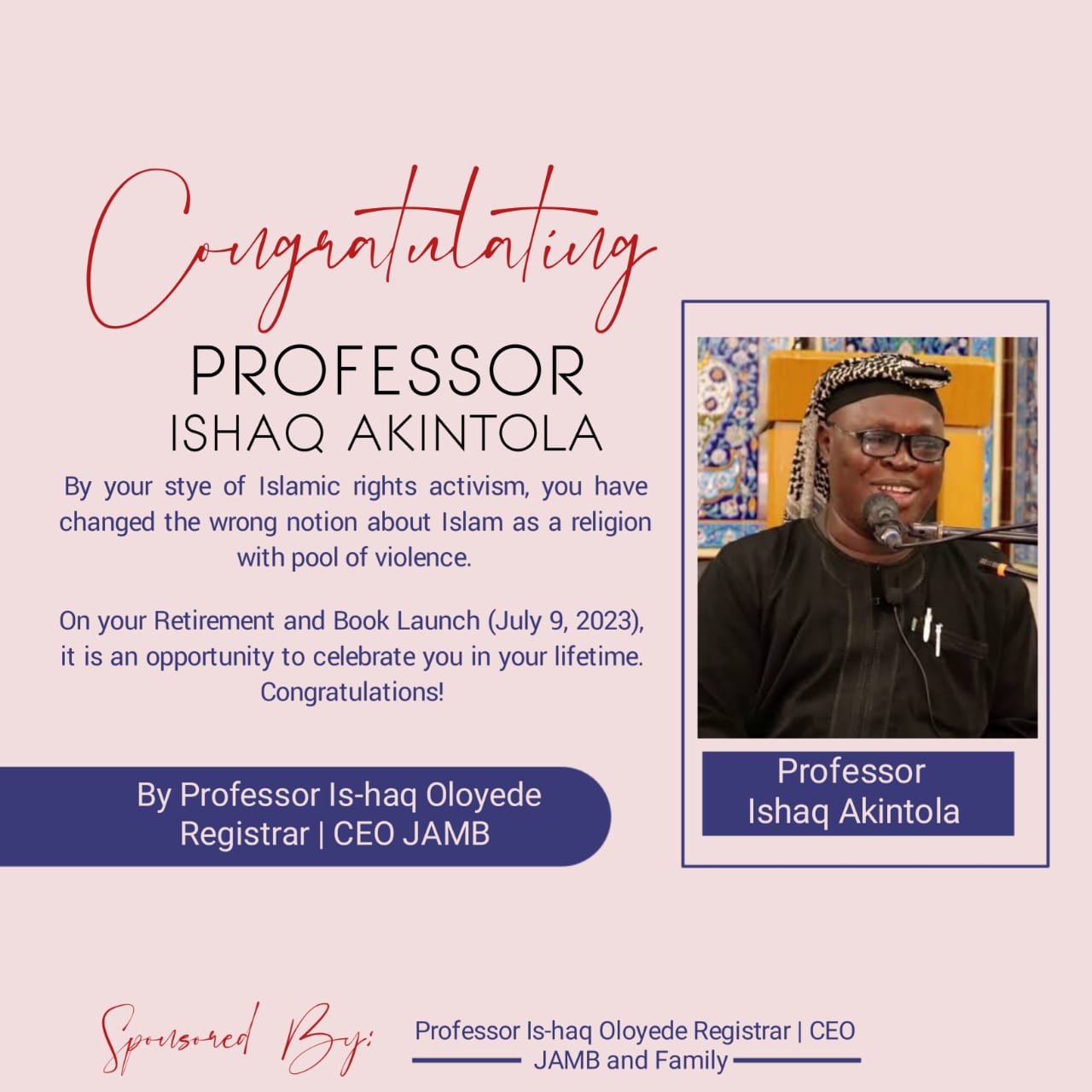 By Kemi Kasumu
Political and social stability are key factors that attract and cause investments to thrive anywhere in the world, President Muhammadu Buhari has said.
A statement signed by his Special Adviser on Media and Publicity, Mr. Femi Adesina disclosed that the President made this comment while receiving Hon. Harry Kalaba, Minister of Foreign Affairs and the special envoy of the President of Zambia, Mr. Edgar Chagwa Lungu, at State House, Abuja, Tuesday.
Femi Adesina in the statement stated that President Buhari said he was happy to hear that Nigerian investors operated in good number in the Zambian economy, noting that such would not have happened "if there was no stability.''
He said, "Business people are shrewd, and would check and double check, before investing their resources in any country."
The President congratulated President Lungu on winning a second term in office in August 2016, saying, "elections are not always easy in Africa.''
The special envoy said Zambia admired Nigeria's leadership role in Africa, and would love to collaborate more with her.
His words: "The true African spirit is shown by Nigeria, and she firmly believes that Africa needs cohesion to emancipate.
"Only a stable Nigeria is good for Africa," Kalaba said, adding that Zambia stands with Nigeria in the war against insurgency, ''and will always be willing to lend a hand. ''
Born 11 November, 1956, Edgar Chagwa Lungu is a Zambian politician who has been the President of Zambia since January 2015.  Under President, he served as Minister of Justice and Minister of Defence.  Following Sata's death in October 2014, Lungu was adopted as the candidate of the ruling Patriotic Front for the January 2015 presidential by-election, which was to determine who would serve out the remainder of Sata's term. In the election, he narrowly defeated opposition candidate Hakainde Hichilema and took office on 25 January 2015.
Lungu was elected to a full presidential term in the August 2016 election, again narrowly defeating Hakainde Hichilema, who initially disputed the election result and filed a case at the Constitutional Court to nullify the result.  On 5 September, however, the court dismissed the case thereby paving the way for Lungu, to be sworn-in for his first full term on 13 September 2016.
…Nigeria condemns missile attack on Makkah
Earlier before arrival of the Zambia envoy, President Muhammadu Buhari had spoken with King Salman bin Abdulaziz Al Saud of Saudi Arabia to express Nigeria's solidarity with the Kingdom in the aftermath of the ballistic missile launched by Houthi militias targeting the holy city of Makkah.
Condemning the heinous act which targeted innocent people, President Buhari said it was reprehensible and ignoble for terrorists to target a holy land, where millions of Muslims from around the globe gather for pilgrimage.
The President expressed delight and appreciation to Almighty Allah that the Saudi defence forces intercepted and downed the missile 65 km from the holy city of Makkah.
Special Adviser to the President on Media and Publicity, Mr. Femi Adesina, through a statement signed by him, disclosed that President Muhammadu Buhari, in the telephone conversation with King Salman, reiterated the need to strengthen international support and coalition in the fight against terrorism and violent extremism, noting that "when the world stands together, there is no way good would not prevail over evil."