A police prosecutor, Corporal Chinedu Njoku, disagreed, yesterday, with the police report over the alleged theft of N800,000 from Ecobank preferred against one Edadu Collins, insisting that the amount involved was N5.5 million, after proper investigation was carried out.
The defendant, Collins, is facing a two-count charge of stealing preferred against him by the police.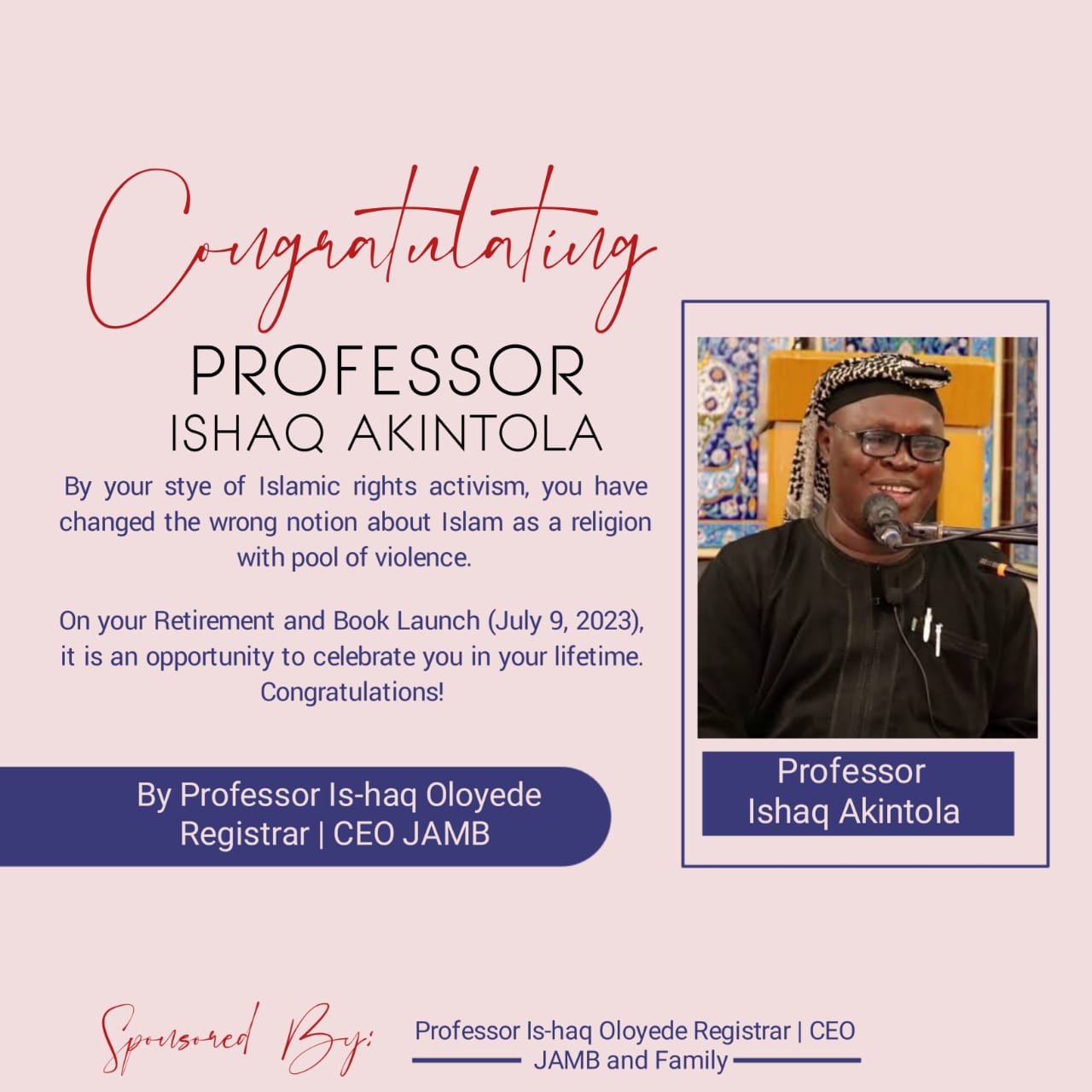 An aluminium fabricator, the defender however pleaded not guilty as charged saying he knew nothing about the bank issue.
Corporal Njoku told the court that the defendant committed the alleged offences between January to March 2011 and is punishable under Sections 409 and 285 of the Criminal Law of Lagos State, 2011.
He told the court that N800,000 was transferred to a wrong account, which happened to be the defendant's and he did not deem it necessary to report to the bank, rather he went ahead and withdrew the money.
He further told the court that the actual amount was N5.5 million, when it was investigated.
The defendant told the court that his account had been giving him problem and that he had to stop using it.
According to Collins, "I tried to renew the account, but it proved abortive. I thought it was the network but after a long while, the bank could not solve the problem and I had to abandon the account.
"The bank attendant told me to pay some money into the account so that it can be rectified. The attendant later asked me to wait."
The defendant further told the court that he asked the attendant several times to know what was happening, "I was just told to calm down. By 7p.m., some men came and asked me to follow them. I asked where we were going, but none responded.
"I realised later that we were at the police station and there, they started asking me for the money."
Collins told the policemen that he had not been using the account for a long time, but they got evidence that he withdrew from his account. Magistrate O. Olagbende granted him N100,000 bail with two sureties in like sum.