The eyes of people of the world are glued to the Saudi authorities as to how the laws that have been brought to bear on those perceived to be ordinary citizens especially of other countries held for one crime or another in the country will be applied now that those in the centre of the alleged crime are princes of the royal family.
From the zeal with which the new anti-corruption committee headed by 32-year-old Crown Prince Mohammed bin Salman, whose rapid rise and consolidation of power has raised eyebrows in the kingdom and around the world, has pursued the business of ridding the Kingdom of Saudi Arabia (KSA) of corruption beginning from top hierarchy of the system, it is more likely that no stone will be left unturned.
It is noteworthy that the war against corruption in the nation that is the custodian of Islamic heritage and spiritual headquarters of Muslims of the world has stepped further up as even those princes and other members of the royal family in the kingdom who are not arrested for any crime have been denied the right to travel out of Saudi Arabia while the committee's work lasts.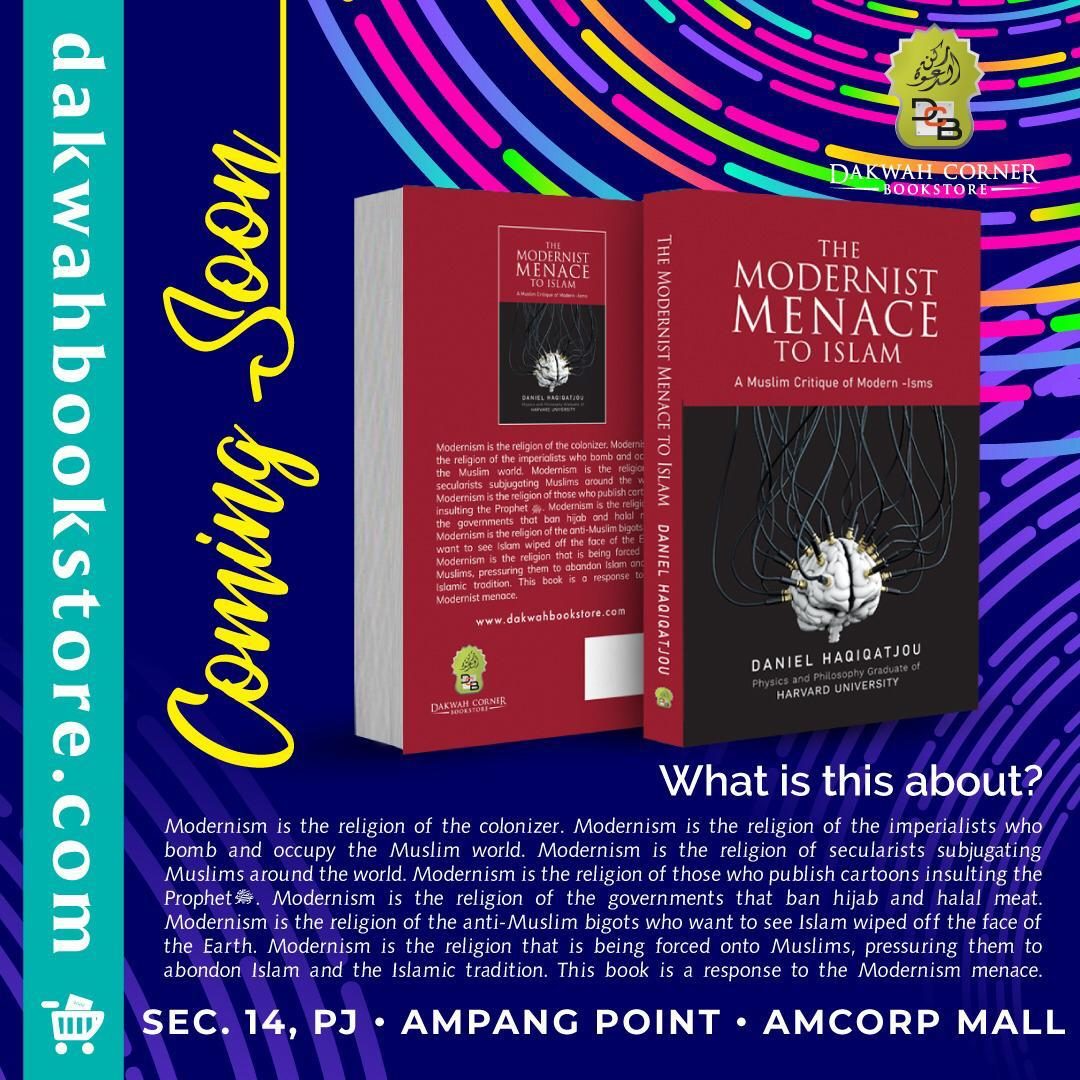 As a medium in a nation of interest like Nigeria where Muslims are always put to serious task trying to convince most non-Muslims of the sincerity of Islam to law of equality, The DEFENDER hereby challenges Saudi King Salman and Crown Prince Muhammad Ibn Salman in ensuring that, when after investigations the arrested princes are proved to be guilty as charged, the laws that have been applied on ordinary citizens should be made to bear on these men of luxury without recourse to sympathy or sentiment.
This is important as, according to research in the Qur'an, from where the Kingdom's authorities claims to have extracted the Sharia legal system that it practices, it is proved that Muslims particularly those who are in position to bring the laws of Allah to rule on the surface of the earth are commanded to administer justice (truth) even when it is against their own souls or their parents.
It is this way that the confidence of people globally will be sustained on the integrity of the Saudi government and ability of the royal family – which is currently neck-deep in war against corruption starting from the purge of itself – to lead the tide in the entire Muslim World.  It also has a way of huge reward standing in waiting for them with their Lord here in the world and the hereafter if they do not disappoint themselves, the entire Muslim World and Allah.
Included in the group of detainees effected by the anti-corruption committee is billionaire Prince Alwaleed bin Talal, whose net worth of about $10 billion makes him one of the world's wealthiest men.