The Nigerian Army on Thursday confirmed the arrest of the Chairman of Mafa Local Government in Borno, Alhaji Shettima Lawan, for alleged link with the Boko Haram terrorists.
Major General Lucky Irabor, the Theatre Commander of Operation Lafiya Dole, made the confirmation during a news conference at the headquarters of the 7 Division, Nigerian Army, Maiduguri.
"All I can say is that the Chairman is a big supporter of Boko Haram.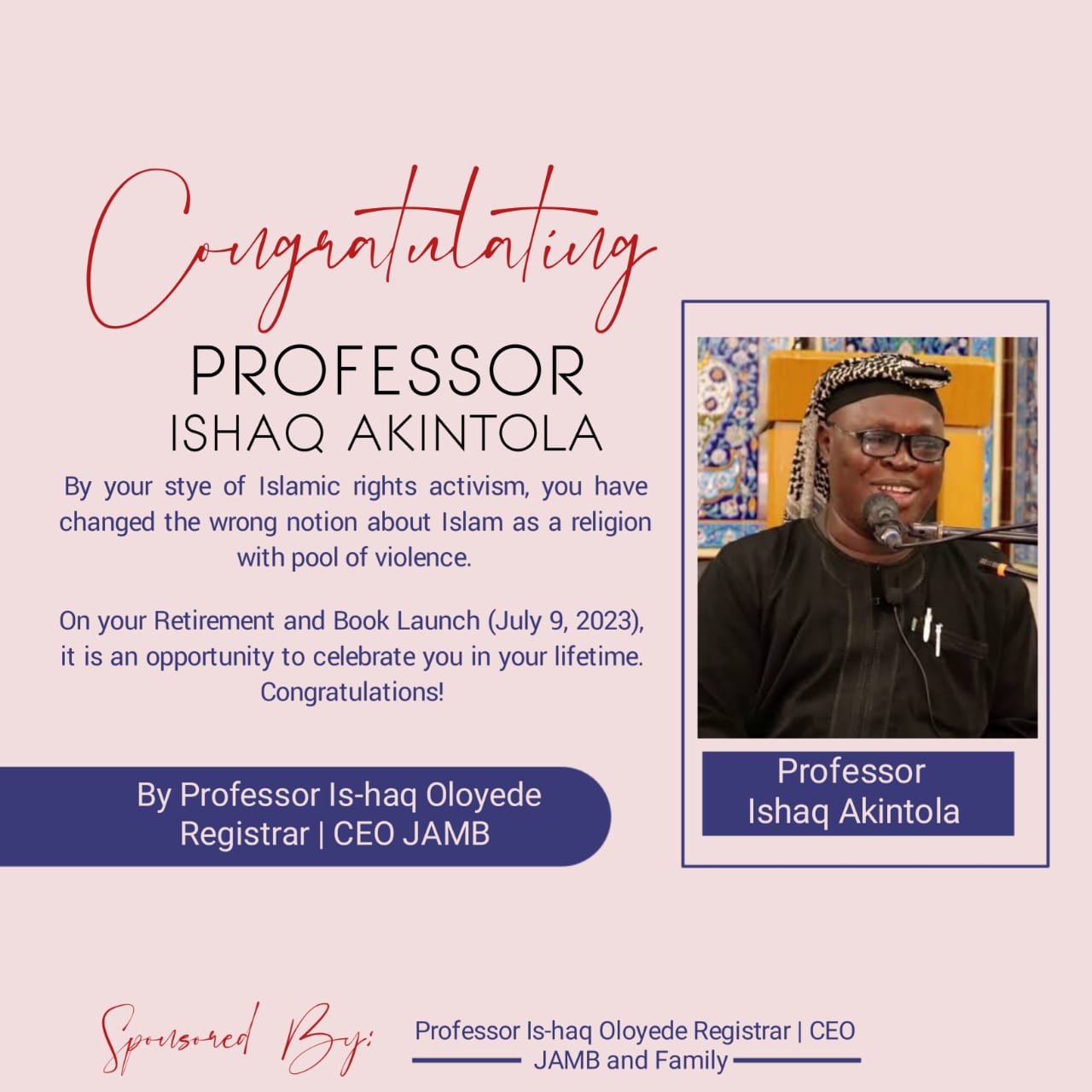 "We heard that he harboured Boko Haram members along with his father. That he kept the Boko Haram members because the father begged him to do so.
"The Chairman was in the habit of accommodating people that had fled from the bush.
"At some point he was valuable to us being with the Civilian JTF to fight Boko Haram. But that does not mean we cannot investigate him for a crime especially one like this.
"We have also arrested the Vice Chairman of Kaga Local Government and he is undergoing interrogation," Irabor said. (NAN)