Senate President, Dr. Abubakar Bukola Saraki, has commended officers and men of the nation's armed forces for their tremendous contributions to the survival and development of the country.
Speaking on Friday at the National Mosque, Abuja, where he represented President Muhammadu Buhari at the Jummah service held to commemorate the 2017 Armed Forces Remembrance Day, Saraki said the nation and her leaders will continue to appreciate the military and provide for the welfare of its members.
"Apart from the fact that the military symbolises the unity, strength, relevance and sovereignty of Nigeria, the men of the armed forces have helped to keep the country safe and help to ensure that our various diversities are sources of strength rather than division.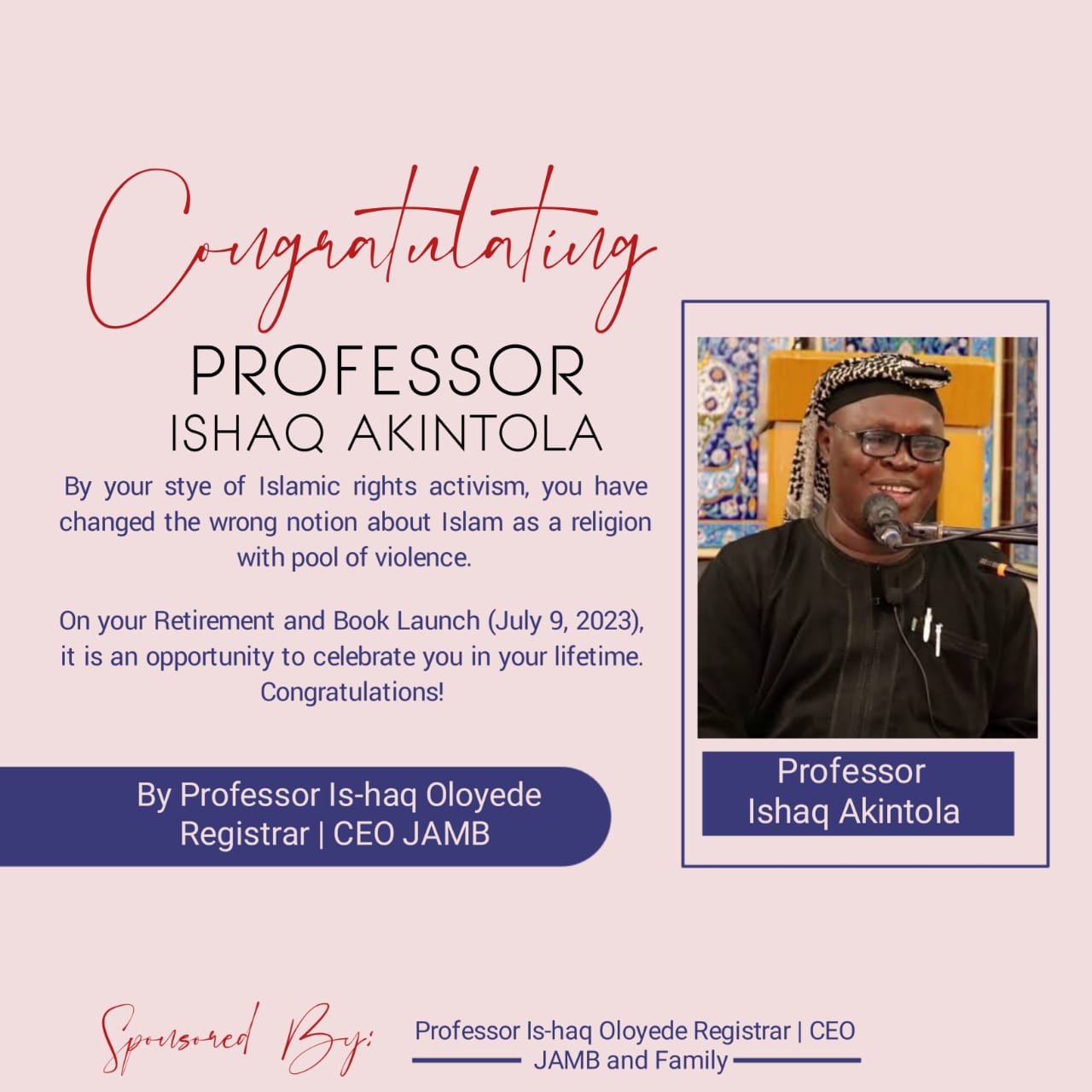 "Nobody would have imagined where we would have been if our military do not rise to the occasion every time that we face threats of  internal and external aggression. These men continue to face the fire to ensure that the people of the North-eastern part of the country are not subjected to the unreasonable dictates of Boko Haram insurgents.
" It is for these reasons that on occasions like this when we remember our heroes past, all men and women of the Nigerian Armed Forces who laid down their lives during the first and second world wars, the Civil War, the various internal disturbances like the Boko Haram, the entire country should unite to appreciate our military and pray for safety as well as victory for the men still at the battle  fronts.
" I use this occasion to congratulate President Muhammadu Buhari and all the members of the military for the progress they have made in routing the Boko Haram insurgents out of the North East and restoring peace and stability. As a government, we will continue to provide for the welfare, training and development of the armed forces so that they will continue to excel in their duties", Saraki stated.