Several passengers, including children, were stranded at Kaduna International Airport since on Tuesday, following the failure of Arik Airlines to airlift them as scheduled.
Some of the disappointed passengers made the complaint to the Minister of State for Aviation, Sen. Hadi Sirika, at the airport during the on-the-spot assessment of the facilities on ground at the airport.
They lamented that they had been parading the airport since on Tuesday just to board Arik air from Kaduna to Lagos to no avail without any explanation or apology from the airline officials.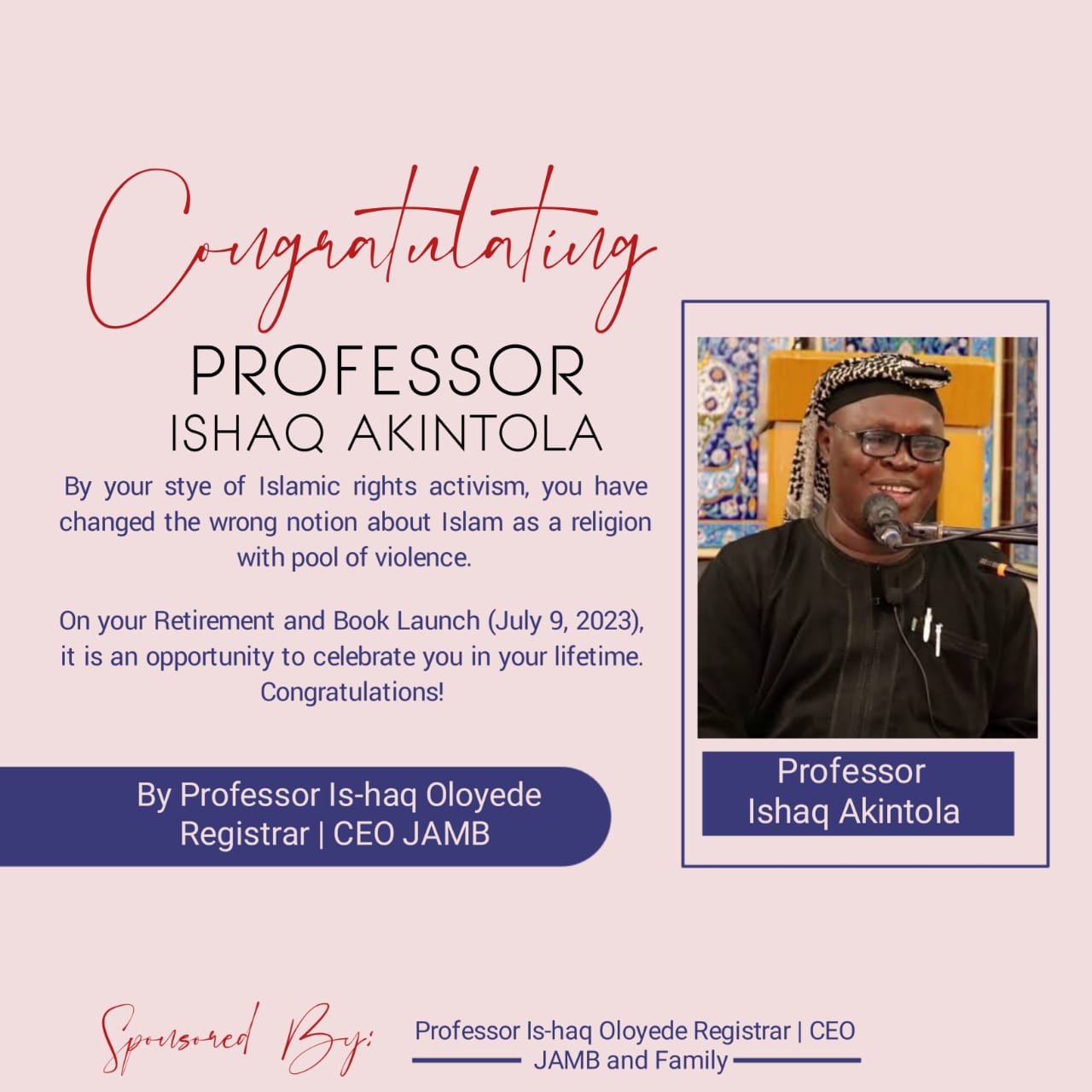 They described the attitude of the operators of the airline as nonchalant because there was no any notification by any means.
They added that it was until after the passengers approached the minister to complain that one of the official told them to come back on Saturday.
The airline was said to have been canceling its flight without considering the distance they travelled from or the implication of such on their businesses.
One of the passengers who gave her name as Mrs Nkenna with her three kids told the News Agency of Nigeria (NAN) that she and her family were supposed to have traveled to Lagos on Tuesday.
She said the airline had been cancelling flight without prior notification, adding that it had been the same experience in the last four days.
"I and my family including our children are being stranded at Kaduna Airport by Arik Airline.
"I don't know what to do because the airline did not give us any prior notice to the cancellation of the flight; no SMS, no email.
"We have been coming to the airport everyday since on Tuesday hoping to to board only for an official of the airline to tell us on Friday that we will board on Saturday.
Another affected passengers, Mrs Janet Oyedele, expressed her frustration with the airline, saying she was not aware of the cancelation of the flight until she got to the airport.
"One of the staff working at the airline's counter assured us that the flight was rescheduled for Saturday but was not sure of the possibility of the flight.
"Arik Air seems to be a disgrace to this country and unfortunately for them, they are not the only carrier flying, why are other airlines not affected?
"The reason is Arik air has been messing up with passengers and getting away with it over time," she said.
Reacting to the four-day cancellation of flight, Arik Air Communications Manager, Mr Ola Adebanji, attributed the cancellation to fuel scarcity and bad weather.
According to Adebanji, there is fuel scarcity earlier in the week coupled with bad weather. So, it is not deliberate but if the weather is okay to fly today, they will go.
On whether there would be any form of compensation for the passengers, he said he was not aware of that.