By Tunji Wahab
Barely 48 hours to the governorship election in Ondo State, Arewa youths have warned the Independent National Electoral Commission (INEC) against the exercise saying, "it would amount to a misadventure."
Addressing a world press conference yesterday, the youths under the umbrella of the Arewa Youth Consultative Forum (AYCF), they advised the INEC to shift the election because of the tension created by the constitutional crisis pervading the atmosphere in the state.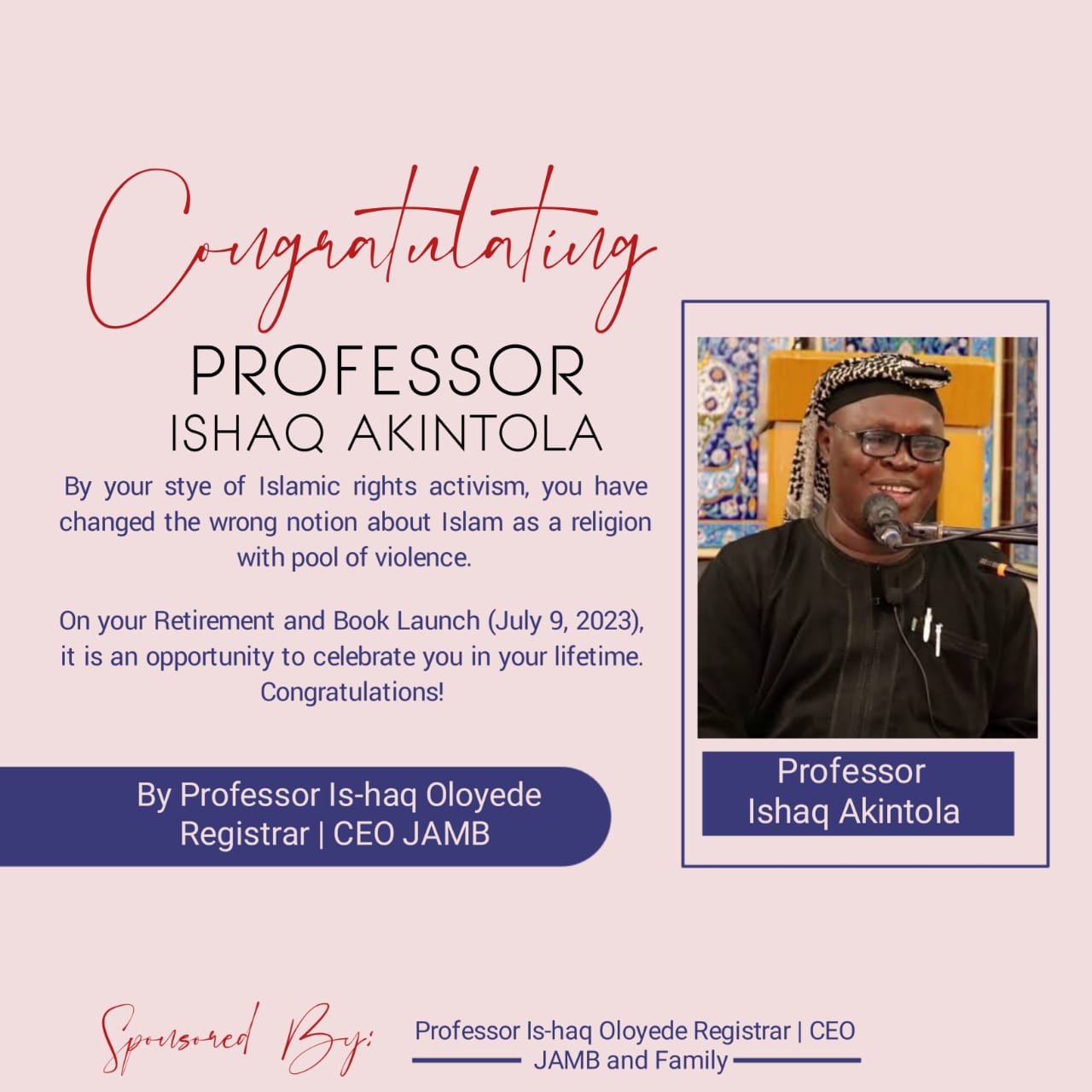 The Forum President, Alhaji Shettima Usman Yerima, who addressed the conference on behalf of his members warned that holding the election in a tensed atmosphere could result in avoidable national calamity, praying that such should not befall the country that is going through economic recession now.
His words: "As concerned Nigerians, we are deeply touched and disturbed by the mishandling of the Ondo State election by the INEC.  This electoral body is still having the old, embarrassing image of an unorganised and highly partisan umpire.
"The electoral body has disappointed our compatriots by insisting it would hold elections in Ondo this Saturday, in total disregard to the charged atmosphere and palpable tension that could trigger a breach of peace in the peaceful state.
"It is obvious to many compatriots the elections of Edo and other states were hurriedly done because it was skewed to favour the interest of top ranking officials of INEC and her paymasters. Nowhere in the world is an electoral body given the powers to do as it pleases except here in Nigeria. And this is an ill-wind for justice, fairness and equity in democratic terms.
"So, there is evidently no justification for this Saturday's elections in Ondo State because residents have confirmed a deep fear and apprehension over the possible outcome of the elections as INEC is widely believed to be less than prepared for the task ahead.
"We also take exception to the absence of elaborate security arrangement by the clumsy INEC officials at a critical point that an election would be taking place. From the point that the INEC officials have been evading questions about how stable Ondo State for the elections, it is easy to see the clear and present dangers on the ground.
"We therefore call on all relevant stakeholders, including international election observers, to confront INEC in Ondo State, to avoid abuse of law and order due to a clear lack of preparedness of the electoral body. It makes no sense to endanger the lives of voters simply because INEC has a hidden agenda about the election date."