The All Progressives Congress (APC) on Wednesday said it would hold its National Convention in April.
This is contained in a statement issued in Abuja by the National Publicity Secretary of the party, Mr Bolaji Abdullahi.
Abdullahi said the decision to hold the convention followed the meeting of the National Working Committee (NWC) of the party on Wednesday in Abuja.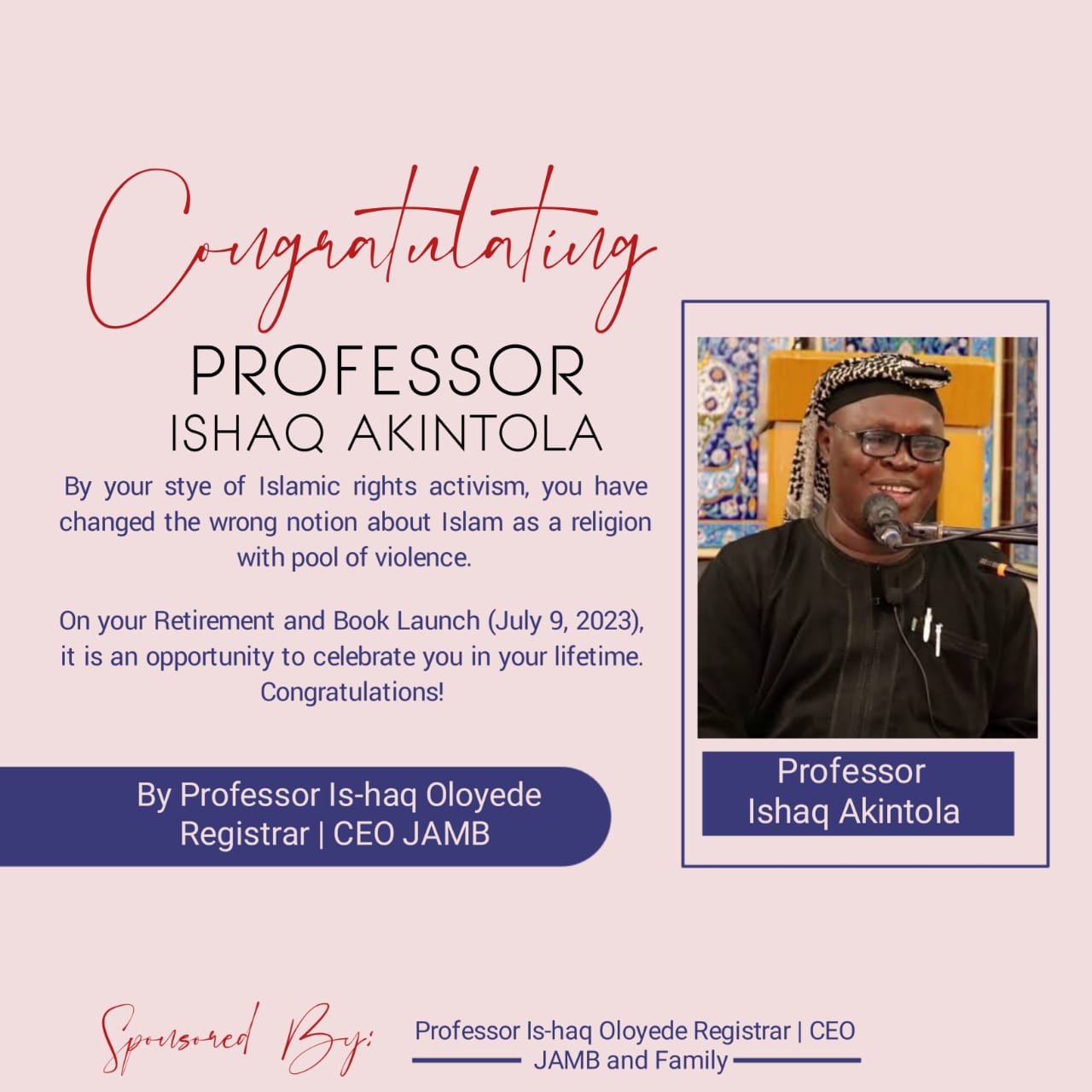 He said the processes leading to the national convention would commence with the congress to fill vacancies in the party structures in the states.
"The vacancies to be filled occurred principally from political appointments, deaths and resignations.
"The congress to fill the vacancies will be followed closely by another congress to nominate delegates into the mid-term non-elective convention of the party,'' he said.
Abdullahi also said that the congresses would be followed by the national caucus meeting and would be finalised with the National Executive Committee (NEC) meeting of the party.
He said that the NEC would consider and set dates for the national convention in accordance with the party`s constitution, which states that its convention must be held once in two years.
The last national convention of the party was held in Lagos, in 2014.