The chairman of the PDP caretaker committee, Sen. Ahmed Mohammed Makarfi, has alleged that some leaders of the APC were behind the rumoured death of President Muhammadu Buhari.
Makarfi was the first PDP leader that would speak after The DEFENDER's recent publication accusing the PDP Governors' Forum Chairman and Governor of Ekiti State, a former Minister of Aviation Femi Fani-Kayode and others of having started the project of wishing Buhari sick and dead in the country.  In the accusation by some concerned citizens, it was said that there would be no end to the kind of dangerous hate against the state if Fayose, Fani-Kayode and other carriers of such dangerous rumours including the media were not dealt with henceforth.
Makarfi, who spoke with newsmen in Kaduna, Tuesday, said it was APC leaders who were interested in contesting certain positions in 2019 that were behind the rumour.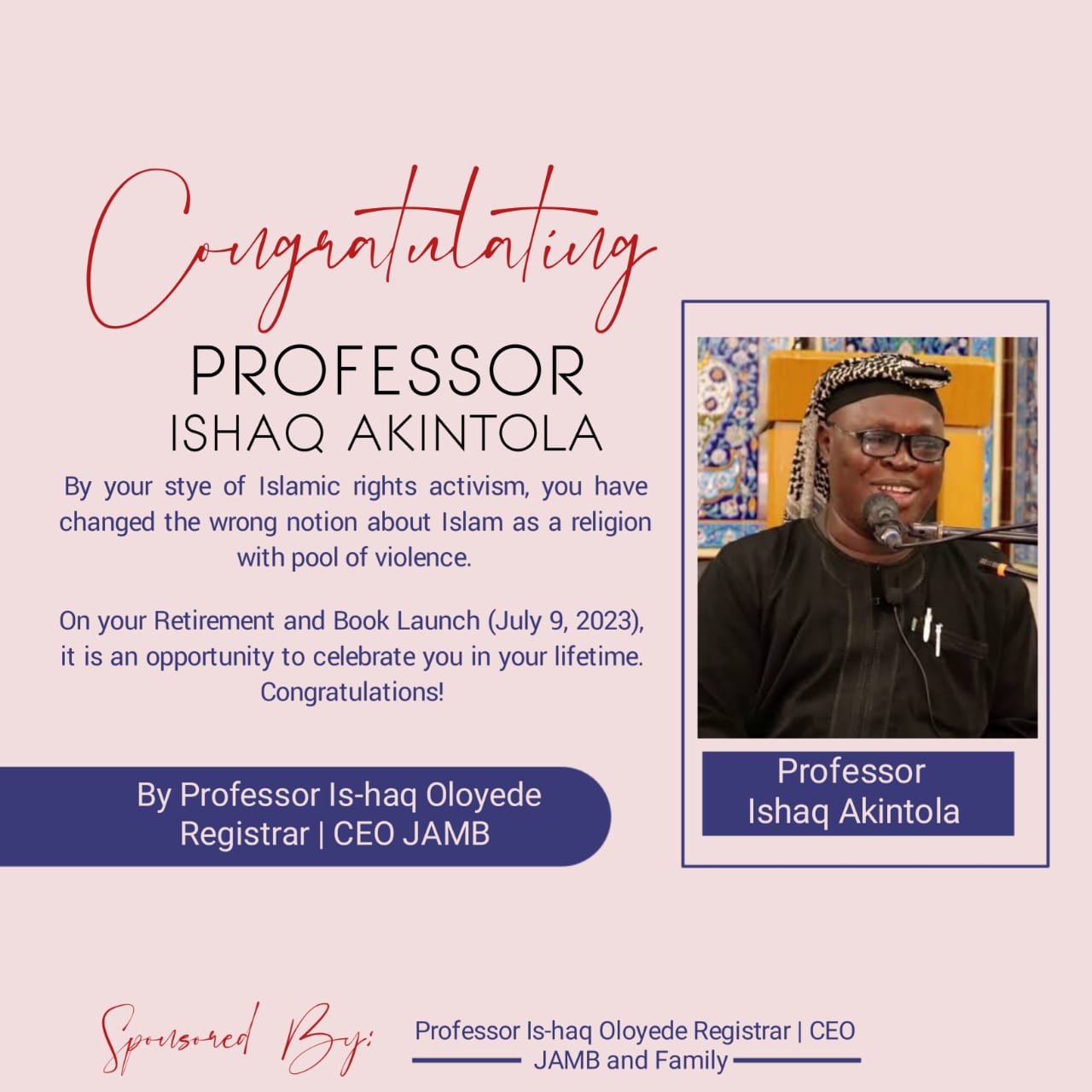 "The APC should point its searchlight inward and investigate itself as to the source of the rumour.  PDP has nothing to gain from anything; those who are peddling the rumour know themselves and they are in APC.
"Some of them are already positioning themselves for power in 2019. APC should investigate itself," he said.
Makarfi, a former governor of Kaduna State, also advised the people of Southern Kaduna against politicizing the crisis in the area.
While describing the crisis in Southern Kaduna as unfortunate, he cautioned the government and the people of the area to resist the urge to politicize the matter.
"It is a serious criminal issue, and, of course, there may be matters that have to do with other things that may not be seen as criminality. I am not in a position to say much because I don't have all the facts but we must not politicize the matter.
"Even, those outside the state must never politicize this crisis because, if we attempt to politicize it, then the crisis will spread beyond Kaduna and that would be a disaster," he said.
The former governor commended efforts being made to bring an end to the problem.
"I welcome the Abdulsalami committee. We need a body of arbitrators composed of both sides of the divide that the people can have confidence in to try to stem the tide, broker some peace and listen to all sides and come up with ways and manners that we can re-establish stability and lasting peace in that area," he said.