In a bid to ensure a harmonious relationship among the executive, All Progressives Congress(APC) and the legislature, National Chairman of the party, Chief John Odigie-Oyegun, has fixed a meeting with Senate President, Dr. Bukola Saraki, and caucus of the upper chambers in the party.
The DEENDER learned that Oyegun, besides meeting with Saraki and APC caucus in the Senate, will also meet with the Speaker, House of Representatives, Rt. Hon. Yakubu Dogara, and the APC caucus in the lower chambers.
A source said if the meeting failed to take place before the presentation of the 2017 Appropriation Bill to the Joint National Assembly by the President, it would unfailingly take place before they go on Christmas and New Year break in the next two weeks.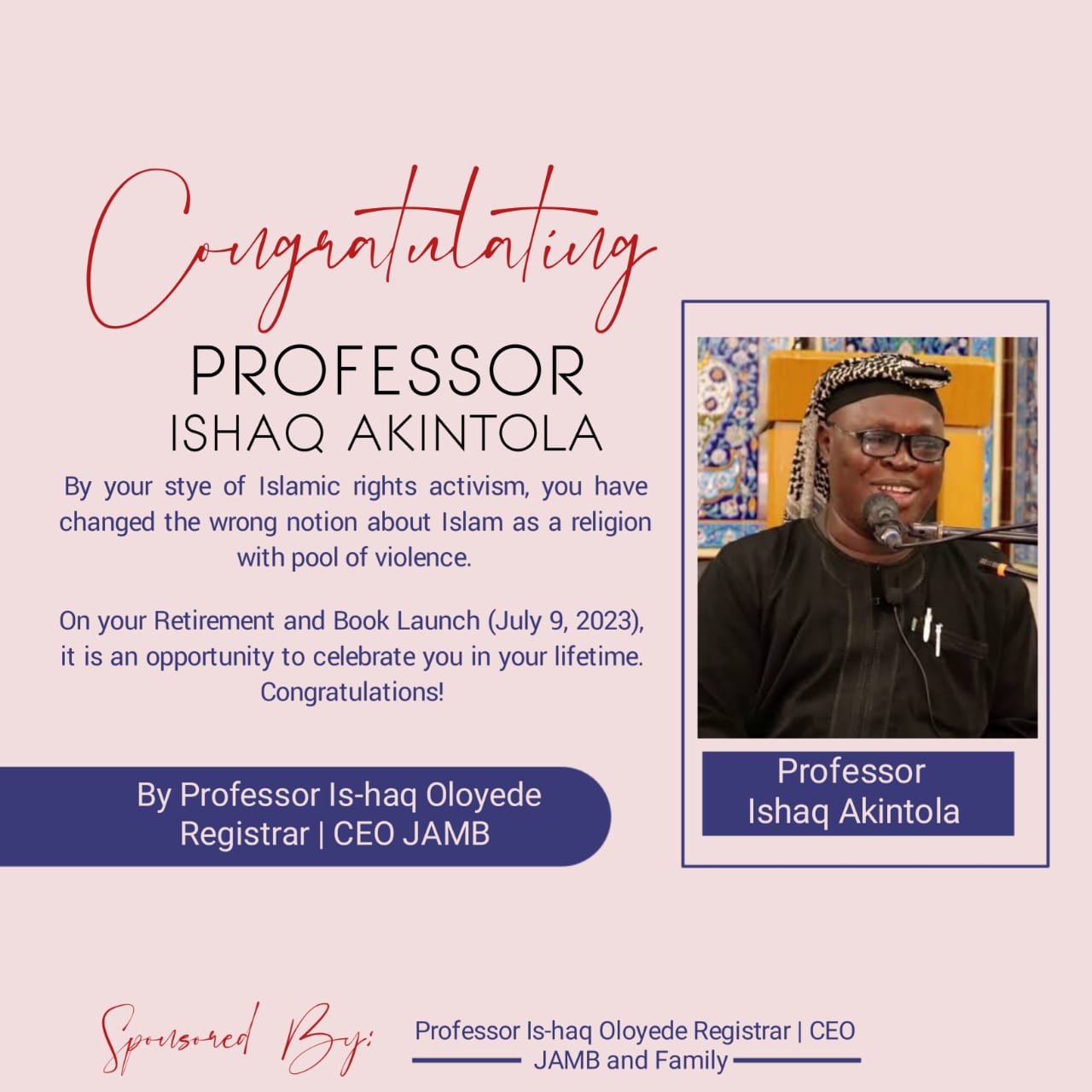 It was further found out that the meeting with the lawmakers would be taking place between the leadership of the party and that of the National Assembly (NASS) since the inauguration of both chambers on June 9, 2015 due to some irreconcilable differences.
According to a source, Oyegun is cashing in on the present good relationship between President Muhammadu Buhari and Senate President Bukola Saraki.
This report earlier appeared also on Vanguard on 05/12/2016.