*DSS source says arrested were touts causing hike in exchange rate
The Department of State Security (DSS) in Kano has arrested over 40 people at the famous Wapa Bureau d' Change in Fagge area of the city.
The DEFENDER gathered that a source close to the DSS, who pleaded anonymity, confirmed the arrests, saying that those arrested were touts responsible for the hike in exchange rate.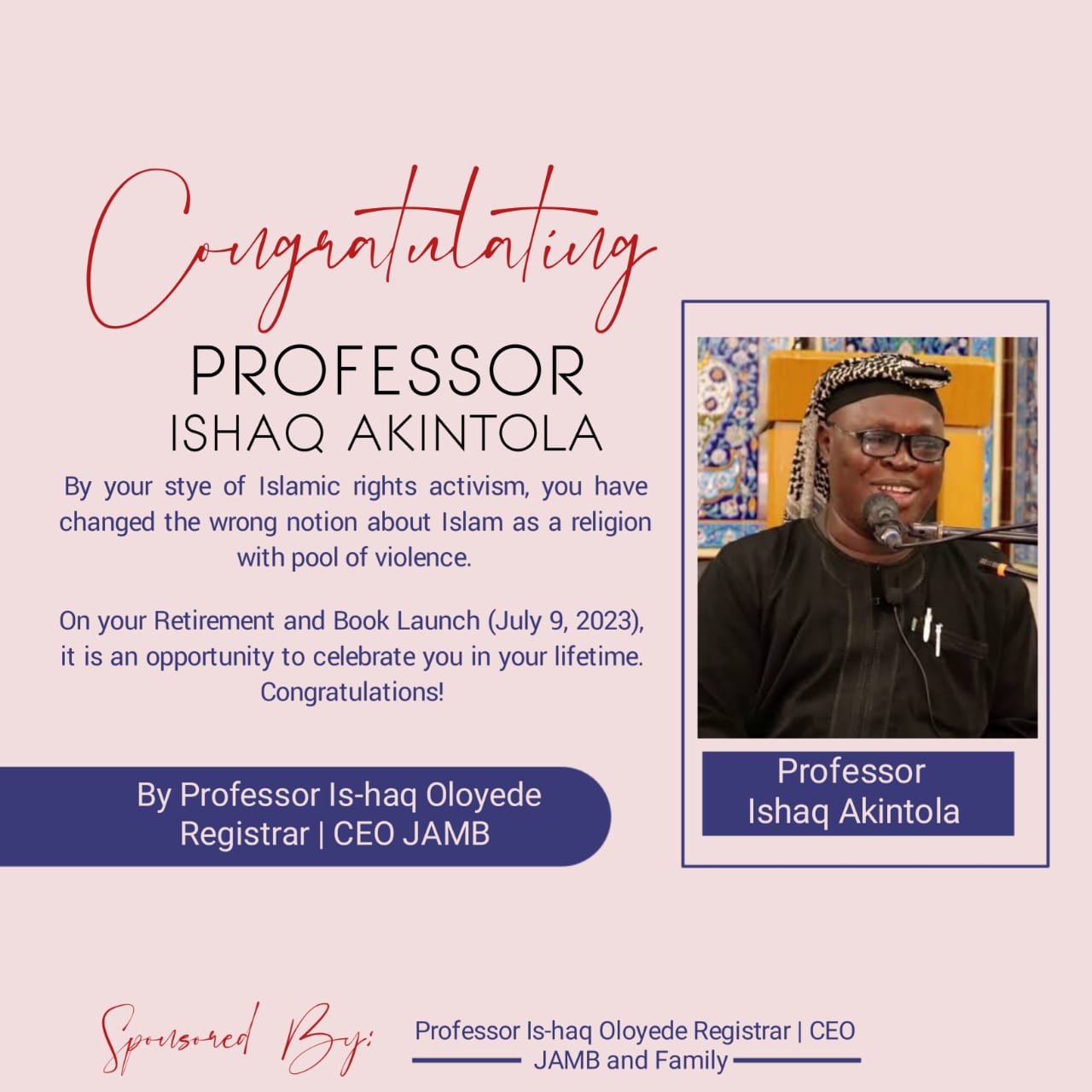 It said that they made the arrests on Friday morning as the culprits had been warned against their acts.
The Auditor General of Al Amanat Association of Bureau de Change, Alhaji Abdulhamid Kabir, who confirmed the arrests, disclosed that his members were amongst those arrested.
"The DSS had a meeting with us earlier in the month and notified us of the need to control the exchange rate.
"Some of us have started adjusting the prices and the price rose again which made our people hike the prices," he said.
Kabir appealed to the Federal Government to give them some more time to adjust.