The Permanent Secretary, Nigeria's Ministry of Foreign Affairs, Ambassador Sola Enikanolaiye on Friday described the campaign rhetoric and posturing of United States of America (USA) President Elect Donald Trump as disturbing.
Enikanolaiye spoke at the National Defence College (NDC) in Abuja, where he represented the Minister of Foreign Affairs Geoffrey Onyeama in a paper presentation titled: "Nigerian Foreign Policy: An Evaluation."
He noted that the Ministry recently held a retreat to raise awareness and strategies on Nigerian and United States of America relations under the Presidency of Donald Trump.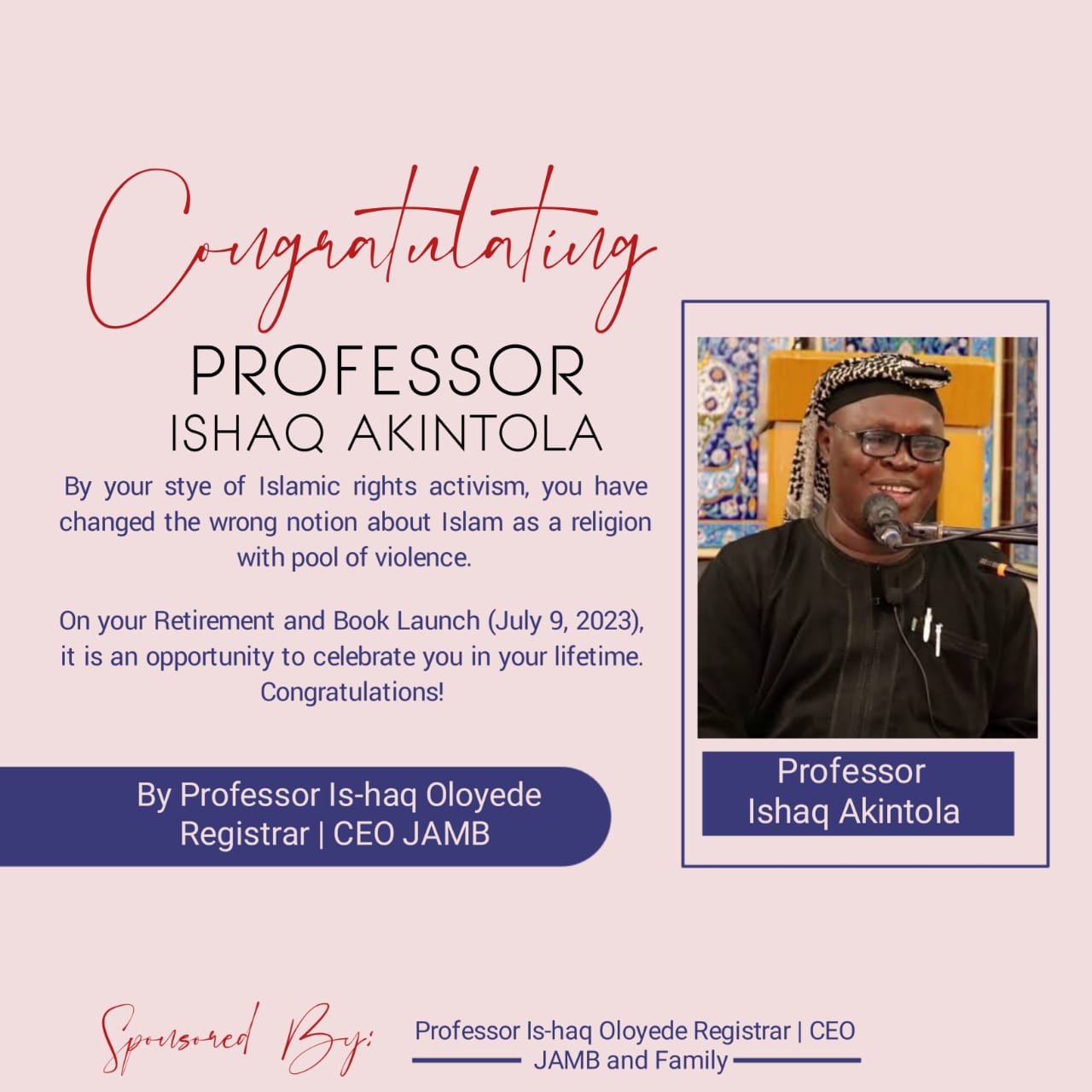 He pointed out that Trump's anti migration posturing, and questions on whether he would unravel the United States initiatives and supports on HIV/AIDS programs in Nigeria were discussed.
Also the Ministry deliberated on whether The African Growth and Opportunity Act (AGOA) may be in jeopardy under the Trump presidency of the United States of America.
He also hinted that Nigeria is working to strengthen ties with Russia, hinting that there are plans to make high level diplomatic visits to Russia soon.
He noted that the Russian government recently came to the aid of Nigeria with the supply of military equipment that enabled the military in the fight against insurgents.
He also pointed out that Nigeria's relations with China is excellent, noting that Nigeria supported the One China policy because of our own national interest in support of the territorial integrity of countries.
He noted that recognition for breakaway nations may encourage agitators and entities who seek to carve out of sovereign countries.
He said Nigeria has asked the Taiwanese trade office in Abuja to relocate to Lagos, and continue their trade away from political institutions in Abuja.