Bharti Airtel, India's largest mobile operator, is reportedly looking to acquire Telenor's India unit for $350 million, in a deal that could close by the end of this month.
According to Economic Times, Airtel, which has a 26 per cent market share, is discussing taking over half the liabilities of Telenor India, which has just a 5 per cent share.
The Norwegian operator has been rumoured since April to be considering an exit from India, and in October did not participate in the country's mammoth spectrum auction – a decision it said was because of the high reserve prices.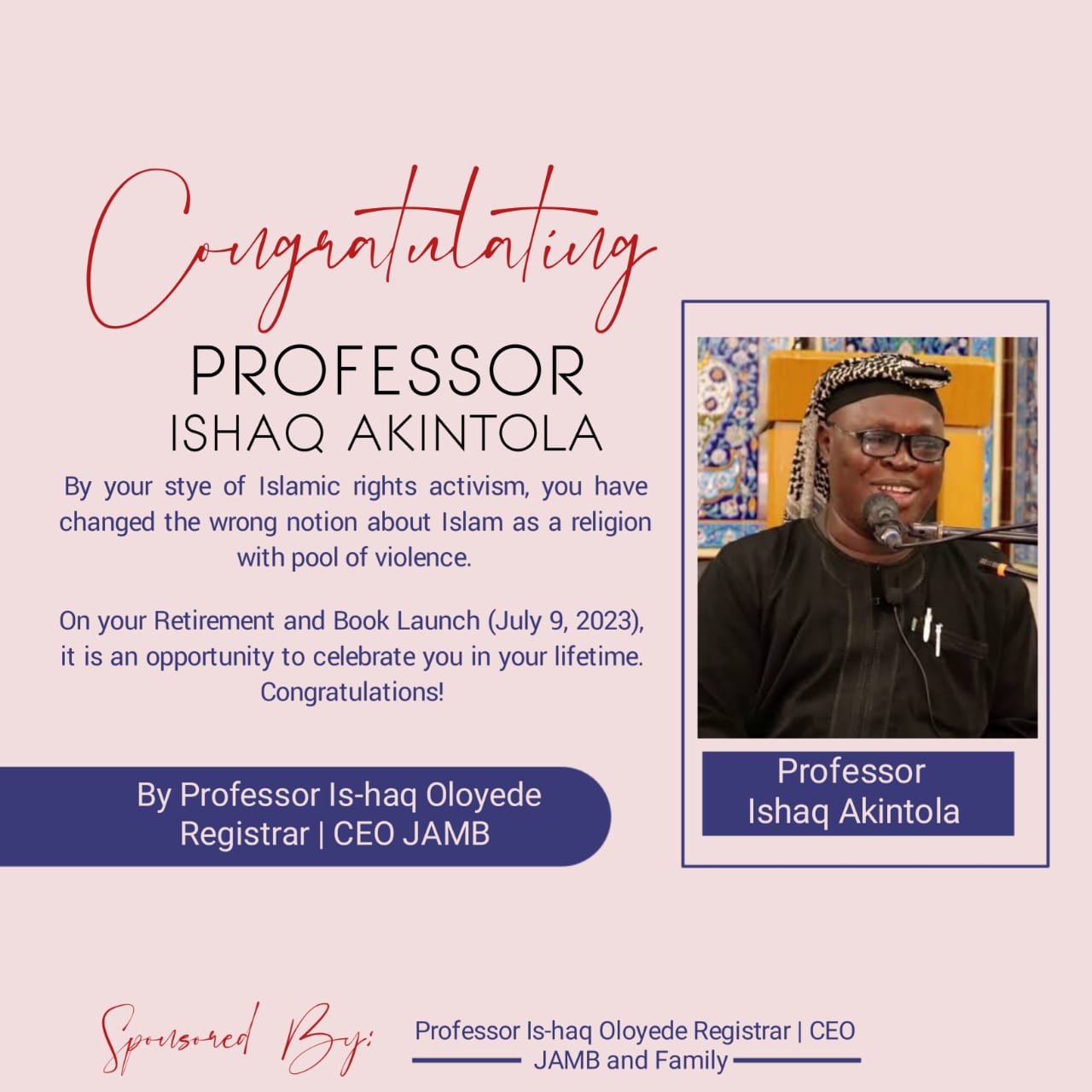 In July it was linked with a move to be acquired by India's third largest player, Vodafone India.
Telenor India is mainly a 2G player, with the vast majority of its 53 million subscribers on its 2G network in six regions. It has limited 3G and 4G spectrum holdings and has only launched 4G services in 27 towns.
Telenor India owes nearly INR19 billion ($280 million) to the government in deferred spectrum payments, and has other debt of about INR18 billion, Economic Times reported. (Daily Trust)