The Nigerian National Petroleum Corporation (NNPC) has disclosed that the nation's three refineries have resumed production of diesel and kerosene.
The NNPC operates the refineries in Kaduna, Warri and Port Harcourt.
The corporation, in a statement made available to newsmen, said the resumption of refining of kerosene and diesel was expected to balance the disequilibrium in demand and supply of the white products being experienced in recent times in parts of the country.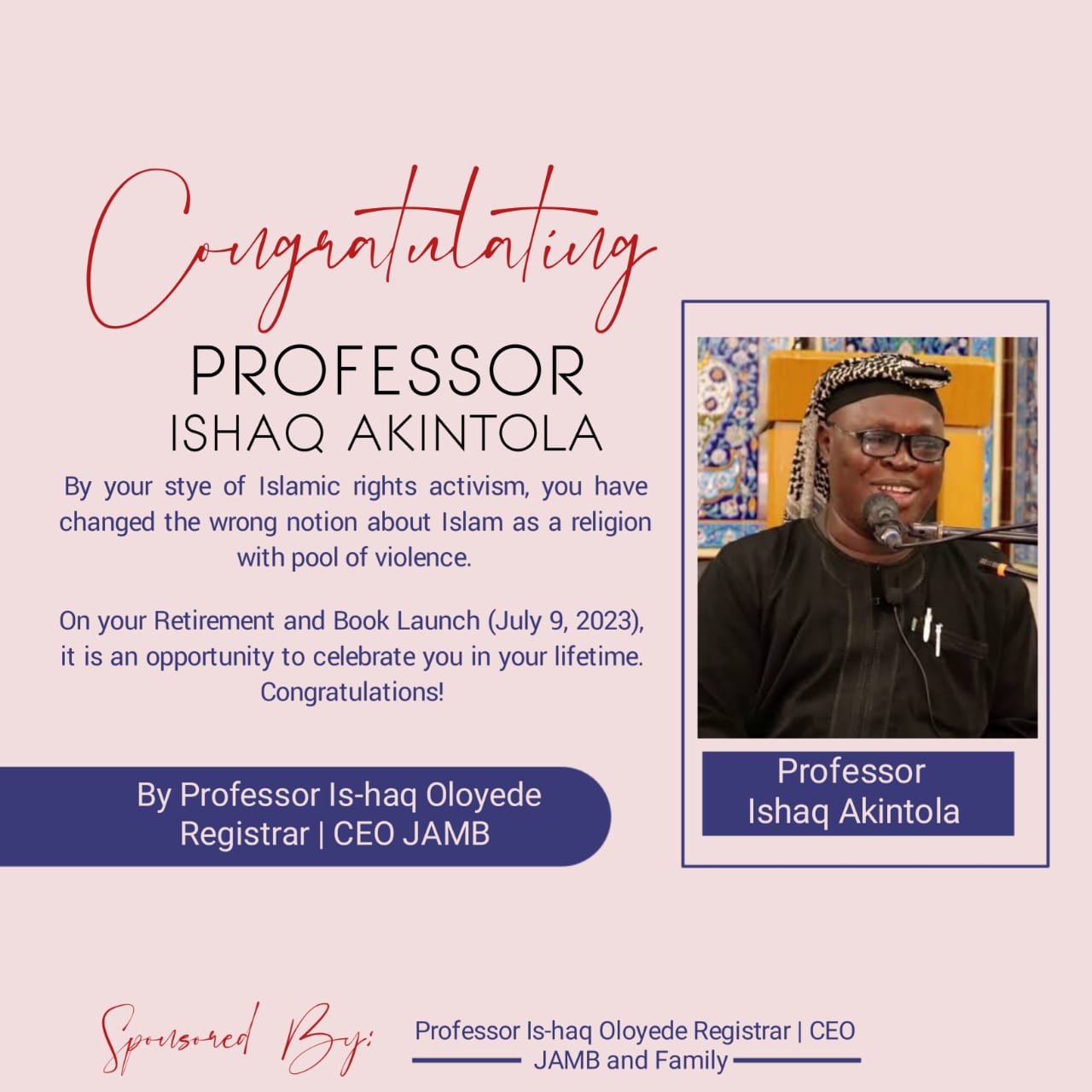 Managing Director of Warri Refinery, Engr. Solomon Ladenegan, speaking on level of production of Warri refinery, said the plant had been doing well since the Crude Distillation Unit (CDU) was revved up on Saturday, 7 January, 2017.
Ladenegan said the refinery resumed production last Saturday at about 10:22hrs, with the plant's CDU functioning.
He said that the plant now refined two million litres of kerosene and three million litres of diesel daily.
"This morning, we have pumped the products to PPMC and they have started loading. They are going to load up to one million litres of DPK and AGO. The products are there in the tank and we are doing everything to get them to the market," Engr. Ladenegan disclosed.
On his part, the Managing Director of the Port Harcourt Refinery, Dr Bafred Enjugu, said the refinery was producing three million litres of AGO daily, in addition to millions of DPK being churned out by the refinery daily.
Enjugu said that his operators were thrilled having rehabilitated the old Port Harcourt Refinery where production of AGO was being carried out by themselves without foreign expertise deployment.
NNPC in the statement also said the Kaduna Refinery had also swung into action, producing millions of litres of white products to ease out the situation in supply and distribution of petroleum products nationwide.
It would be recalled that the refining capacity of the refineries particularly Warri and Kaduna had been haphazardly hampered last year due to the activities of the Niger Delta Avengers leading to oil installations vandalism in the Niger Delta region coupled with ongoing overhaul of the refineries.
Due to those unfortunate developments, the NNPC said, the refineries continued to operate at minimal capacity as their adverse performance affected petroleum products production which slumped during the period.