By Kemi Kasumu
The Governor of Osun State, Ogbeni Rauf Aregbesola, has called on the youths in the state to be innovative in whatever their endeavours as young professionals.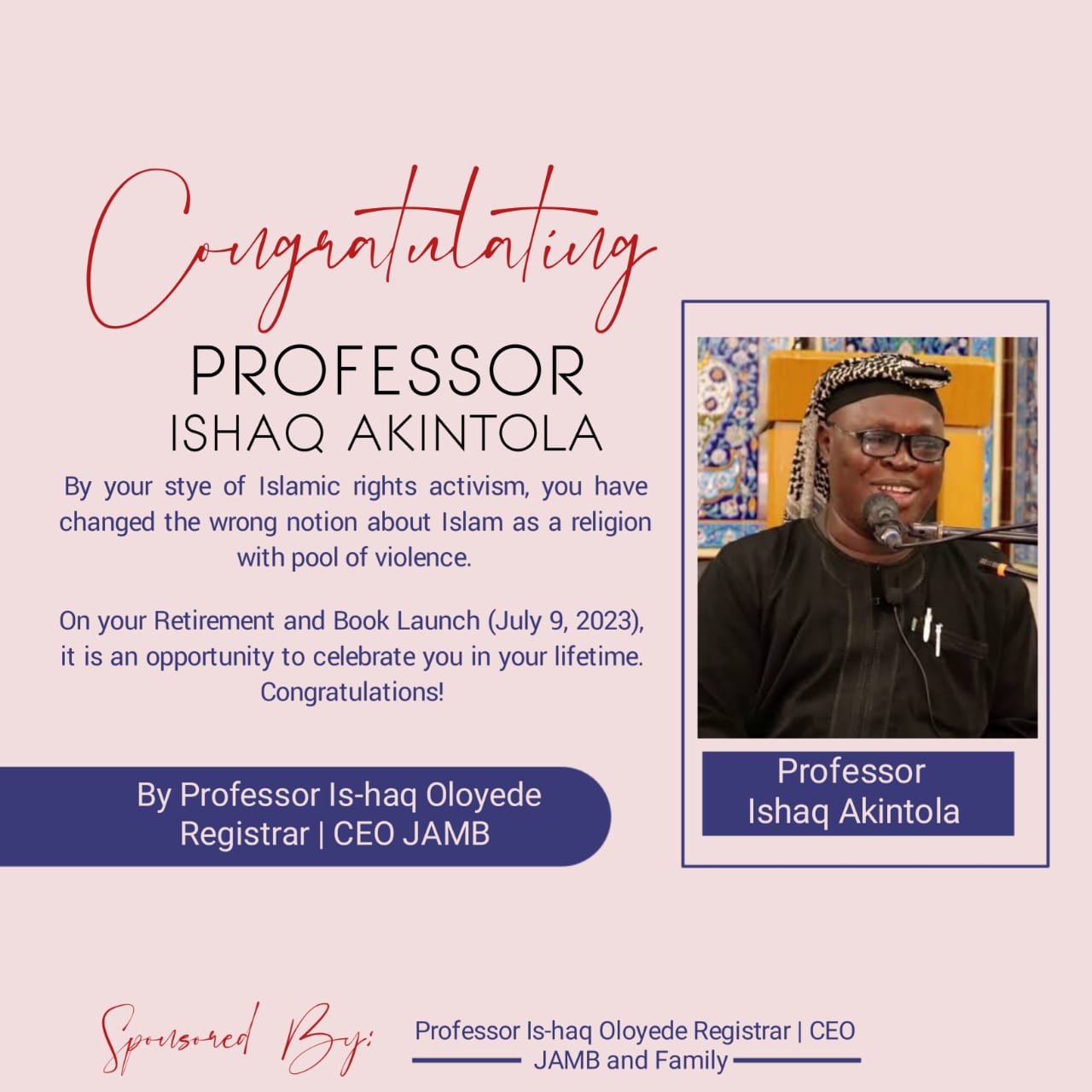 Aregbesola made the call in commemoration of African Youths' Day when the youths in the state under the aegis of Pro-Democracy Youth paid him a courtesy visit.
November 1 of every year was set aside by the African Union (AU) as African Youth Day to address issues affecting the youth on the continent.
The theme of this year's celebration is: "Participation and Mainstreaming as a Catalyst Towards Achieving a Demographic Dividends."
The governor described the day as a day to reflect on the life of the youth in the state, the nation and Africa as a whole.
He advocated for inclusiveness and engagement of the youths in every facet of the society because of the abundance of energy deposit and huge potential they possess.
According to him, his administration had provided for the youths to participate fully in government as well as created programmes such as OYES and OYESTECH to engage unemployed youths in the state.
He also disclosed that his administration established the Osun Job Centre so as to create a data base of unemployed youth across the state, train them to be employable and employed.
He said, "African Youth Day is a day to reflect on the lives of our youths across the continent.
"It offers us the opportunity to assess the lives and the activities of our youths. Our administration has provided for the youths in the state as well as cater for their needs in many ways through our policies and programmes.
"We focused and are still focusing on youths in this state. We engage them and discuss regularly on things that affect them.
"No government will neglect people of this age bracket because they are very central and critical to the society.
"That is why we provide for them to participate in one way or another in our programmes and policies.
"Why they are critical and should be engaged in governance is because of the huge deposit of potential they have within their capacity to deploy to anything they do.
"All I want to advise them to do is to be creative and innovative in whatever they engage in. It is by doing things differently that they can quickly make their marks in the society," Aregbesola said, adding also by promising that his government would continue to engage the youth while looking forward to seeing their contributions to the progress and development of the state.