By ABIRHIRE THOMAS
The FIFA Executive Council has enlarged the slots for the U-20 Women's World Cup Columbia 2024 from 16 to 24 teams.
The tournament which is scheduled from 31 August to 22 September 2024, will be as follows: AFC: 4; CAF: 4; Concacaf: 4; CONMEBOL: 4; OFC: 2; UEFA: 5; host country (Colombia): 1.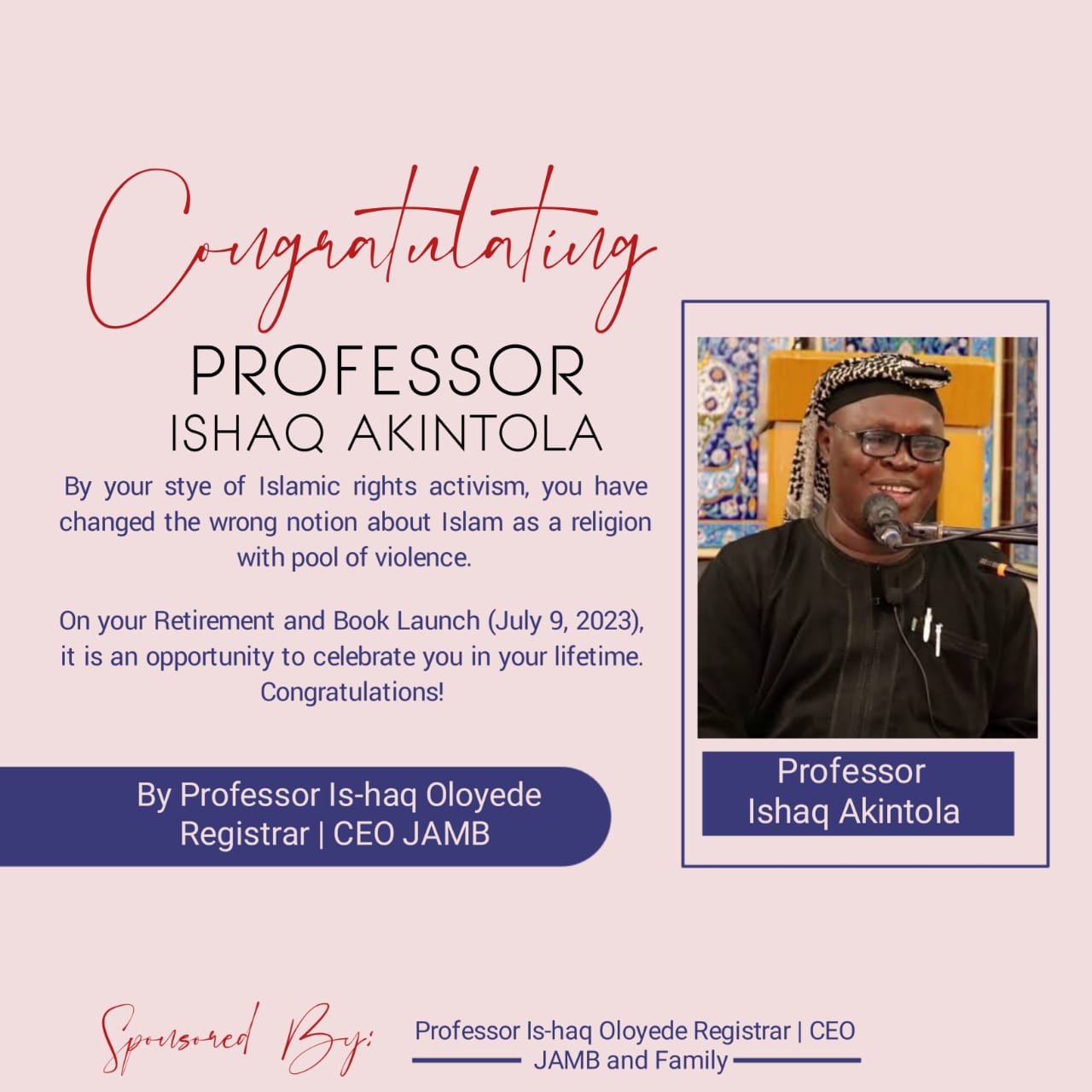 The decision means slots for Africa has now increased from two-four making way for the continent to have two additional slots in the forthcoming tournament.
Since 2006, with the Confederation of African Football granted two spots, all qualification editions till date were and are played in a home-and-away knock-out format until 4 teams are left with half that number booking their spots at the international tournament.
Ghana and Nigeria represented the African continent at the last edition in Costa Rica.