By Kemi Kasumu
Immediate past Chairman, Anambra State Council of Traditional Rulers and Uthopo Na Eze Achalla, Igwe Eze Oba Alex Nwokedi, has announced that the 2016 edition of Achalla Kingdom's Yam Festival, known as Iru'ji will take off on October 23 to end on 27 this year.
Nwokedi, who spoke to select journalists in Achalla, headquarters of Awka North Local Government Area of Anambra State, yesterday, said, "The duty to fix a date for this yam festival is beyond me. It is the duty of a particular community in the kingdom and once they fix a date they communicate it to me and I announce hence this announcement."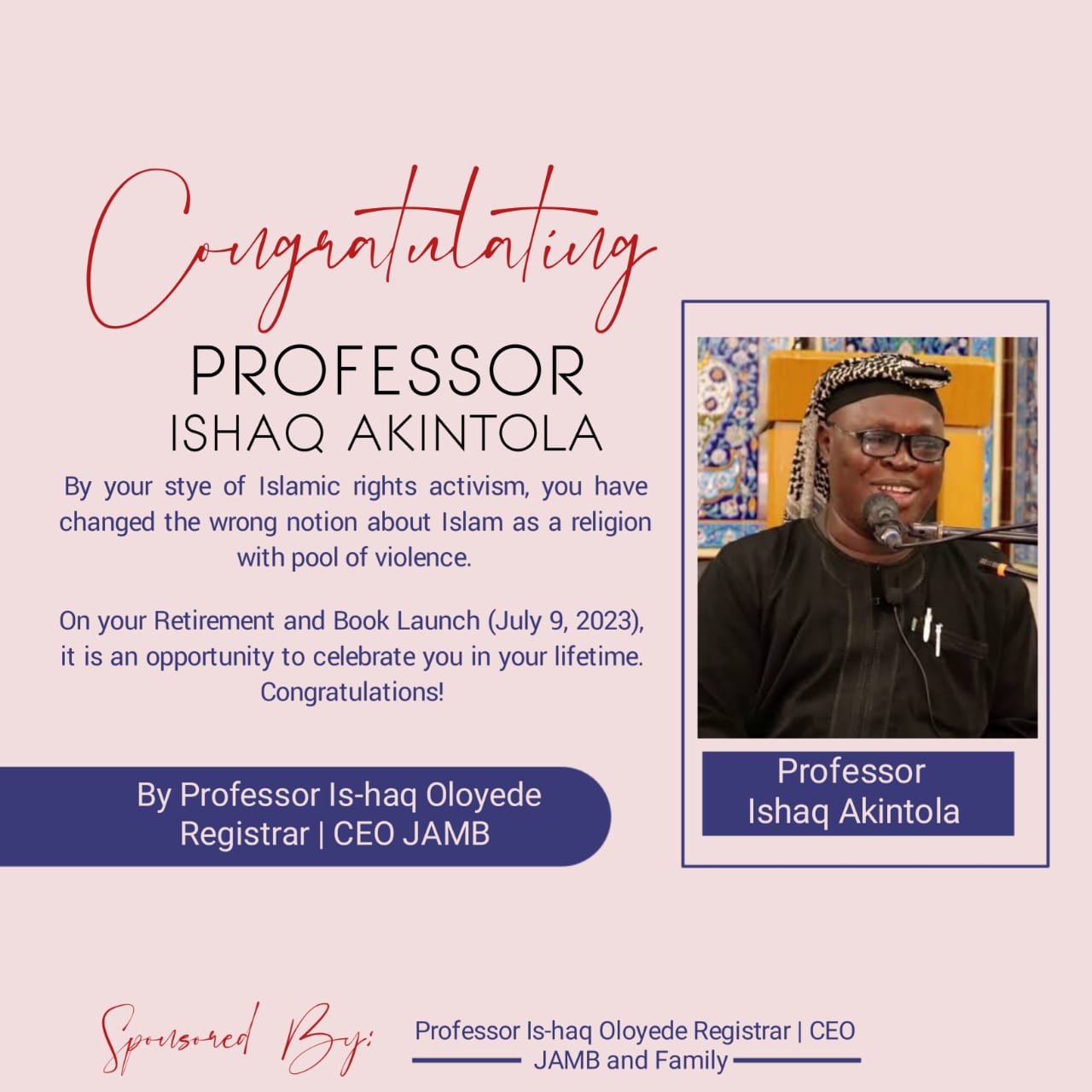 The monarch, who was Press Secretary to the Head of State during the General Olusegun Obasanjo's military regime, described the Achalla Yam Festival as an annual event whereby sons and daughters of the kingdom come together to rejoice, thank God for successful year farming and harvesting and chart a way to further improve on achievements on ground and plan for more.
Crème de la de cream in the society, according to the monarch, were being expected but, "I am very highly fulfilled being in amidst my people celebrating," he said.