THE Chaplain of Aso Rock, Pastor Seyi Malomo has described as a challenge and shameful to the body of Christ an assertion by Dr. Reuben Abati, a former Special Adviser on Media to the ex-President, Dr. Goodluck Jonathan that Aso Rock has been taken over by demonic powers.
He said this at a seminar marking the 2016 Founder's Day of the proposed Precious Cornerstone University owned by the Sword of the Spirit Ministries, Olaogun, Ibadan.
According to the cleric; "As a nation, we must all do what we can to pray for the place and reclaim it from the demons if it is even true rather than turning it to a museum and prayers are already being held across the churches all over the country", adding, "you don't need to be at the place before you can pray for it and your prayers will be answered", he stated further.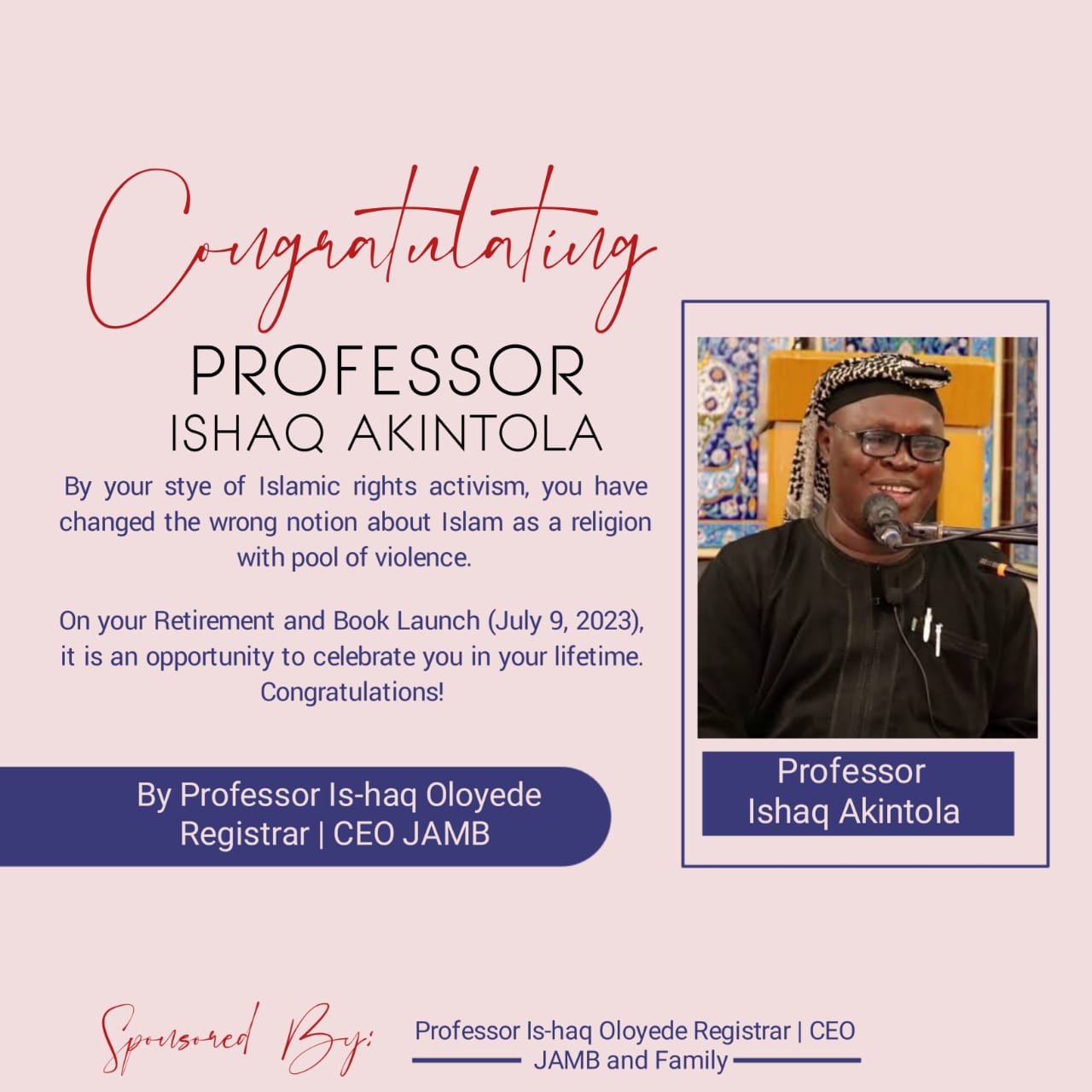 He disclosed that the submission by the former President's spokesperson, if it turns out to be true, should be seen as a challenge by all Nigerians because of its implications.
If it is true, he said, it means the destruction of our destiny because wrong policies will be coming out of the place that will affect all of us.
In this period of economic recession, he advised Nigerians to look round and see where opportunities are so that they can venture into it noting, "there are several opportunities around for people to tap into, only that we all need to be observant and know both our strong and weak points when it comes to financial dealings".
The pioneer Vice-Chancellor of Afe Babalola University, Ado-Ekiti (ABUAD), Prof. Sidi Osho enjoined Nigerians to explore the abundant opportunities that abound in agriculture. The founder and the Presiding Bishop of the Sword of the Spirit Ministries (a.k.a. Christ Life Church), Francis Wale Oke hinted that the National Universities Commission (NUC) through its standing committee on private universities had completed its assessment of the institution for take-off.
*This story first appeared in Vanguard.