By Ifeanyi Onuoha
A new real life documentary series titled, 'My Lagos Dairies', put together by Freedom Foundation, a faith based nonprofit organization of the House of Freedom, is set to go public.
The 13 series documentary that tells the heart touching stories of experiences and challenges some people face, especially indigent and vulnerable, trying to survive in the city of Lagos, will be premiered for public viewing on Saturday January 21, at the FilmHouse IMAX Cinema, Lekki, Lagos, before airing on some TV stations across the country.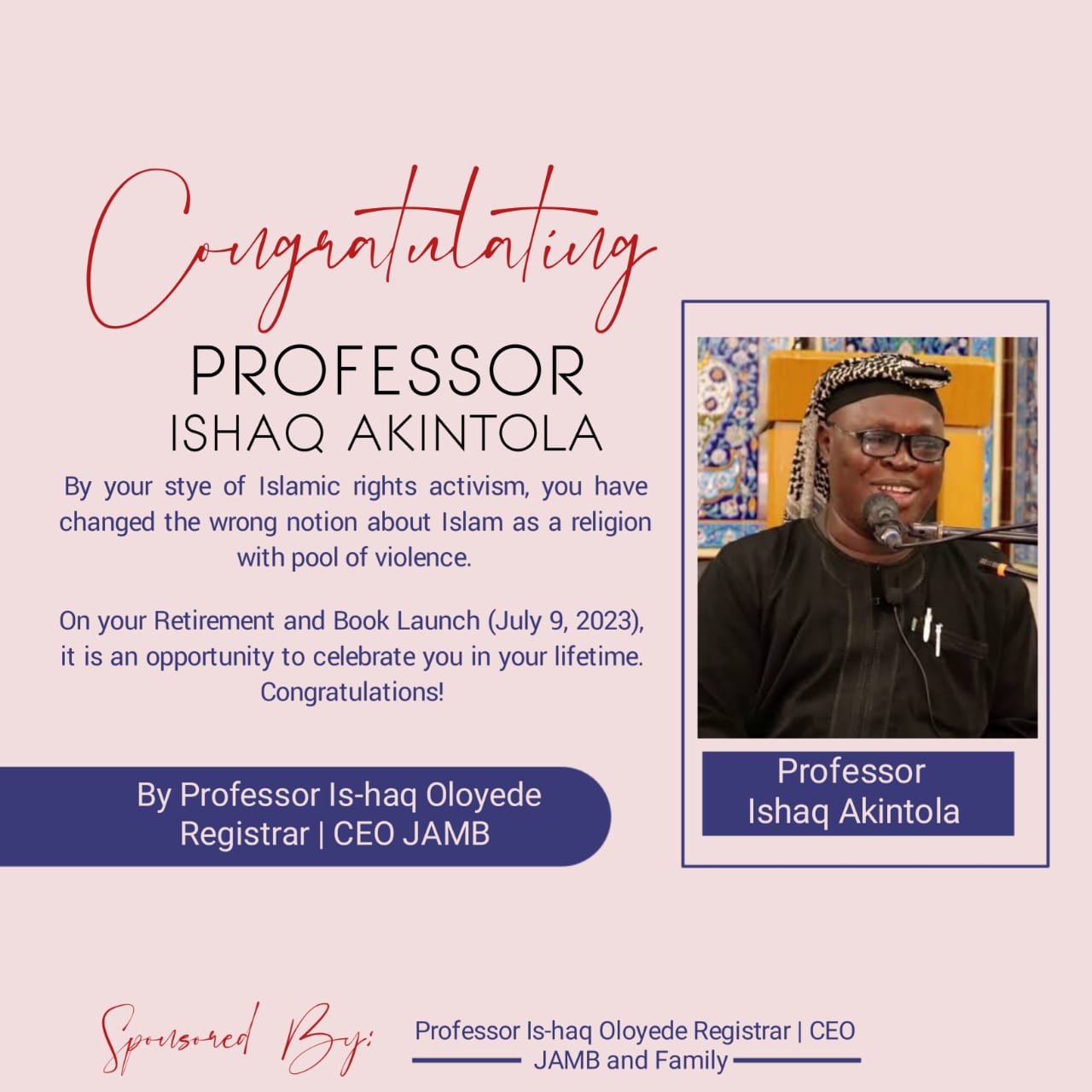 At an earlier media screening of the movie held on Tuesday in Lagos, some of the attendees could not hold back tears watching harrowing experiences many people pass through before lease of life comes their way. Four, out of thirteen series was screened for preview which showcased real life encounter with drug addicts, criminals, prostitutes among other vices. The experience indicates that many of the slum dwellers who turn out to be enemy of the society are pushed into these vices by situation, and needs rehabilitation.
In a preview chat with Dr Tony Rapu, Senior Pastor of This Present House Church and chairman of the Freedom Foundation, he said, "My Lagos Diaries is a first-hand experience of challenges people face trying to survive in the city of Lagos. Since inception, the Freedom Foundation has transformed and positively impacted several lives in impoverished communities including but not limited to Ejigbo, Ijora, Iwaya, Bariga and Somolu, and led to the creation of this video journal which documents 10 years of my team and I's experiences in these areas.
"The 13 week documentary series that will begin airing online on Freedom Foundation's YouTube channel as well as on television from the end of February, will tell some of the real stories of rehabilitated prostitutes, armed robbers, drug addicts, beggars and other neglected individuals in the society", Dr. Rapu said.
According to him, "The ultimate goal of this project is to sensitize the general public about the struggles of these underprivileged persons while providing an opportunity for interested individuals and organizations to support Freedom Foundation's vision via donations and funding.
Speaking further, he disclosed that the premiere will also feature a private viewing of "Reflections", a unique photo exhibition by Kelechi Amadi-Obi where he uses notable celebrities as models to depict thought provoking poverty scenarios. This exhibition according him is designed to build further awareness and trigger social change and soul searching amongst Nigerians.