*Nnamdi Kanu in deadly alliance with Ambazonian Terror Group – Source
*ESN/IPOB attacks weakening peace, security in South East – Comment
By KEMI KASUMU
Over 50 years after the Nigerian Civil War had ended on the basis described by then Head of State, General Yakubu Gowon as 'no victor, no vanguished', it appears the leaders and other stakeholders of the country's South East are yet to learn their lessons.
This, The DEFENDER learned, is because of their silence and glaring complacent disposition towards their son, Nnamdi Kanu, who is leading the region into another civil war against Nigeria with activities of his Indigenous People of Biafra, IPOB, mainly repeating the already regretted mistakes of the past killing Northerners, security agents, particularly policemen and setting their facilities on fire.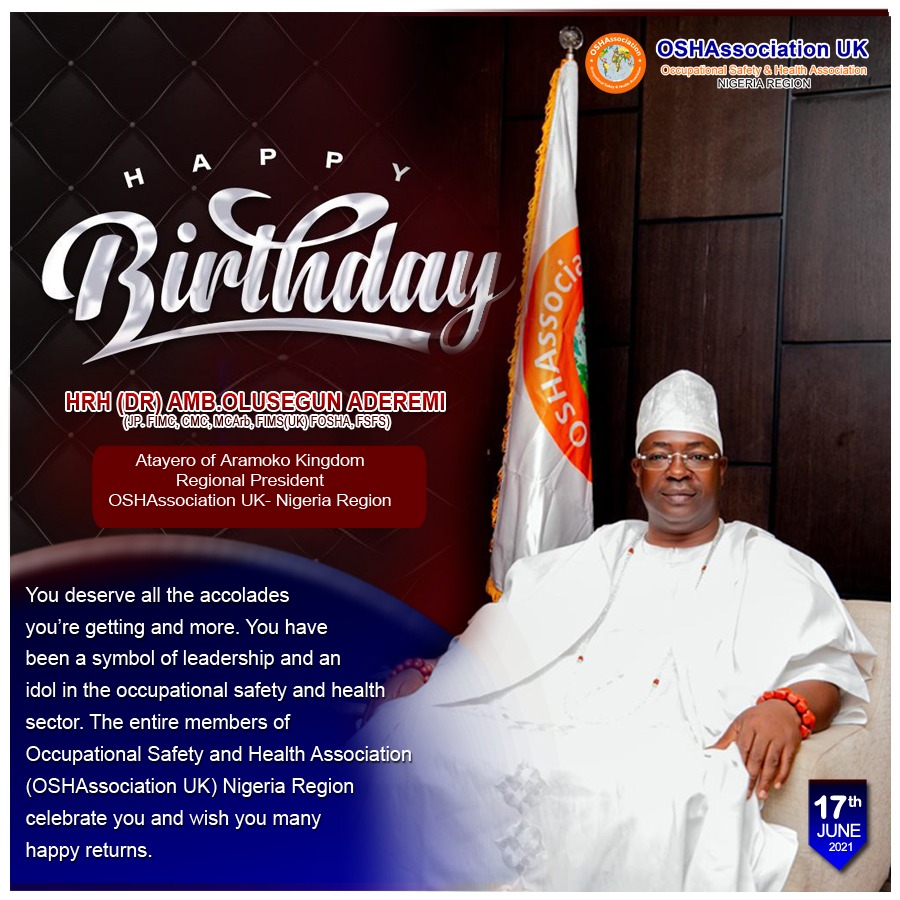 Nnamdi Kanu, whose IPOB is generally believed to be an offshoot of a defeated political class beginning from 2015, has dragged the name and territorial integrity of Nigeria in the mud inciting war with his Radio Biafra leading to losses of many lives and properties from ethnic and religious crises the he caused by fake news he spread targeting a particular region and security agencies.
Surprisingly, some Nigerians from other regions and few from his region are saying, human rights lawyers, civil society activists and major voices, loudly heard when the talk is about other region, never pretended about their biases tilting towards supporting the activities of Kanu and his IPOB, which has since been declared by competent court in the country as a terrorist organisation.
To this extent a source came out of his long silence and spoke out in a comment titled, "IPOB's FULL BLOWN WAR ON NIGERIAN POLICE IN THE SOUTH EAST AND THE SILENCE OF STAKEHOLDERS", telling who cares to listen in the South East, just as to other regions in the country, to wake up from their slumber and speak up against Many and IPOB before they turn the once devastated war zone to serving again as a theatre of war.
According to the source, "With the level of carnage currently being meted on the Nigerian police by IPOB in the South East, the deafening silence by major stakeholders in the region is puzzling.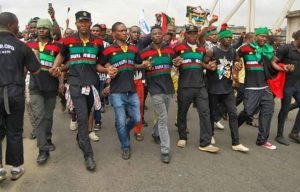 "The South East is gradually becoming embroiled with security challenges that directly link to activities of IPOB but no one seems to be condemning the group.
"Are Policemen or Security operatives less human? Why are religious/traditional bodies and other prominent personalities not speaking up against the actions of IPOB?
"Why the sudden silence from the corners of Civil Society Organizations and activists that have lent voices against human rights abuses? Have they sold their consciences to IPOB's cause at the detriment of collective security? Should their silence be interpreted as support and complacency?  Is there a plan to replicate insurgency in the South East as in the North East?  So many questions begging for swift answers.
"Nigeria is the only country we have. The earlier we rise to the occasion and learn to live with our differences while understanding we are better and stronger together, the better. Voices must be lifted in unison against the rise of non-state actors who are determined to destabilise our long-nurtured-unity," the source said.
Nnamdi Kanu in deadly alliance with Ambazonian Terror Group
Another information gathered by The DEFENDER said that, "It is widely known that the proscribed Indigenous Peoples of Biafra (IPOB) had long formed an alliance with Cameroon's terror group, Ambazonia.
"On the surface, it seemed like a union of convenience as both groups share same separatist agenda, but not many people have deciphered that the deadly unification threatens the stability of both countries.
"Since the declaration of independence by the Ambazonia separatist group, 14000 people are said to have died due to its attacks and military raids with over 400 villages burnt down in Cameroon. Notably, the group's leader, Sisiku Ayuk has claimed responsibility for countless random attacks on schools, military personnel and security checkpoints.
"It therefore cannot be ruled as mere coincidence, recent incidences of attacks on security forces in South East Nigeria. Evidently, MNK's adoption of the Ambazonia Modus Operandi explains these spontaneous attacks on sensitive facilities, killing of security personnel and emergence of unexplained restiveness in the region.
"Although the group has repeatedly denied culpability for attacks, evidence points to the fact that relative peace began eluding the South East shortly after the illegal formation of Eastern Security Network by IPOB and subsequent unholy alliance with Ayuk. Its recent admittance to the ability to locally manufacture weapons further proves the group's capacity to conduct organised attacks.
"Little wonder MNK swift support for the attack on Imo State correctional facility, stating that no person deserves to be jailed including hardened criminals. In his desperation to garner foot soldiers, he joyfully celebrated a jail break only to retract, following backlash on twitter. If Nnamdi Kanu is truly fighting in the interest of easterners, releasing hardened criminals back into the society to terrorise same innocent residents contradicts that.
"Let us also note that attacks on security personnel in the East can only dampen their morale, leaving residents vulnerable to criminal attacks. The scenarios that happened in the aftermath of the #EndSARS protest should come to bear.
"Unfortunately, MNK has acquired an uncanny ability to mislead the gullible who believe his fight is in their interest, this fuels his actions and only he and a few around him will benefit. MNK's assertion about sacrificing his parents for the Biafran cause means he places little premium on their lives, anybody, excluding himself can be sacrificed. No doubt, the activities of IPOB is beginning to spell doom for Nigeria and its first victims will not be the Federal Government with which it has a grouse with, but the Igbos who are sympathizers to his cause and supporters of his dastardly movement. IPOB is now operating fully using tactics of the Ambazonia terror force and gullibility at a moment is not an excuse.
"Wisdom demands Nigerian sympathisers to refuse to be blind to the truth behind the emerging restiveness in the south east. Doomsday soon awaits us all if Nigerians (we) fold hands and watch Nnamdi Kanu WIN."
ESN/IPOB attacks weakening peace and security in the South East – Comment
In recent months, police stations and checkpoints in the South East and some States in the South-South have come under attack by gunmen and it is not far-fetched that authorities have named the Indigenous Peoples of Biafra (IPOB) or their sympathisers as the culprits.
The floating of the Eastern Security Network, an illegally run outfit by IPOB seems to have emboldened the group to execute coordinated killing of Police operatives and attacks on their security formations.
Experts have analysed these attacks as part of the group's grand strategy to amass weapons ahead of its declaration of independence from Nigeria. IPOB itself has acknowledged it manufactures weapons locally and these attacks are reportedly carried out using weapons such as Rocket Propelled Grenades, Improvised Explosive Devices and Sub-Machine Guns.
The degeneration of security in the south east must be viewed seriously. No one should be deluded with the idea that the ESN is a friendly organization. Despite IPOB and ESN denial of not being responsible for attacks, how come they have not captured those behind the attacks? The south east is gradually becoming vulnerable to terror attacks, security agencies must fight back to dismantle this illegal network called ESN.