The Saudi Arabian Authority says it will introduce new standards for pilgrims' accommodation in the forthcoming 2017 Hajj exercise.
Malam Mousa Ubandawaki, Chief Information Officer of the National Hajj Commission of Nigeria (NAHCON), made the disclosure in a statement on Friday in Abuja.
Ubandawaki quotes the Saudi Minister of Hajj, Dr Muhammad Saleh Benten as saying this after a meeting with the Minister of State for Foreign Affairs, Mrs Khadija Bukar Ibrahim recently in Jeddah, Saudi Arabia.
He said that during the meeting, new policies were announced by the Saudi authority, some of which included an upgrade of services including movement around Makkah, Munah and Arafat.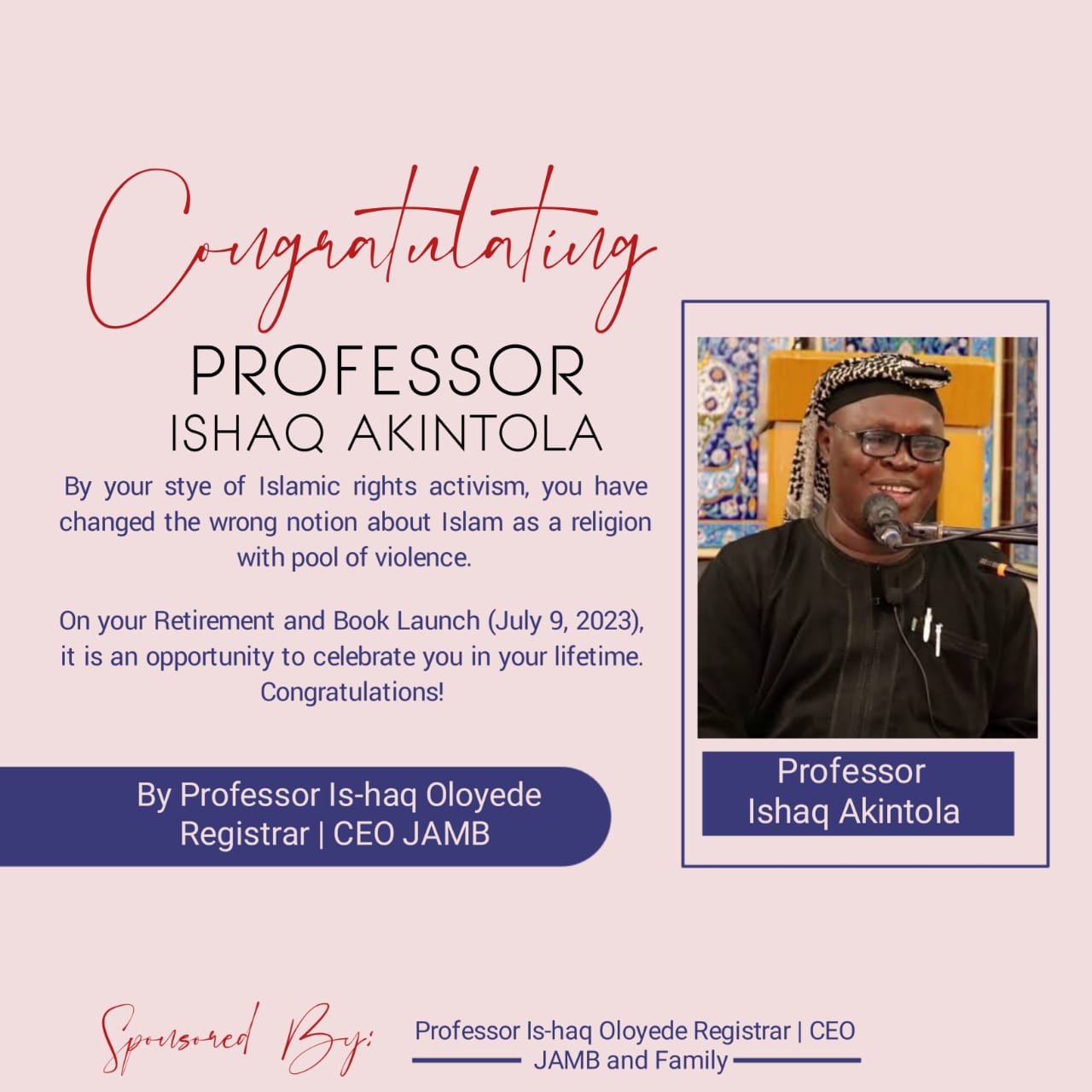 " Others are introduction of shuttle bus service between Munah and Makkah between the 10th and 13th of Dhul Hajj and introduction of new standards for pilgrims' accommodation," he said.
The News Agency of Nigeria (NAN) reports that the Saudi Arabian authority recently announced the lifting of the 20 per cent restriction on all pilgrims worldwide.
This has consequently increased the Nigeria's allocation for the 2017 Hajj from 76,000 to 95,000 by the Kingdom of Saudi Arabia.
The Nigeria's hajj slots until 2012 was 95,000 and was slashed to 76,000 due to the renovation and expansion works at the 'Holy sites in the kingdom. (NAN)