Rev. Fr. George Ehusani has advised Nigerians, particularly Christians, to reduce their quest for material goods and focus on serving God.
Ehusani, who is the Chaplain of Lux Terra Leadership Foundation Chapel in Apo, Abuja, made the call on Monday in Abuja.
He said a truly transformed Christian will be detached from material things and focus more on ensuring that the less privileged in the society have the basic needs.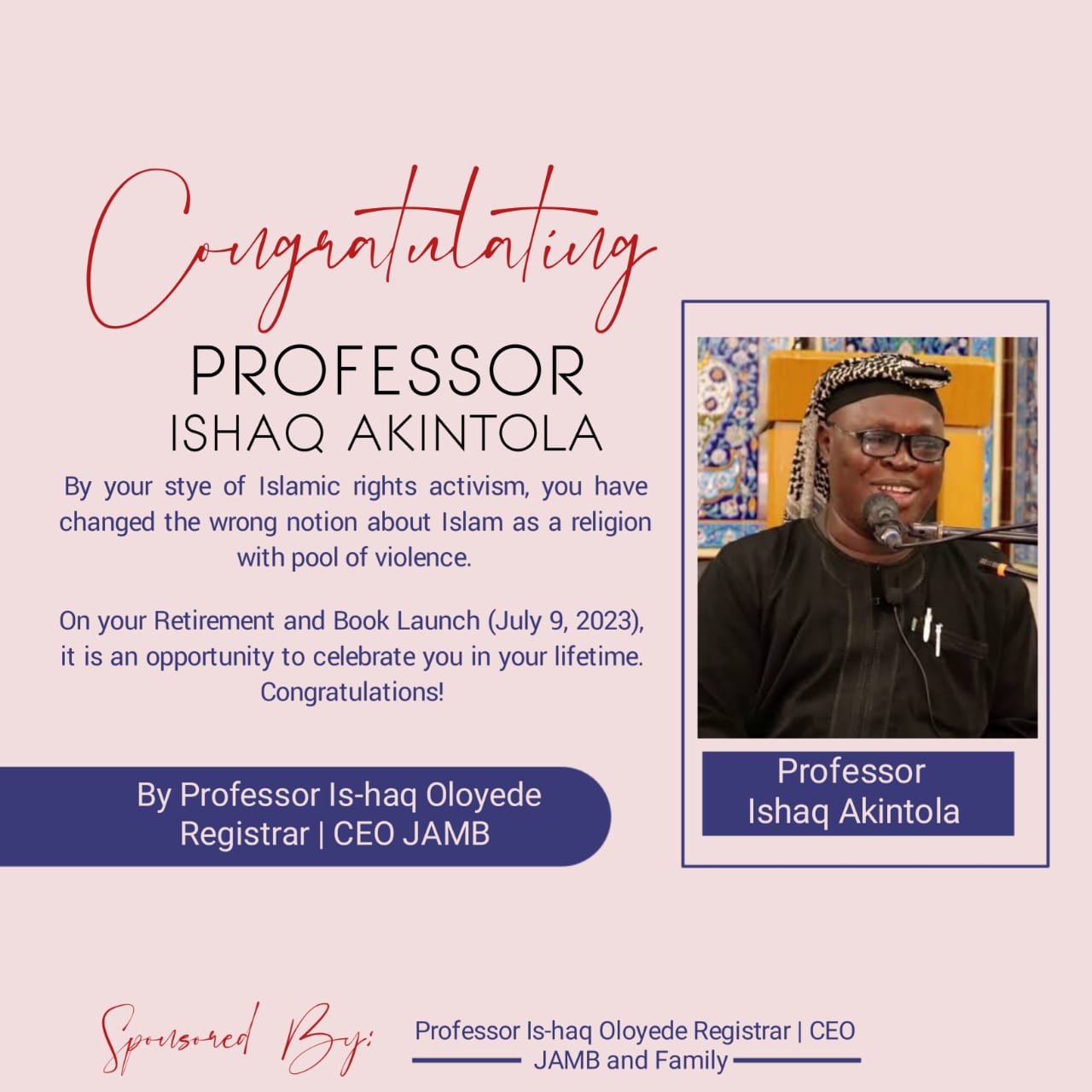 "It is over attachment to material goods that leads to anxiety, high blood pressure and depression, particularly in a recession such as the country is experiencing at the moment.
"When Christians are truly transformed, they will realise that God created them not to acquire big houses, prestigious positions or fancy cars but to serve him,"he said.
While emphasising the need for Christians to pray for the country, he called on government to live up to its responsibilities by providing good governance to the citizens.
He said that complaining without evolving workable solutions to problems would not get the country out of its present situation.
He advised Nigerians to make extra efforts to be peace makers in 2017 and not contribute in fanning the flames of disunity.