If what The DEFENDER learned and has again confirmed from a presidential source is correct, the 2017 budget will be ready next month December 6 for presentation to a joint session of the National Assembly.
The budget presentation, which according to the source will be made by President Muhammadu Buhari, himself, it was gathered, will be coming after this approval of the Medium Term Expenditure Framework (MTEF) for 2016 to 2018 by the two chambers of the National Assembly.
It would be recalled that a Senate plenary last week had described the President Buhari's draft budget as unrealistic pointing out that there was need for improvement before the budget could be passed.  But the President said later that it would be impossible for 2017 budget to be padded.  The real budget is only set to be presented according to our sources.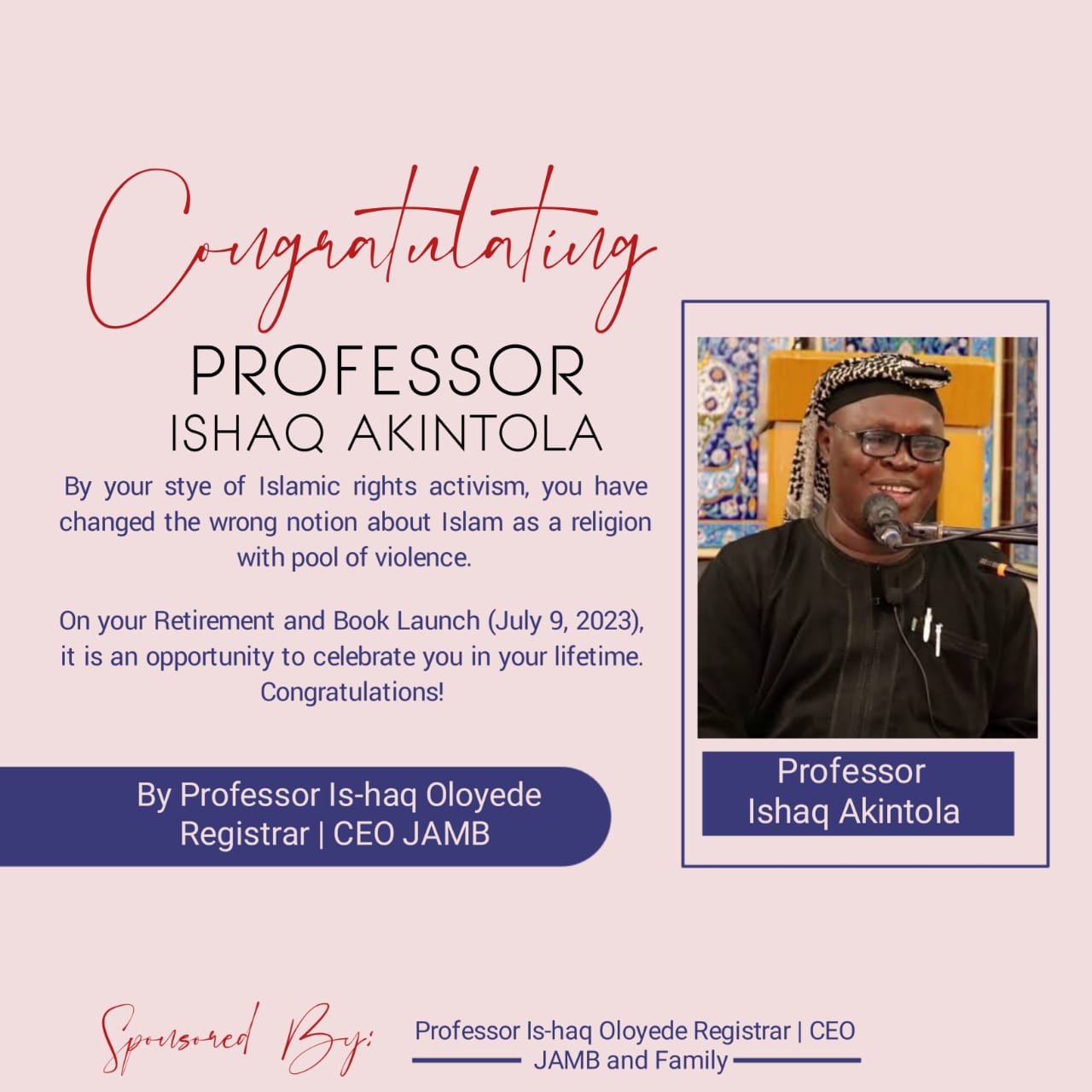 Buhari and his team, it was gathered, had concluded arrangements for the budget to be presented on December 6 this year.
Ahead of the presentation, a team from the executive arm will on Thursday meet the leadership of the legislature to conclude arrangement and agree on the matter, it was further gathered.
This year 2016 budget was presented to the National Assembly on December 22 last year, which coincided with the day the lawmakers were to go on Christmas and New Year break.  If the December 6 date is true, it will be that there will be no excuse for the legislators not to look at the budget before they proceed on Christmas and New Year break this year as it will have been presented much earlier, our reporter reports.