The Abuja Chamber of Commerce and Industry Ltd, (ACCI), says the projections of the proposed 2017 appropriation are capable of accelerating  economic development, if fully implemented.
Mr Tony Ejinkonye, the President of ACCI, said this in an interview with the News Agency of Nigeria (NAN) in Abuja on Monday.
President Muhammadu Buhari had presented a budget proposal of N7.30 trillion for 2017 before a joint session of the National Assembly.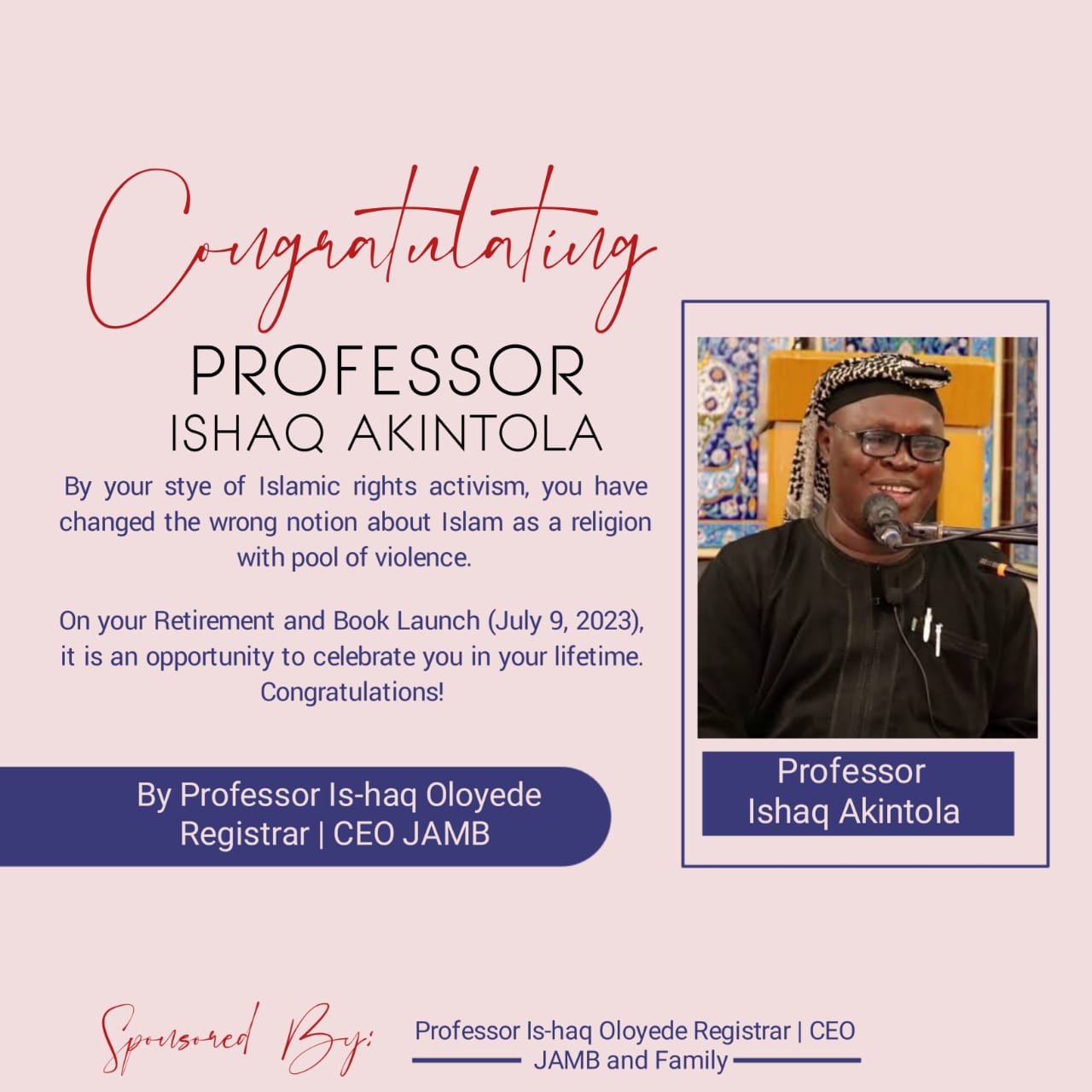 The President had said that N2.24 trillion, representing 30.7 per cent of the total budget, would be committed to capital expenditure aimed at pulling the economy out of recession as quickly as possible.
Ejinkonye said that the proposed crude oil benchmark of 42.5 dollar per barrel  was  a  conservative benchmark designed to realise the objectives of the 2017 appropriation.
He said a rise in crude oil prices would engender positive economic outlook for Nigeria and improved inflow of foreign exchange.
He added that the improved inflow of foreign exchange would help reduce the current pressure on foreign exchange supply to the country.
According to him, the parameters of the 2017 budget are in order.
The president of ACCI said the key factors that would determine the success of the budget would be the security situation in the country and the curtailment of production disruptions in the Niger Delta region.
Ejinkonye said the planned increase in funding of the judiciary would further facilitate speedy dispensation of justice in the country.
He stated that the projected increase in funding, for the execution of  critical infrastructure such as rail, road and power, would help stimulate the economy for rapid development.
He recommended  external  sourcing  of  income  for  deficit  financing of the  aspect of  the budget, with a focus on  productive sectors of the economy.
"The estimated aggregate revenue for 2017 is N4.94 trillion, which implies a deficit of N2.35 trillion," he said.
The ACCI President added that external source of deficit financing has significant and positive implications on economic stability.