*As Abdulsalami Abubakar lauds Buhari, Jonathan, Jega on love for country
By Our Reporter
President Muhammadu Buhari yesterday described as watershed in the nation's political history the conduct of the 2015 general elections.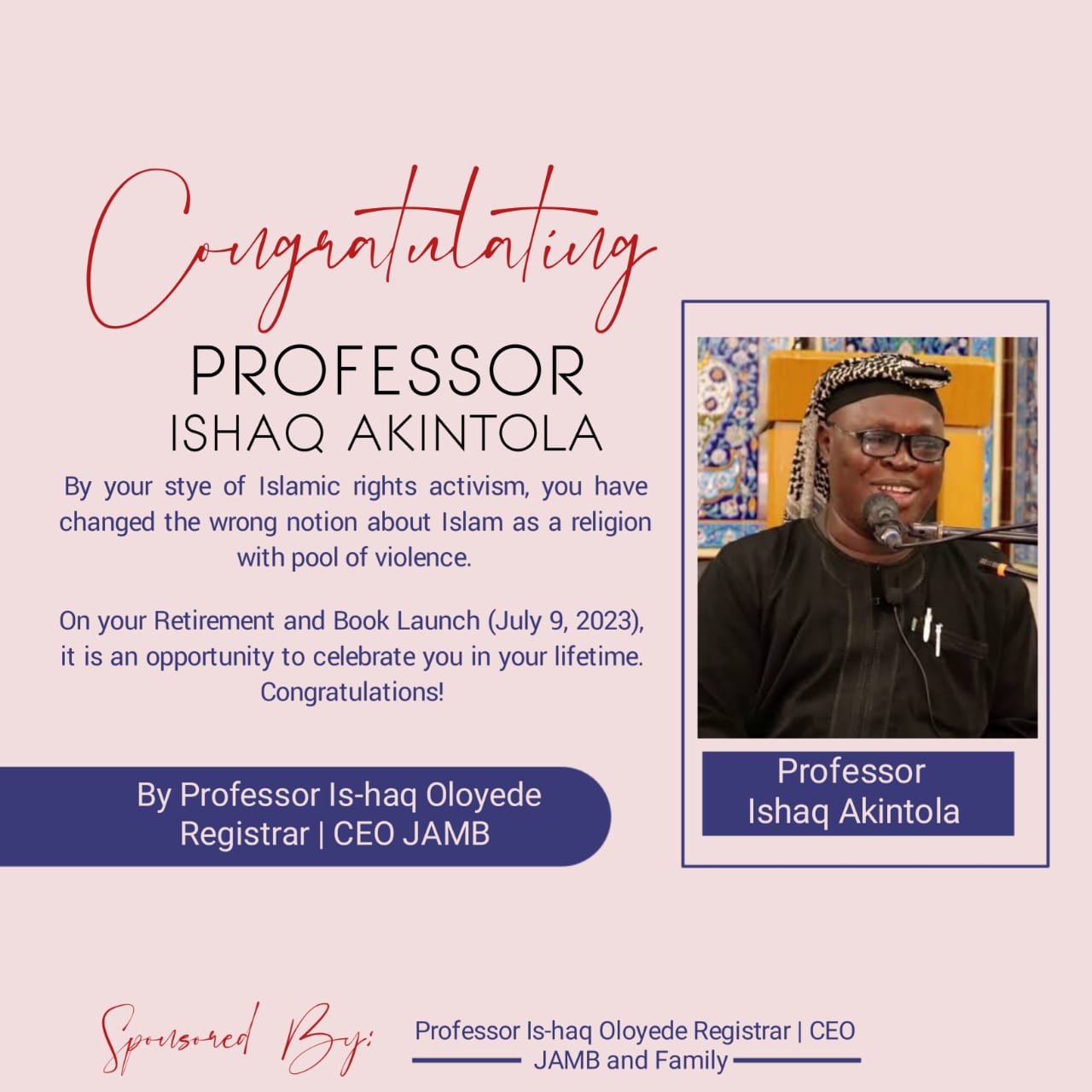 Buhari, who spoke at the Leadership Annual Awards, in Abuja, said he and other actors in the elections, beyond the mere desire to win electionis, were led by the higher ideal of the future of Nigeria and the well-being of the citizens.
He said it was the commitment to this ideal "that we collectively disappointed the prophets of doom who had predicted the disintegration of the country after the 2015 general elections."
President Buhari, who urged the political class to build on the experience of the 2015 elections to nurture democracy in Nigeria, noted that the nation's democracy had been strengthened by the outcome of the 2015 elections as Nigerians now have more faith in the electoral system in the sense that their votes would count when choosing political leaders at various level.
Muhammadu Buhari, who was one of the winners of the Leadership Person Award of the Year alongside his predecessor, Goodluck Jonathan and former INEC Chairman Prof. Attahiru Jega, described the the award honour as another public acknowledgement of the various roles and contributions of the awardees towards the national rebirth and development of democracy in Nigeria.
The president said the honour would inspire him and other winners to redouble their commitment to the progress of democracy and development of the country, hoping that the awards would encourage all those recognized to remain committed to good behavior in their various endeavours to justify the recognition and serve as inspiration to others.
In his speech, a former Head of State, General Abdulsalami Abubakar (rtd) said the 2015 general elections would have been an effort in futility but for the cooperation of President Muhammadu Buhari and immediate past President Goodluck Jonathan.
Abdulsalami, who was chairman of the National Peace Committee on the 2015 general elections, also acknowledged that the committee would not have succeeded if the then chairman of the Independent National Electoral Commission, Professor Attahiru Jega, had not performed his statutory role well.