About 20,000 farmers in Katsina are expected to cultivate 100,000 hectares of Rice and other cereals under the state and Central Bank of Nigeria (CBN) Rice Farmers anchors borrowers scheme.
Speaking at the flag up of the scheme at Jibia irrigation dam, the CBN governor Godwin Emefiele said so far no fewer than 219,837 farmers are participating with over 246, 837 hectares cultivated.
According to him, the bank has received expression of interest from 26 states and 29 private anchors saying that ' implementation has commence in 17 states and 20 private anchors'.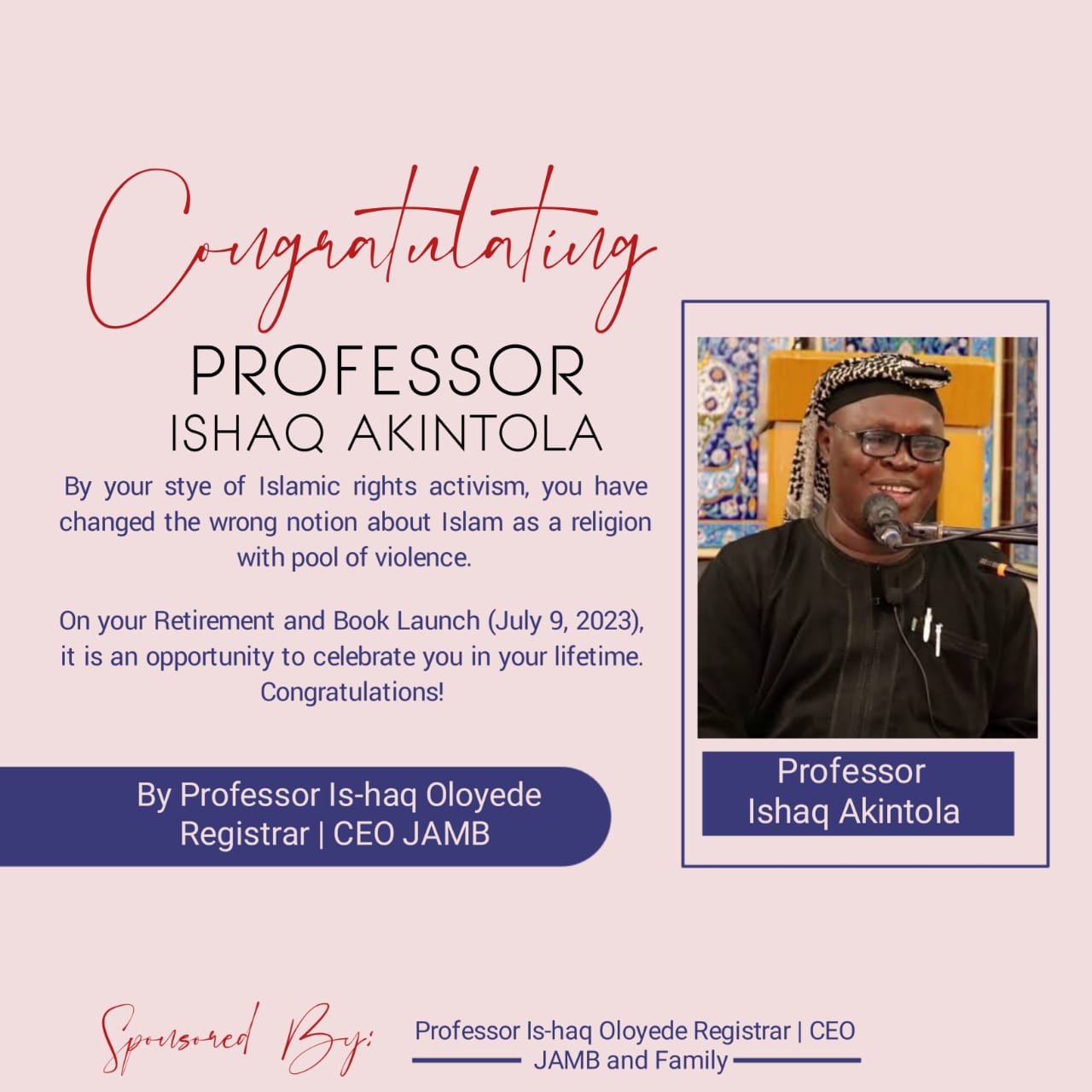 Emefiele who was represented by the Director Development Finances, Olaitan Mudassir, noted that the scheme is a decisive model that will boost the small farmers capability to transform the fortune of the country.
In his address the state governor Aminu Masari said the administration has expended over N58 million for the repairs of the Dam's power generating sets, purchase of water pumps and diesel for the smooth take off of the scheme.
He said, other seven dams across the state are been upgraded and rehabilitated to key into the scheme to enable more farmers benefit. He said , a Rice research Center is to be established and a ware house to add value to the scheme.
Earlier, the state commissioner of agriculture who is also the deputy governor, Mannir Yakubu the administration is committed to the advancement of the agricultural sector which informed the setting aside of N8 billion naira in the 2017 budget.