*Kills 7 militants in military camouflage, as Army says no casualty from the military
By Kemi Kasumu
Troops of the Nigerian Army 13 Brigade and Operation Delta Safe have repelled the attacks by the militants of the Bakassi Strike Force in an operation leading to the troops killing seven of the militants.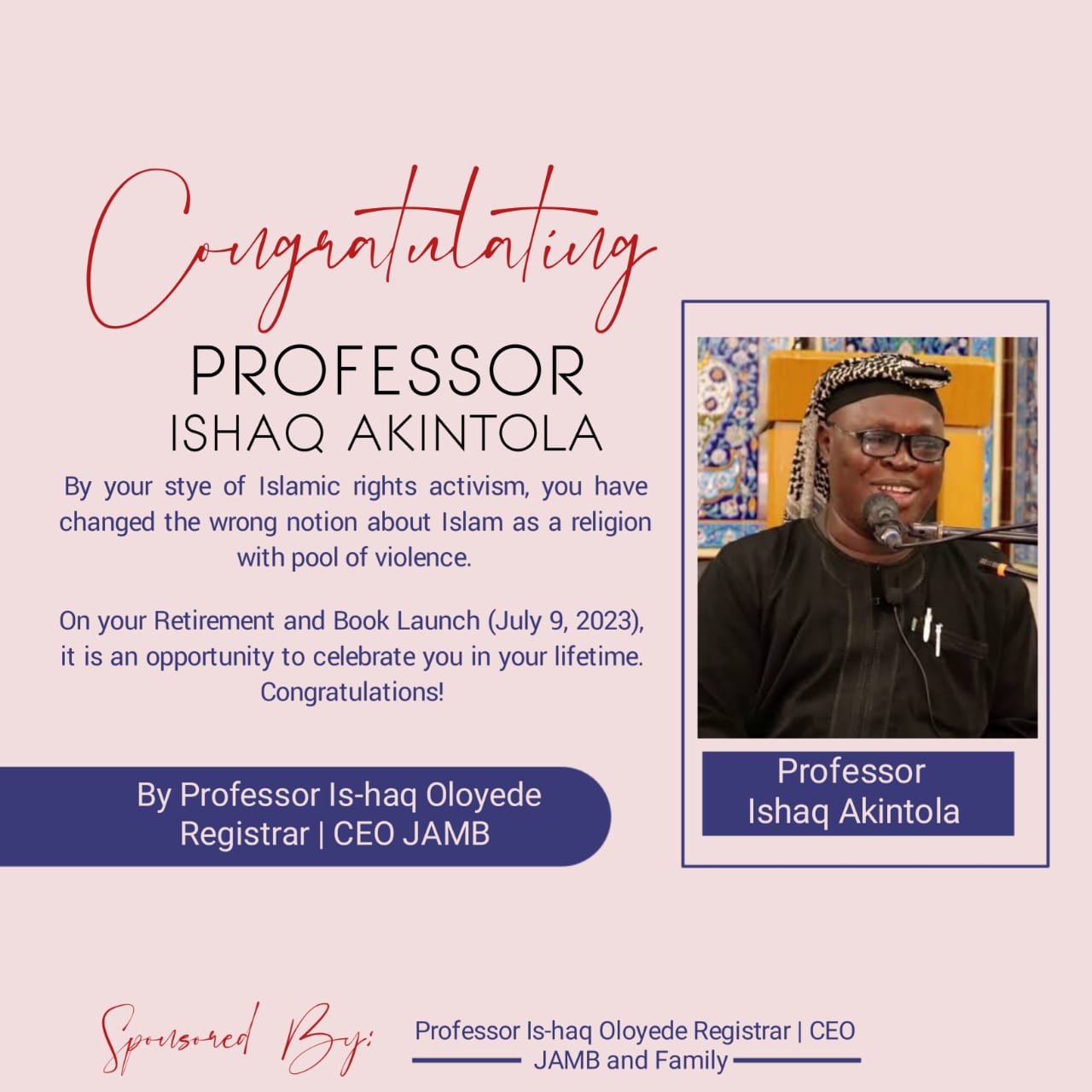 A release sent to The DEFENDER, signed by the Public Relations Officer of the 13 Brigade Nigerian Army Calabar, Captain KO Owolabi, revealed that the diehard militants, led by "the most wanted criminal, Benjamin Ene alias G1" attacked troops' position at Efut Esighi in Bakassi Local Government Area of Cross River around 0100 hours, early Friday.
The release however stated that the very determined troops of 13 Brigade and Operation Delta Safe repelled the attacks killing seven of the militants some of them wearing Nigerian military camouflage.
According to the release, "Items recovered are 250 rounds of 7.62mm ammunition, rocket propelled gun launcher, GPMG belt links and various charms were recovered while several others escaped with gunshot wounds. No casualty from the military."
The Commander 13 Brigade Nigerian Army, Brigadier General Bulama Biu, Owolabi said in the release, had made it clear that no militant group or criminal under any guise would be spared in the ongoing operations to save Nigeria from all kinds of criminalities and insecurity elements.
General Biu went further to say that the military and other security agencies in the region would continue to hunt down any militant group or criminals that failed to surrender adding that earlier, some of the militant camps and shrines had been located and destroyed by forces.
The 13 Brigade commander, General Bulama Biu, thanked all patriotic and good people of the Cross River State for their timely information, support and urged them not to relent in their efforts while going about their legitimate business.